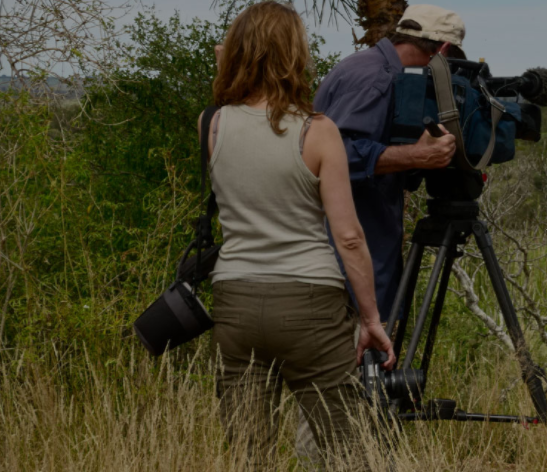 New film & TV investment fund launches amid strong sector demand
Creative Media Investments (CMI) today announced the launch of a new EIS production fund, branded as the Silver Lining Screen Fund, designed to help support mid-range budget film and TV productions. Working with leading sales outfit Portunus Investment Solutions, the Fund aims to raise £10 million over the next year, and provides a high level of capital protection whilst offering attractive returns for investors.
Launched to provide a viable investment alternative for investors to market competitors in the media sector, the Fund also taps into the growing demand of film and TV content worldwide.
Summary:
The Fund provides a significant degree of capital protection (75% before tax relief; 105% including tax relief) as well as attractive returns for investors
In 2016 alone, the film and TV industry generated £6 billion of revenue for the UK and this number continues to grow with a significant increase in demand for new content
CMI's team has 30 years of film production experience, with all films produced within budget
The company is a group of professionals with a unique background in corporate finance, entertainment law, and hands on production experience
Steve Hodges, Director of Creative Media Investments said:
"Film and media is one of the most popular EIS sectors. We believe the Silver Lining Screen Fund is a refreshing addition to the scene, applying a commercial approach to funding profitable projects. The Fund aims to cater for the growing demand for film and TV and combines our team's unique background in corporate finance, entertainment law, and hands on production experience to provide attractive returns for investors."
In order to receive tax relief from the Fund in the current or previous tax year, investments need to be made by March 31st 2017, with a minimum investment of £10,000. The investment time frame of three to four years and a clear exit strategy will be appealing to many investors. And for every £1 invested, 75p to 85p is typically supported by contractual revenues and film production tax credits, with cash on cash returns of 105% to 135% expected although not guaranteed.
A golden age for film & TV means a golden investment opportunity
Over the last decade, the demand for quality content serving TV, streaming and movie download platforms has grown substantially. Driven by advances in media technology and an ever-growing public demand, more and more content is being sought and produced every day. This growing demand has driven profitability, making film and TV a viable and robust sector in which to invest. And the industry is destined to grow, with forecasts from Mintel suggesting that UK streaming video subscription revenues will rocket to £1.2bn by 2019 as users more than double from 2014 levels.
About Creative Media Investments
Creative Media Investments benefits from the extensive knowledge and network of its management team, with collective credits and consultations on more than 50 productions over the last twenty five years, and broad commercial experience along with FCA qualification. The team members leverage their experience in the media and entertainment industry to identify opportunities with proven market acceptance, advance sales and a clear potential for success. They also provide an invaluable strategic and commercial presence to ensure projects are developed and exploited in line with their potential.
For more info please refer to company website:
http://creative-media-investments.com/about
About Portunus Investment Solutions
Portunus Investment Solutions Ltd provides an outsourced fundraising solution for select asset managers specialising in approved tax efficient Investments such as the VCT, EIS and SEIS products, raising funds from financial intermediaries in the UK. In the last tax year, 2015-16, Portunus raised in excess of £28m, and it raised £70m in 2014-15 for the propositions it represented.
Since its formation in 2009, Portunus Investment Solutions Ltd has raised over £250m in tax efficient investments.
http://www.portunusinvestments.co.uk
About Kin Capital
Kin Capital Partners LLP is an experienced fund management firm whose partners have individually helped raise more than half a billion pounds of investment over the last decade for a variety of different companies and investment funds, including some of the best-known names in the industry.