Partnership will give Barclays business banking customers direct access to MarketInvoice funding solutions

Xerocon 2018: MarketInvoice to showcase their Barclays partnership

Accountants set to benefit from fintech-bank collaborations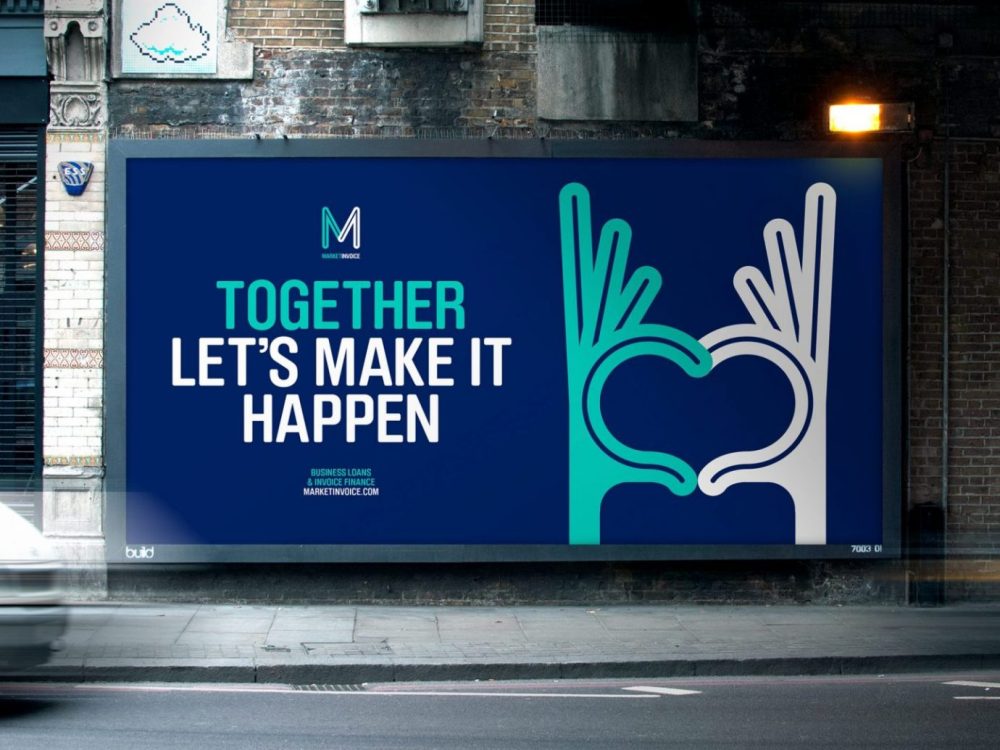 MarketInvoice is set to showcase, for the first time, their partnership with Barclays bank. Accountants, financial directors and entrepreneurs attending Xerocon 2018 will see first-hand how this fintech-bank partnership is helping UK businesses manage cash flow and supporting their growth.
The partnership
Earlier this year, Barclays became the first UK high street bank to partner with MarketInvoice, Europe's largest online invoice finance platform, to give their SME customers access to tech-led funding solutions. The partnership is a key part of Barclays' plans to invest in new business models for growth, and MarketInvoice's ambition to broaden its reach across the UK.
Bobby Lane, Partner, at Blick Rothenberg said: "Having access to data enables business finance providers make the best funding options to small businesses. Through their partnerships, MarketInvoice has placed itself perfectly between accountants and bankers, to help ensure they get the best invoice finance solution for our clients."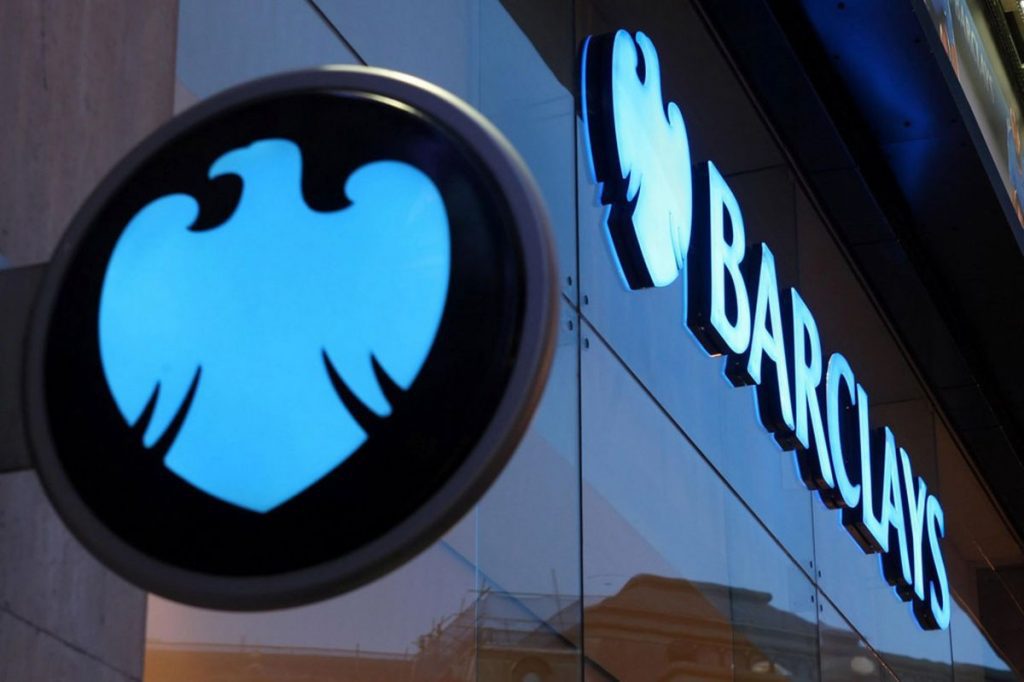 MarketInvoice at Xerocon 2018
As silver sponsors, MarketInvoice will have a stand at the event where visitors can see how their smart online platform and integration with Xero enable businesses to apply for invoice finance in minutes and effortlessly manage their facility once set up. CEO and co-founder, Anil Stocker, will be speaking on the main stage on Wednesday 14th November at 2.30pm. On Thursday 15th November at 3.00pm, in the demo area, the team will be discussing how their solutions work for accountants and businesses.
Tom Davenport, Head of Strategic Partnerships said: "Our direct integration with Xero enables us to provide a wide range of invoice finance facilities to UK businesses. The Barclays partnership means we will can service even more customers. Through these relationships with accountants and bankers, by using real-time data, we can plug into these flows of information, to identify and bridge funding shortfalls."
"Almost all business owners are connected to an accountant. Across all these accountants and business owners, there are hundreds of thousands of conversations about financial services happening every month. In working with Xero and Barclays, we aim to bridge insights by providing the right and timely solutions to businesses."
MarketInvoice is a business finance company with offices in London and Manchester. With their smart online platform and personal customer service, they're helping businesses take charge of their cash flow – quickly and easily. Since 2011, MarketInvoice has funded invoices and business loans worth more than £2.5 billion to companies across the UK.

HedgeThink.com is the fund industry's leading news, research and analysis source for individual and institutional accredited investors and professionals