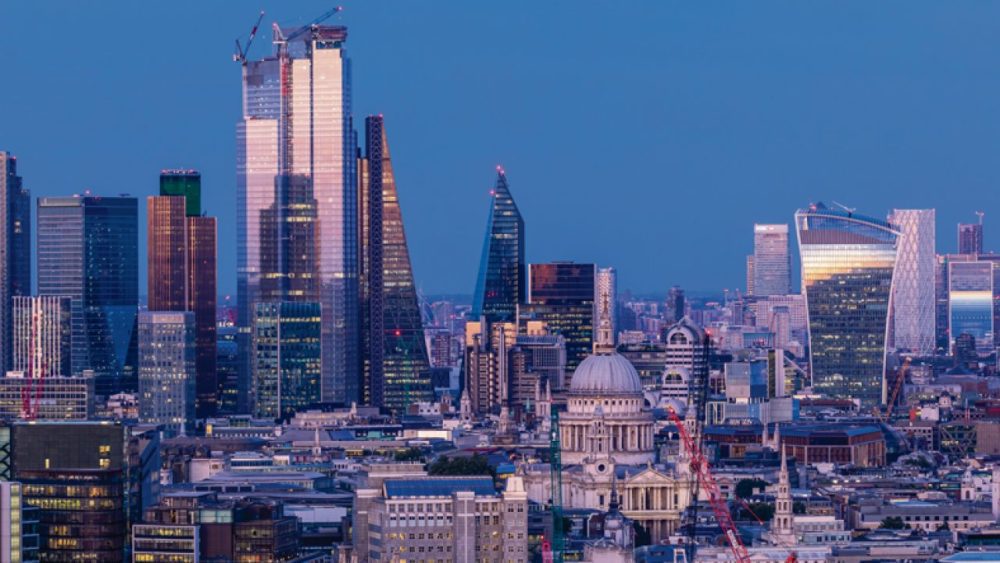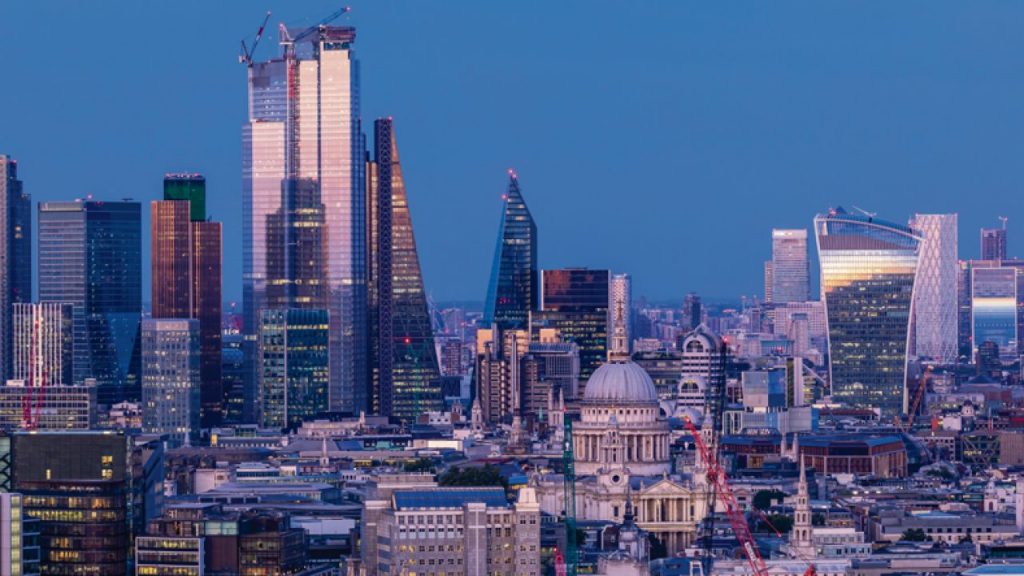 UK impact startups – startups addressing one or more of the UN Sustainable Development Goals – have raised €1.4B in 2020, with largest rounds going to likes of Octopus Energy and The Meatless Farm Company.
Impact investing accounts for over 15% of total European VC investment, 3x higher than a decade ago, and double the global average at 7%
Data revealed as Tech Nation and Dealroom launch the Impact & Innovation database, which lists over 390 jobs in UK impact startups that are currently hiring
New research from Tech Nation and Dealroom reveals that investment into UK impact startups increased 9.5x between 2014 and 2019. UK impact startups have raised €1.4B so far in 2020 with Cleantech and Climate tech companies raising the most capital of all UK impact startups.
The biggest rounds for UK impact startups in 2020 include Octopus Energy, Arrival, Connexin (Hull), Tokamak Energy (Abingdon), Compass Pathways, Cera, Highview Power, FiveAI (Cambridge), The Meatless Farm Company (Leeds).
It comes as Tech Nation and Dealroom launch the  Impact and Innovation database, that catalogues 4,939 startups and scaleups, 7,472 funding rounds, and 232 exits of innovative companies addressing the world's most pressing challenges.
George Windsor, Head of Insights at Tech Nation, commented: "UK impact tech firms have come on leaps and bounds over the last six years – with nearly 10x more investment made into groundbreaking companies in 2020 than 2014. UK tech must continue to play a key part in tackling some of the world's toughest challenges, including  climate change. This revolution is happening right across the country. Tech Nation is pleased to work with some of the leading companies in this space through our world-first Net Zero programme – ensuring that companies working in this sector can scale to have the greatest impact."
The data also reveals that European startups are more impact-focussed than their global peers. €6B was invested into European impact startups in 2019, making up over 15% of all VC investment in the region. This research shows that what was once fringe investment and innovation activity is finding traction and proven success in Europe, becoming a core part of European innovation ecosystems.
Climate tech startups, which includes electric vehicles, have attracted the most investment within the Impact sub-sector, with European players emerging as global market leaders. European companies working to tackle climate change and its impacts have attracted €9.8B in VC investment in the last five years.
Impact innovation startups are also fueling growth and job creation. Crucially, these startups are actively hiring, the Impact & Innovation database lists over 2,100 jobs in impact startups that are currently hiring in Europe – over 390 of these are in the UK.
The Impact and Innovation platform will bring together startups, investors, non-profits, governments, and corporates in one open-access data-driven platform. The new mapping of the global impact and innovation ecosystem will facilitate data-driven policy and decision making, the sharing of cross-industry knowledge, and will foster the partnerships required to help next generation innovators succeed on the global stage.

HedgeThink.com is the fund industry's leading news, research and analysis source for individual and institutional accredited investors and professionals