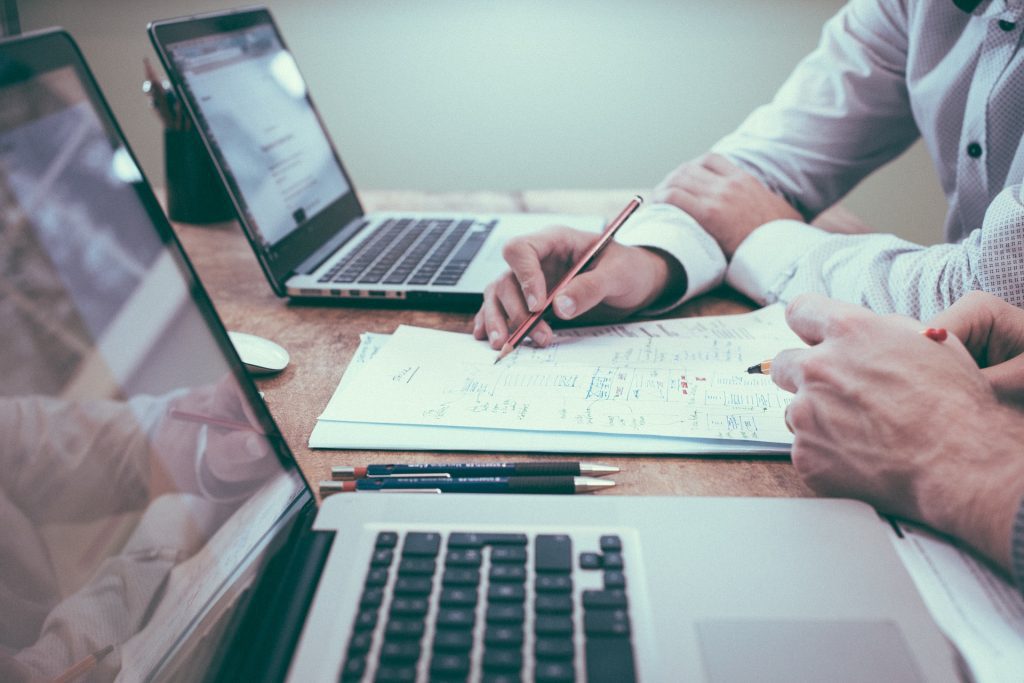 HyperChain Capital announces Collaboration and Investment in CoinDash

HyperChain Capital, a digital assets hedge fund focused on Blockchain companies and Initial Coin Offerings ("ICO's"), is delighted to announce that it has entered into a collaboration agreement ("Agreement") and made a strategic investment into CoinDash, a digital assets social media platform which allows investors to create and maintain their Crypto Assets whilst interacting with other investors in the space.
The collaboration will see HyperChain Capital advise and support CoinDash on its forthcoming ICO, deemed by experts in the blockchain sector as the 'funding method of the future'.  CoinDash is targeting an ICO in July. HyperChain will assist CoinDash with creating an ICO framework and related preparations, advising on strategy. In addition, CoinDash will use this opportunity to better familiarize itself with the needs of experienced crypto investors to improve on its future product and service scope.
Digital assets are emerging as a new asset class, with more than $4 billion dollars daily volume and total market cap nearing US$100 billion dollars.
Commenting on the collaboration, Stelian Balta, Founder of Hyperchain Capital said:
"HyperChain Capital team have extensive experience in investing in blockchain technology companies and have advised and invested in numerous successful ICO's including; ICONOMI, iEx.ec, Gnosis and Golem, to name a few. CoinDash's team is one of the best in the industry and we believe that its platform is set to be the future of digital assets trading, making it an ideal investment for HyperChain."
Adam Efrima, CoinDash Co-founder added:
"CoinDash is progressing towards an ICO that will take place in the coming months and one of our objectives is to bring on board the right team and collaborators to make sure our ICO will lead to the creation of a winning crypto asset investors platform.
"We are delighted to welcome HyperChain Capital as an investor and adviser.  Their long and successful ICO investing record is second to none and we look forward to a long-term relationship in developing and growing a revolutionary offering for investors in crypto assets."

HedgeThink.com is the fund industry's leading news, research and analysis source for individual and institutional accredited investors and professionals