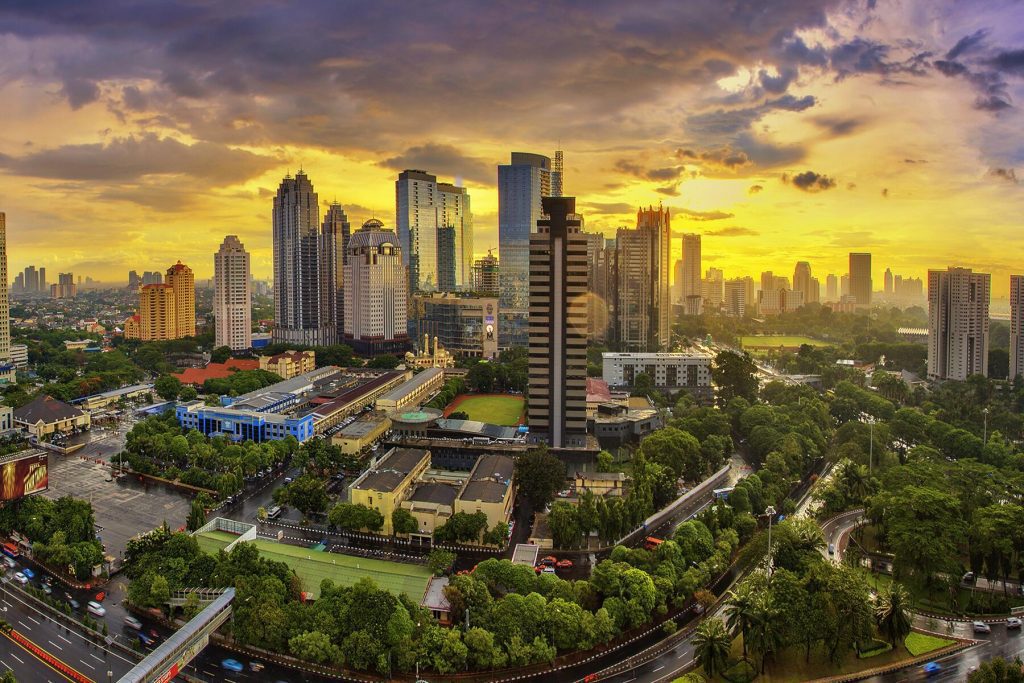 The anticipated growth in affluent population in Indonesia, comprising mass affluent (holding liquid assets of US$50,000–1m) and high-net-worth (HNW) population (holding liquid assets of more than US$1m) individuals, over the next three years represents a significant opportunity for wealth managers to capitalize on, according to GlobalData, a leading data and analytics company.
GlobalData's latest report, 'Indonesia Wealth Management: Opportunities and Risks to 2022,' reveals that the number of affluent individuals recorded an average annual growth rate (AAGR) of 7.3% between 2014 and 2018, rising from 943,370 in 2014 to 1.3 million in 2018.
The number is expected to grow by 26% from 1.3 million in 2018 to 1.6 million in 2022.
Shivani Gupta, Wealth Analyst at GlobalData, comments: "The growth will be driven by infrastructure expansion, rising working population and the government's regulatory reforms aimed at boosting investments."
The growth in the number of HNW individuals is expected to record an AAGR of 7.7% over the next four years.
Growth will be particularly pronounced in the higher wealth bands, with the number of investors with liquid assets of US$3m–10m and US$10m+ forecast to grow at AAGRs of 10.1% and 9.3%, respectively, depicting the striking wealth inequality that is present in the country.
Shivani concludes: "Increasing employment levels and strong predicted retail investment growth will further push the rise of affluent individuals in Indonesia over the next four years."

HedgeThink.com is the fund industry's leading news, research and analysis source for individual and institutional accredited investors and professionals