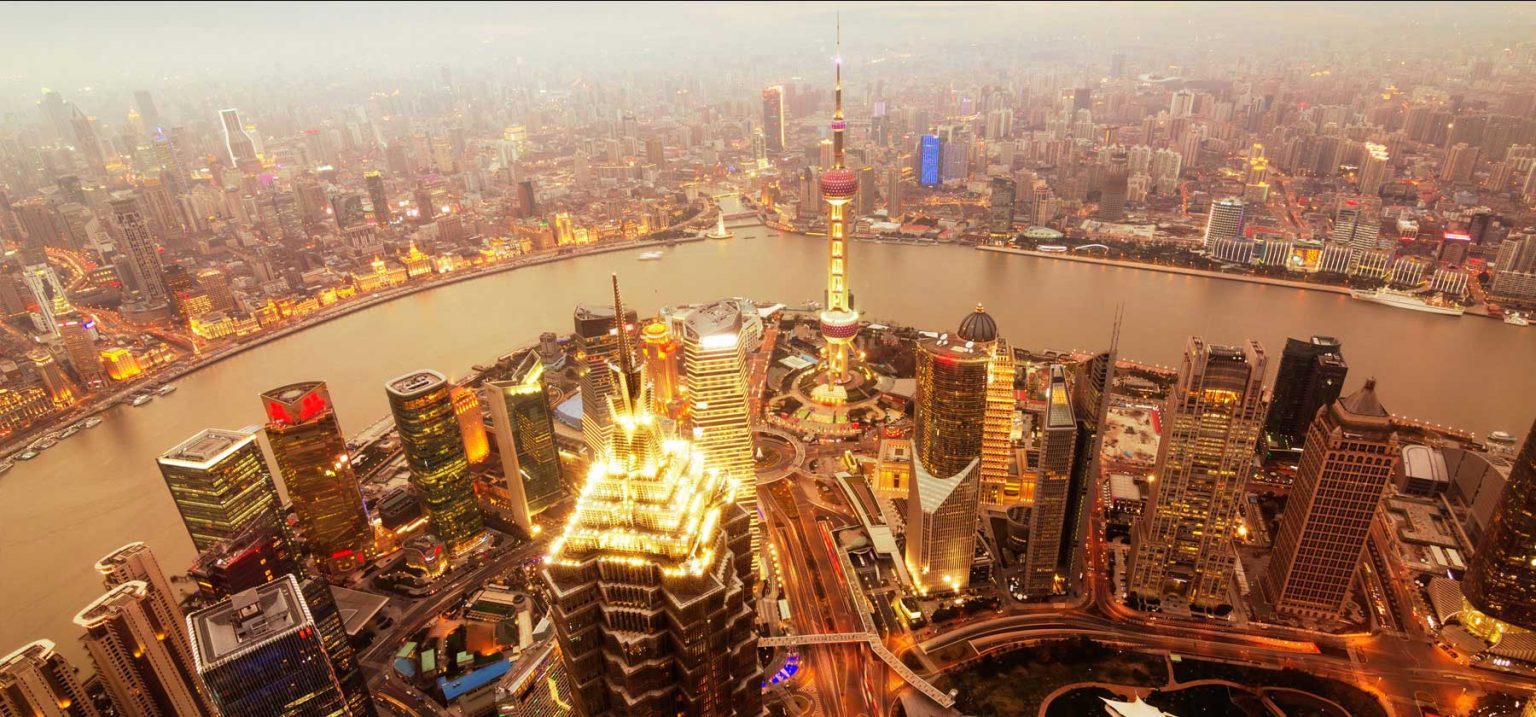 Are you a UAE citizen and looking for investment opportunities? One of the best jurisdictions to consider is China.
The country has become the new launchpad for new businesses, and you, too, can use it to grow your company into a multinational. Here are four main business investment opportunities in China for UAE entrepreneurs.
Selling Health-Related Products
Today, times and environmental situations have forced people to adopt more health-conscious lifestyles. Therefore, if you are a UAE citizen with an interest in the health industry, this might be a great opportunity. Recent outbreaks of diseases have also made people to start focusing more on products that can improve their bodies' health. Some products that you might want to consider dealing with include:
· Herbal products and supplements. 
· Skincare products. 
· Health and fitness-related products. 
Selling Industrial Automation and Related Products
Because of its pro-business policies, China has become very attractive to manufacturing companies. Notably, most of these companies import parts of the components that they use from other countries.
As a UAE investor in China, you can take advantage of these industries by opening a company to supply different parts, especially industrial automation and control products. Most of these companies would prefer dealing with a local company for their supplies instead of directly importing from other countries.
To sell industrial automation and related products, here is what you need as a UAE entrepreneur in China: 
· Identifying the actual products that the selected industries need.
· Sourcing the exact products for the selected industries.
· A robust research and development unit to help you identify new products and markets in China and beyond.
Go for Import and Export Company
China has become the new manufacturing hub in the globe. The good thing about these manufacturing companies is that they focus on research and development to ensure that only the best products are released into the market. This model opens a window of opportunities for other companies in export and import niches.
To excel in export business, it is important to market the targeted products well. You might even want to partner with other companies in the targeted export destinations. 
Remember also to factor the cost of logistics and tariffs in the targeted markets. To keep the cost of operations low, it might be good to work with countries that have signed bilateral agreements with China. 
Register a Company in China with an Agency
The above opportunities are only a few options for UAE entrepreneurs; the list is a lot longer. Note that identifying opportunities is only the first step. The next step is company incorporation as a UAE entrepreneur. Because of the complex process of company incorporation as a UAE entrepreneur in China, the best method is working with an agency. 
Agencies are run by experts who have a huge experience in company registration. For example, they can help you identify the best company formation, prepare the right documents, and quickly complete the entire process. A good agency will even go a step further to help you with more activities, such as payroll, bookkeeping, tax minimization, and filing returns. 

HedgeThink.com is the fund industry's leading news, research and analysis source for individual and institutional accredited investors and professionals