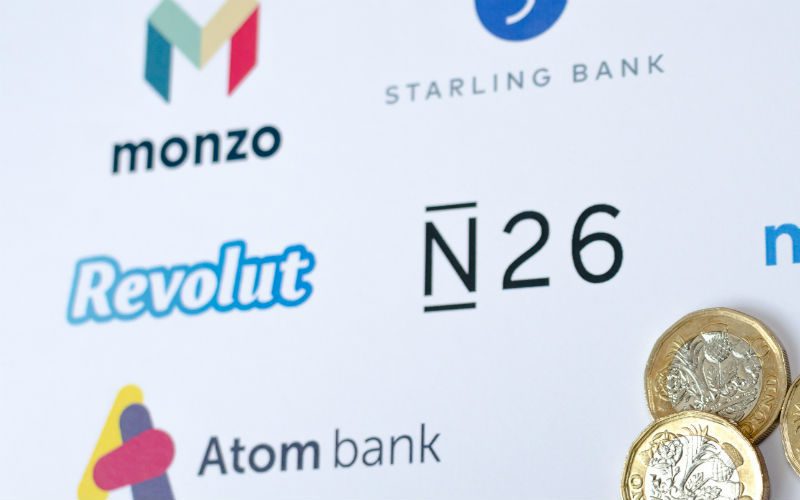 Challenger bank survival depends on profitability, but only if exceptional customer experiences are maintained, according to Keiron Dalton, VP at Prove.
Taking on traditional banks means diversifying product and service offerings, but this shouldn't mean compromising on what made challengers so popular in the first place, says Prove.
Despite the inexorable rise of challenger banks, there remains a considerable gulf between these young pretenders and the traditional banking behemoths. While many challengers are introducing new products and services to close this gap and reach the elusive goal of profitability, this should never come at the expense of the market-leading customer experiences that made them so popular in the first place. This is according to identity expert Prove.
Recent months have seen a number of fintech-led banks – such as Monzo, Revolut and Monese – launch paid-for accounts to inch towards becoming profitable. Another example is that of German neobank Tomorrow, which now offers sustainability-focused add-ons to its current account, in a bid to appeal to ethically minded customers.
According to Keiron Dalton, VP at Prove, such initiatives are welcome in the bid to shake up the monolithic banking sector, but only if challengers stay true to their core philosophies.
Dalton said: "Challenger banks have caused a stir in the last few years, mainly for the right reasons. They've shown that banking doesn't need to be dull or onerous or daunting: simply download an app, sign up for an account and you're good to go in just a day or two. This emphasis on a frictionless experience has attracted millions of customers, as well as millions of pounds in investment.
"But making waves as a challenger and actually beating the established players at their own game are two entirely different things. These new products and services are clear signs that challenger banks are moving away from a 'growth at all costs' model to one that has profitability in mind, but there's also a danger that these banks could lose their core identity if they become too fixated on money-making initiatives.
"Take a moment to think about what makes traditional banks so successful. They offer a wider range of services than most challengers, but they've also become known for things like reliability, security and a positive reputation built up over many years. Because of these selling points, you feel comfortable trusting them with your money.
"If fintech-led challengers decide to replicate this approach entirely, chances are they'll be swallowed up. New products and services are massively important in chipping away at those losses, but the new kids on the block will only be around long-term if they're able to offer something their traditional counterparts cannot."
He concluded: "This is why maintaining that agile, intuitive customer experience is so important. Traditional banks have upped their game in terms of embracing fintech, but challenger banks still very much have the edge in this respect. As long as they continue to make banking easy and convenient for their customers, they stand every chance of earning – and keeping – a place at the top table once their new money-making initiatives start to bear fruit."

HedgeThink.com is the fund industry's leading news, research and analysis source for individual and institutional accredited investors and professionals