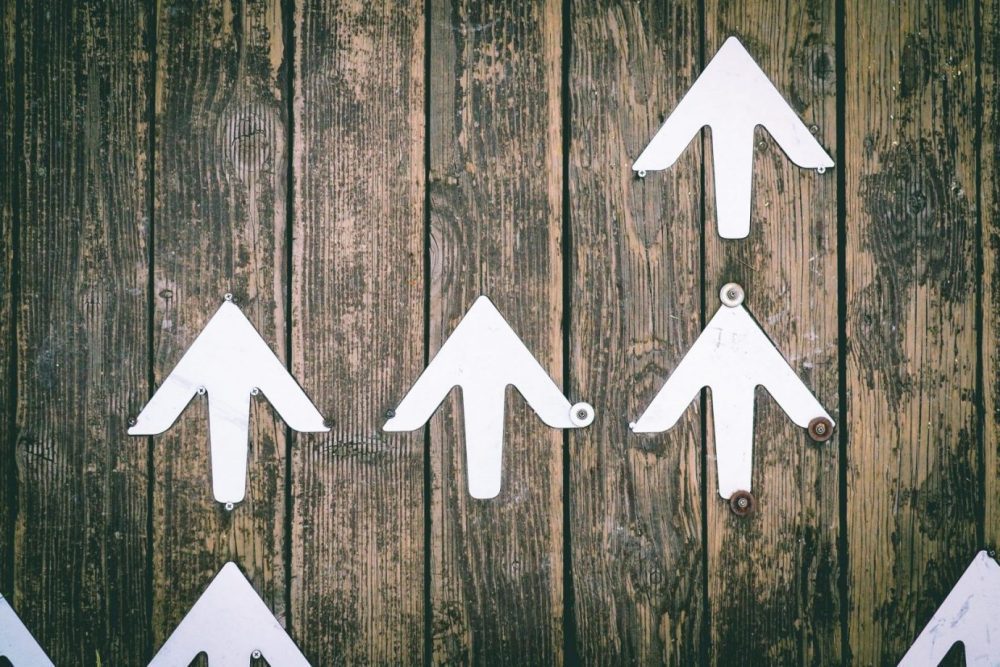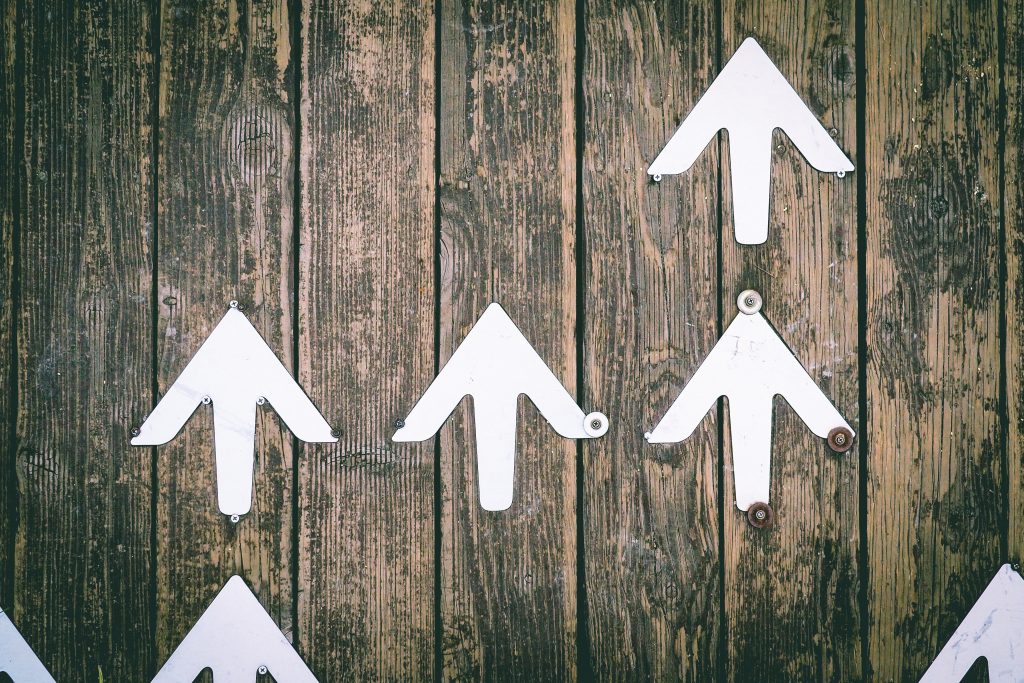 Digital banking fintech Penta has launched a new product called, Team Access. Founders can now order team MasterCards for their co-founders and coworkers as an instant cure for time-costly expense management.  It comes with account access and customisable permissions for each team member.
"Expense management sucks." says Lav Odorovic, Penta's Co-founder and CEO. "Small businesses need an easier way to control how things are paid for and by whom within the company. In addition to allowing business owners to stay on top of spending, we're empowering the whole company to move quicker and to spend less time banking."
As business owners know, it can take weeks of daunting paperwork to get another debit card from a legacy bank. The alternative solution for a business owner is to apply for a business credit card which has a predefined credit limit. Most early stage businesses aren't credit-worthy, and therefore can't get a second card.
Penta is solving this pain by allowing founders to add their co-founders and coworkers to the Penta account, give them debit cards, and assign roles and permissions to control the features they can see and access—all within a few clicks.
Odorovic says:
"Our Team Access launch has created a fundamentally new way to manage company expenses while making sure that our customers remain in full control of their spending. We're reducing administrative complexity, eliminating expense reporting and simplifying bookkeeping for business owners and growing teams by synchronizing all of a business' expenses into the Penta account."
Starting today, users will be able to issue team debit MasterCards and give account access to founders, or Managing Directors within the company with predefined limits and permissions. Within the coming weeks, the possibility to issue Penta cards and to give account access to all employees will be available to the entire Penta customer base.

HedgeThink.com is the fund industry's leading news, research and analysis source for individual and institutional accredited investors and professionals