FundCoin now available for pre-order registration, with full launch on the 30th September 2017
Proceeds of the IСO to be invested in the Finles Lowestoft Fund, a professionally managed private equity fund that invests in the blockchain industry alongside traditional investments
FundCoin ICO provides participants the benefit of the proceeds of a high performance private equity fund.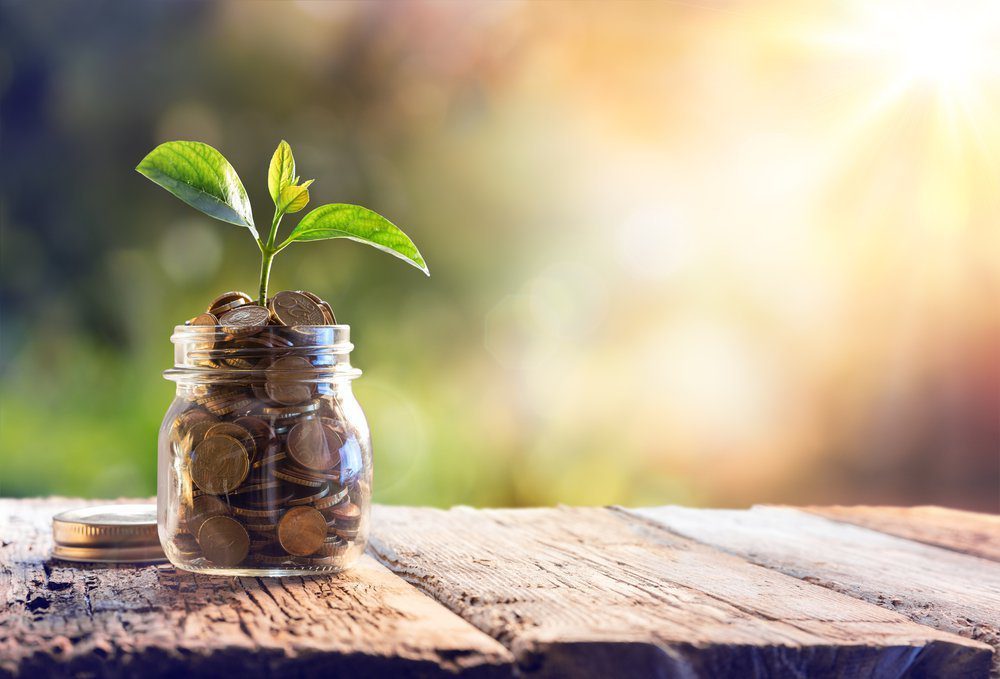 Finles Capital announces today that pre-order subscriptions for its FundCoin ICO are now open, with a full launch to follow on the 30th September 2017. Finles Capital aims to distribute €100m from the ICO and to invest in the Lowestoft Private Equity fund. This Fund will invest in the blockchain industry via several VC companies as well as in traditional high yielding and other private equity investments. FundCoin holders will be able to benefit from the exposure to a sector that is set to grow at 58% CAGR by 2023 according to Allied Market Research, while being underpinned by a safer, more stable asset class. The Fund is targeting an Internal Rate of Return (IRR) of 25%, driven mainly by the high growth of the blockchain industry.
Finles Capital has received enthusiastic support for the FundCoin ICO. Early supporters include Swaen Capital (Singapore), VTB Capital Investment Management (Moscow), Infinity Elite (Bratislava), Prudent Group (New York), Prestige Funds (London), Michaelson Capital Partners (New York) and Maihar Capital Strategies (Newark).
"The cryptocurrency market is seen as an exciting one, but the extreme volatility means that it's one for experienced and educated investors. By investing in the blockchain market in combination with traditional private equity, investors have the best of both worlds," said Larry Jones of Michaelson Capital Partners in New York City. "The structure of the fund offers investors a safer harbour in an unpredictable market."
Many investment managers embrace this latest innovation whereby FundCoins are backed by real investments. By combining early access to high growth blockchain companies with a diversified private equity portfolio run by professional managers, the Fund offers a more stable basis in the highly volatile cryptocurrency market. This approach offers a few advantages, including:
Hedges cryptocurrency market high volatility and correlation due to the backing of investments in private companies;
Allows crypto investors to potentially benefit from the proceeds of an institutional high-performance investment asset class;
Links crypto capital to the real world, income, and growth generated by real companies operating activities: a safer harbor for the upcoming cryptocurrency possible market correction
"FundCoin is different to other cryptocurrencies in that Finles Capital can buy back FundCoins with the proceeds of a professionally managed private equity fund. This means FundCoin holders can benefit from the exposure to a sector that's set to grow by almost 60% in the next five years, while being confident that it's supported by a private equity portfolio," said Rob van Kuijk, CIO of Finles Capital Management. "However, unlike a traditional private equity fund, token holders are able to exit their investment by simply selling their holding in the market. This gives investors, when needed, liquidity in a market that moves rapidly."
Interested parties can register their interest in FundCoin here: https://finles.capital/

HedgeThink.com is the fund industry's leading news, research and analysis source for individual and institutional accredited investors and professionals