The ICON Awards features the world's first celebration of the best and brightest in blockchain projects around the world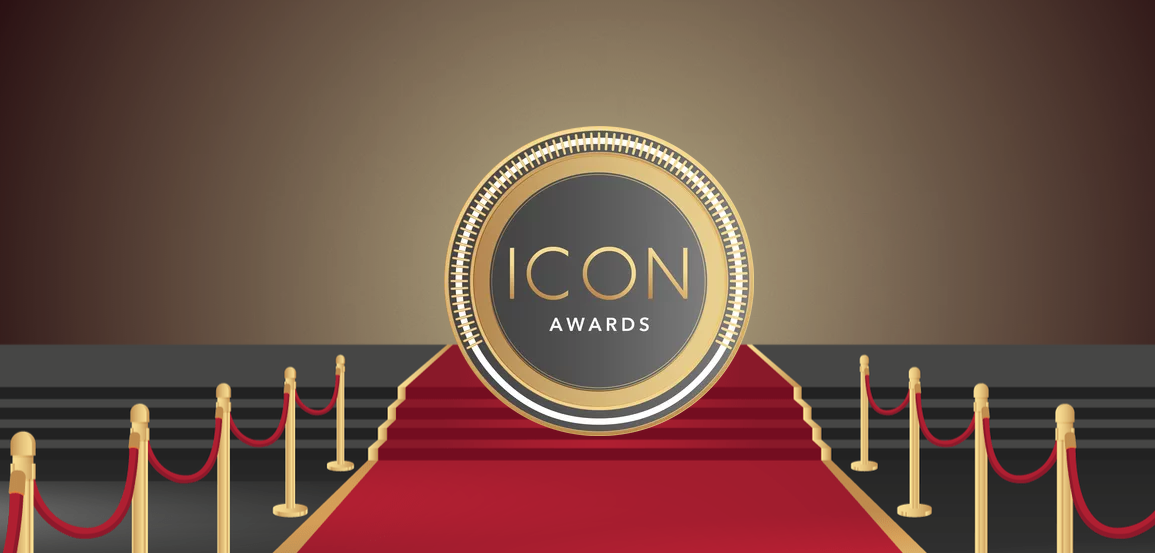 The Awards bring the people, innovators and projects behind today's ICO/ITO projects much needed international recognition and prestige. The ICON awards single out the best ICO projects from around the world, looking to reward talent and success for the masterminds behind the projects. Everything in an all-out ceremony held in London on December 7.
Why ICON Awards?
In this fast-moving world of crypto projects, there is almost no objective means to evaluate and recognise success. There's the capital raised initially – always a good sign, and any number of rating sites (but the so-called experts on these sites may not always be independent and unbiased in their assessments).
That's the reason why founders Clara Florey of DisPRupter PR and Adam Hill of ICOSofa came up with the idea to recognise and celebrate – through public voting and not so-called experts – the best ICOs running globally. They are joined by an in international team of professionals working in this area including Jillian Godsil (Dublin), Peter Kristensen (Florida) Pedro Borges (Sao Paulo) and Oliver Cheatham (New York).
Florey explains: "In this fast-moving world of ICOs there was nothing to mark the success of projects in a professional sense. Yes, there is the capital raised – always a good sign. Yes, there were any number of rating sites, but it seems as if the experts could be persuaded to rate favourites."
For instance, the ICON Awards makes up as the most transparent and immutable way for individual investors, partners, suppliers and fans to vote for the best crypto projects and people without any 'expert' interference. In short, its participatory democracy at work.
The ceremony will feature 20 different categories in total, each one rewarded with its respective award: Finance; Healthcare; Energy/Utilities; Gaming AR/VR/Entertainment; Media/Content/Advertising Social Networks; Commerce/Retail; Education/Music/Arts; Social Impact; Charity; Professional Services Security/Identity/Verification; Best ICO Advisor (individual); Best Marketing Campaign; Best Fund; Best Consultancy (company); Best CEO; Best Young CEO (under 30) and Best B2B ICO.
Finally, there is one more reward to be awarded at the ceremony, though is reserved for the most voted ICO overall. The lucky winner will take home the most prestigious prize of all: The ICON, 2018.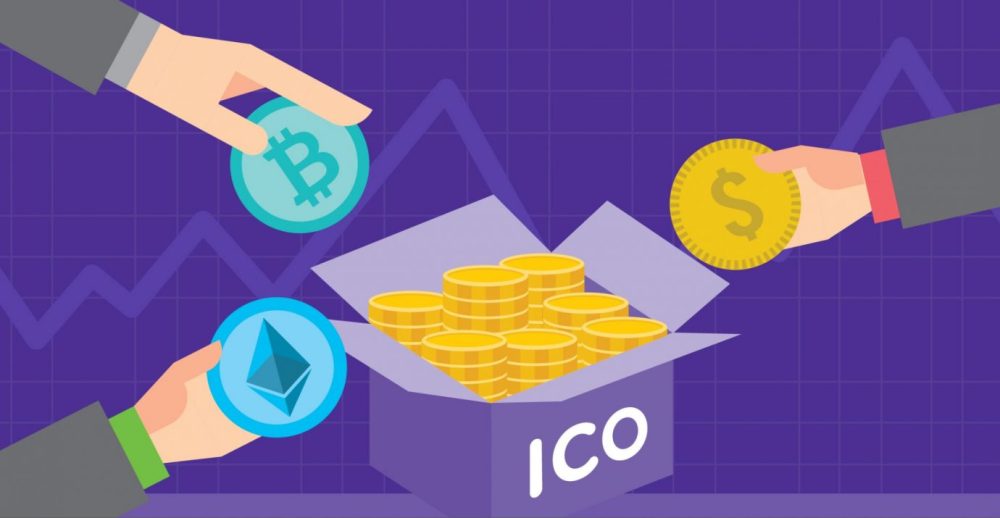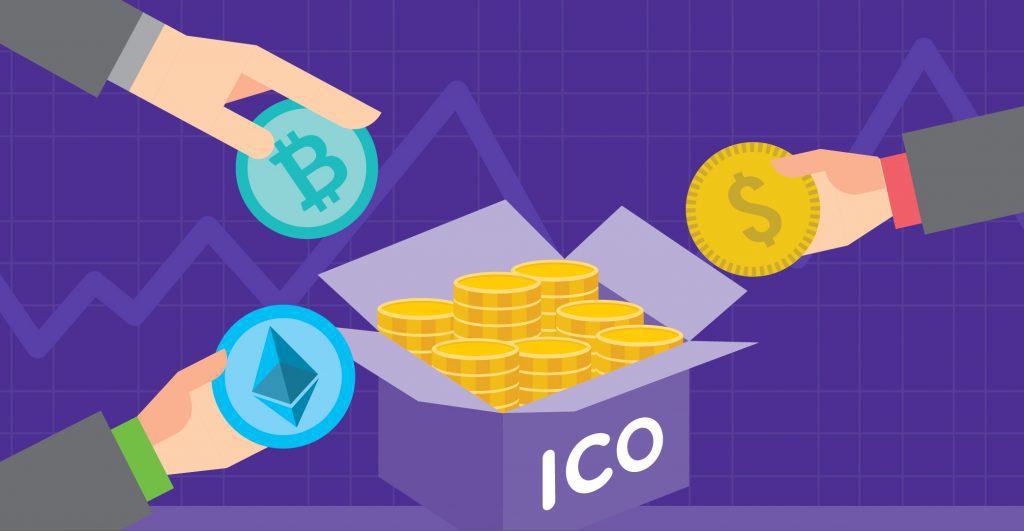 Getting your project as a nominee at the ICON Awards 
For those companies that might be interested in participating, entry costs only goes up at £150 per project and category. A small fee to pay for such an opportunity to boost the scope of a project.
Current sponsors include Mogu, ICOSofa, Akoin, JOINto, Blocknubie, C6 Advisors & Cloutel, but more will be announced as to the night of the awards ceremony gets closer.
And if being rewarded with an ICON award wasn't enough, there are lots of reasons why ICO projects enter the awards – most compellingly:
Being nominated means unbelievable international exposure before, during
and after the event (at a cost of just £150 per category)
The ICON Awards team will provide you with our free promotional pack to be used to promote your nomination (enabling you to increase awareness of your success to your fans & investors, and to reach new audiences)
The ICON Awards team will provide you with our free promotional pack to be used to get your databases and followers on social media to vote for them (making it easy for you to garner votes in recognition of your project)
Even if your project doesn't win, the registration fee gets you an incredible exposure to an estimated 12.5 million people across traditional media, email and social media. Participating in it also grants to nominated projects and people free visibility within an audience of crypto investors, practitioners and enthusiasts, as well as formal recognition of success to share with your investors, partners, suppliers and fans.
On the other side of the coin, if your project is lucky enough to win, your project could be featured in premium publications such as the Financial Times, Bloomberg, the Guardian and many, many others. Likewise, the receipt of the award will be streamed live to thousands of crypto investors and enthusiasts around the world; while the company and the project will be featured in digital and print communications to over 5 million people affiliated with the ICON Awards, and will be shared on social media networks, bringing your success to thousands more fans and investors.
The ICON Awards will be held on December 7 th in London. Hosted by a celebrity mystery guest, the inaugural ICON Awards Ceremony will be a glamorous affair with the who's who of crypto rubbing shoulders in a sophisticated mystery location in London.
The ICON Awards will be live streamed globally. 20 Awards will be given out including the ultimate ICON Winner. Tickets are limited and priced at £1,750 for a table of ten or £225 for an individual ticket, and can be purchased here.

HedgeThink.com is the fund industry's leading news, research and analysis source for individual and institutional accredited investors and professionals