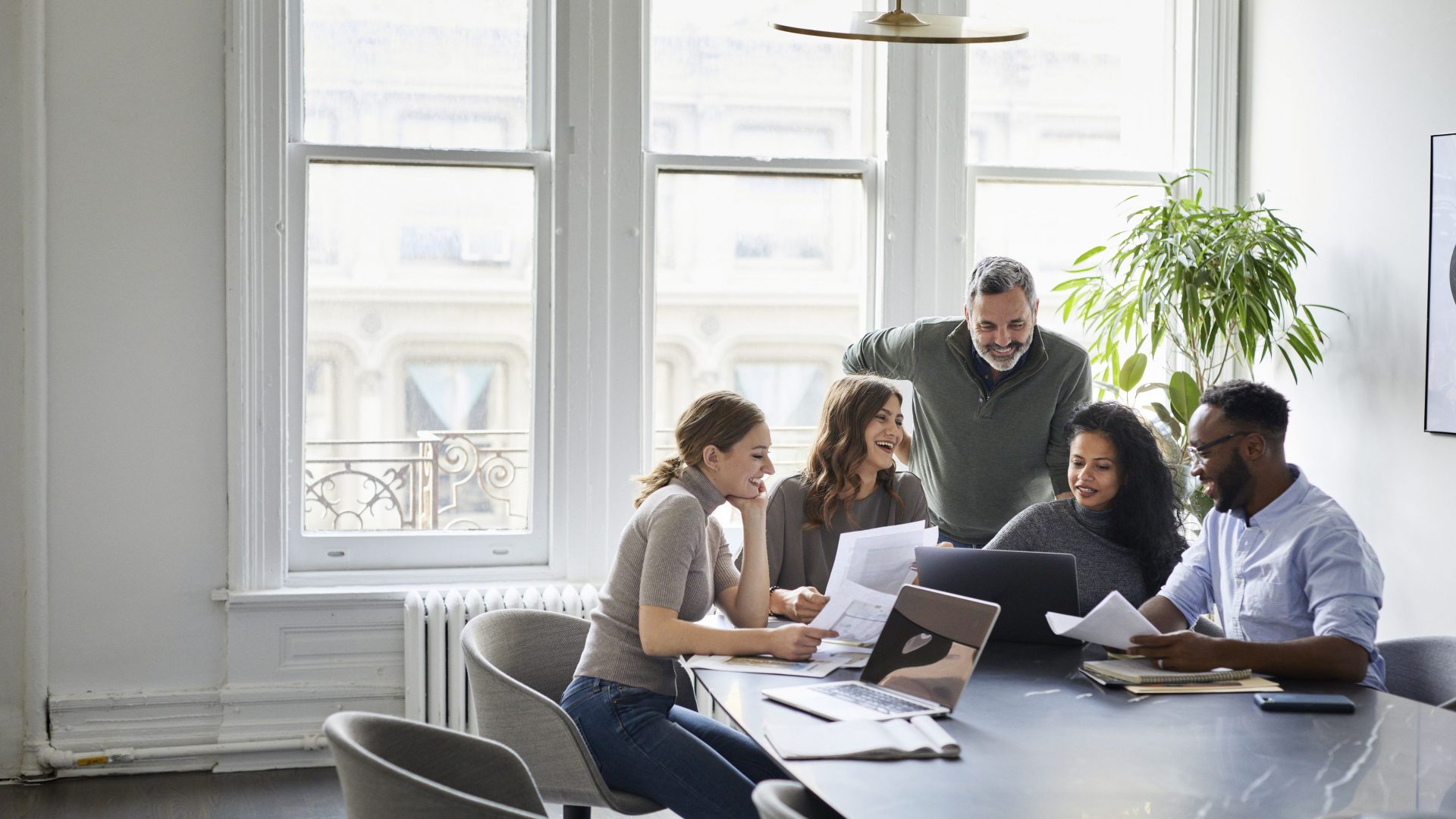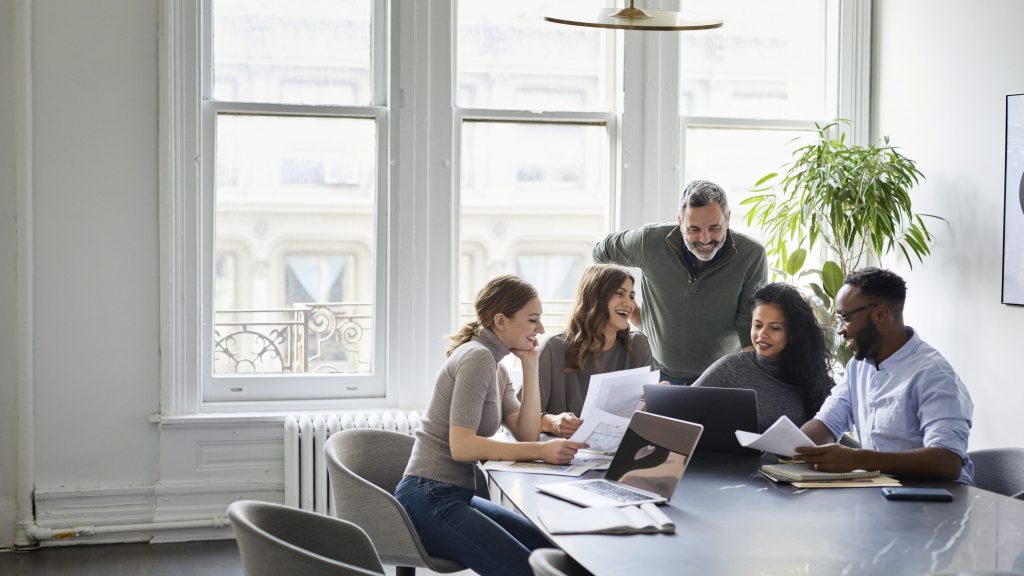 Every day, millions of people around the world carry out some form of business transactions. Several of these people's means of livelihood are sometimes directly connected to these businesses, making them extremely important. A lot of these business transactions usually involve meetings, which help with strategy, planning and even creation of products as well as problem-solving.
Regardless of how informal or formal your meeting is, it's safe to assume that everybody present is hopeful that it will yield significant results. This is why a considerable amount of planning is needed to make sure these things go as smoothly as they're supposed to. Apart from the specific topics to be discussed in each meeting, other important factors should be considered for the meeting to be successful. Here are some of these things.
Agenda
Calling a meeting without an agenda is pointless. As a matter of fact, the mere thought of having a meeting is usually triggered by the need for a specific discussion. Meetings need to have a clear agenda for the participants to make any headway. So the next time you need to plan a meeting, a proper and in-depth schedule should be created long before the day of the meeting. This should give everybody a clear understanding of why the meeting was called and will also help them prepare accordingly.
Venue
You might not have considered this, but the specific location where a meeting is to hold could do a lot in swinging the direction of the meeting. If your meeting venue is not very accessible, for example, you would easily wear out your attendees as they would spend too much time finding the location. Furthermore, the meeting venue should be as comfortable as possible. This could involve everything from furniture to decorations or merely the aesthetics. A well lit and decorated room has been known to have positive effects on a person's mood, so this should be properly considered. Thankfully, there are several options for venues and if you're looking for one, visit VenueFinder to find the most suitable meeting rooms for you. VenueFinder also lets you search specifically in the area you're considering so for example, you can search for Edinburgh conference venues and get the list of venues in Edinburgh.
Notice
It is generally advisable to give advance notice to your attendees and not just spring it on them a day or two before the actual day of the meeting. From the day you decide that a meeting will be necessary, even if you have not fine-tuned everything else, you should compile a list of the people who will be attending the meeting and notify them properly. This will give them a chance to clear schedules and prepare.
Time Consciousness
Being time conscious at your meeting is non-negotiable. You should always assume that everyone is busy and may have other matters to attend to, outside of the meeting. Furthermore, there's always the possibility that people get tired and distracted if your meeting drags too long.
Apart from all the planning and logistics involved, always keep these things at the back of your mind, every time you need to plan a meeting. It will help you stay on course and have effective deliberations.
This is an article provided by our partners network. It does not reflect the views or opinions of our editorial team and management.
Contributed content

HedgeThink.com is the fund industry's leading news, research and analysis source for individual and institutional accredited investors and professionals