Consumer loans like Mc lån are excellent for those who want to borrow money with or without leveraging assets. From a home mortgage to an auto loan, consumers turn to lenders because of simple repayment options and lower interest rates. Here's everything you need to know about applying for consumer loans, from personal finances to understanding the basics of credit lines.
What Is a Consumer Loan?
A consumer loan is any financial transaction provided by creditors that is available to customers to finance personal expenses with monthly repayment conditions. A person with a good credit history acquires the lines of credit from creditors for expenditures like mortgages, credit cards, student loans, home equity and auto or personal loans. Lenders offer secured ― with assets ― or unsecured ― without assets ― loans, often depending on the financial stability of each borrower.
Popular Types of Consumer Loans
• Mortgages: Used to finance the purchase of a property. The creditor leverages the title of the property as a lending condition until the debt is repaid in full.
• Credit cards: Consumer lines of credit used for personal purchases. They often have higher interest than personal loans and consumers can opt for minimum repayments that allow users to carry over the debt, which can increase payments exponentially.
• Student loans: Offered to consumers to finance university studies. It is ideal for students who do not qualify for student aid and want better terms from a private lender. It's also divided into three major types:
› Federal loans such as subsidized and unsubsidized loans.
› Private loans like international student loans, state loans etc.
› Refinance loans like medical refinance loans (during residency).
• Home equity loan: Allows a borrower to leverage the equity of a home as collateral. The amount of the loan offered by a creditor is dependent solely on a property's value, which a lending institute utilizes the services of an appraiser to determine.
• Auto loans: Consumers use auto loans to finance a vehicle purchase. Consumers can apply for auto loans through banking institutes and auto dealers, but the interest rate is typically lower when going through a financial institute.
• Personal loans: Consumers often apply for personal loans to pay off any unexpected bills, most notably when their lines of credit are due or have higher interest rates. There are emergency loans online that provide almost immediate access to necessary funds for personal use.
Secured or Unsecured Consumer Loan Differences
Depending on the creditor, you will either receive a secured or unsecured consumer loan offer:
• Secured consumer loans: A creditor provides a secured consumer loan but requires collateral that is equal to that of the loan amount. Asset guarantees typically allow borrowers to receive higher amounts, lower interest rates and an extended repayment plan since there is a reduced risk of financial loss after asset liquidation.
• Unsecured consumer loans: A creditor provides unsecured consumer loans that do not require collateral. The risk of financial loss is more significant for lenders, so the amount of financing and repayment period are conditional while interest rates are higher.
How to Apply for a Consumer Loan
Borrowers apply for consumer loans by either visiting financial institutions or visiting a website online. Once received, lenders carefully review applications. Lenders usually establish economic thresholds like credit report acquisition and income to debt ratio verification before approving consumer loans as satisfactory credit histories typically determine creditworthiness.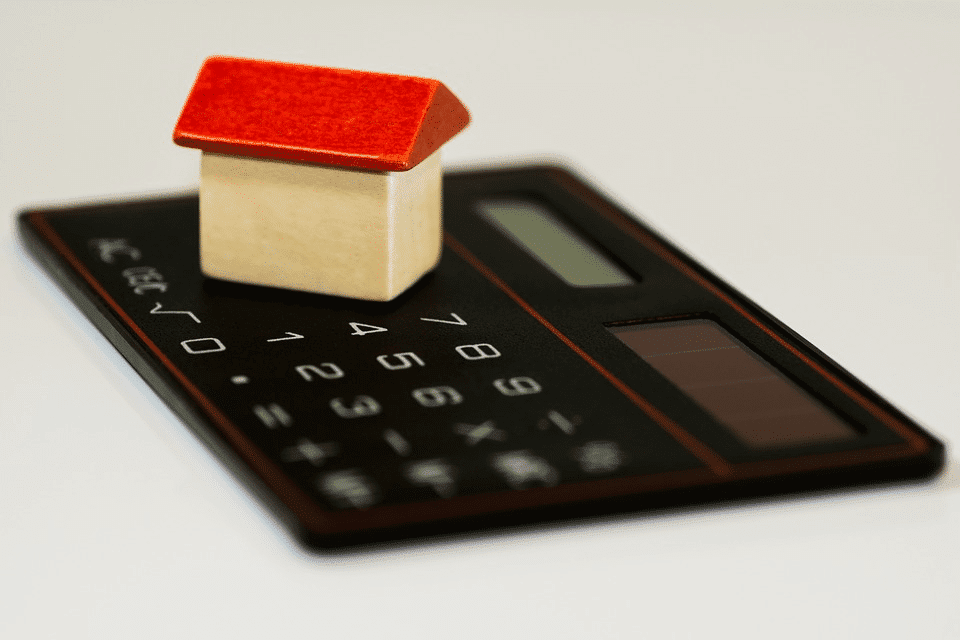 Things to Consider Before Applying for a Consumer Loan
You'll find that lenders have credit policy and procedures that fluctuate the conditions of loans. Here are a few things you need to consider before submitting any consumer loan applications.
• Lender policy and procedure: Each lender will have specific policy and procedures for approving loans. While it significantly depends on the consumer's creditworthiness, it also depends on the lender's loan conditions, which often require borrowers to adhere to particular terms.
• Types of loans available: You will find that there are different types of credit lenders. Each specializes in offering a variety of secured and unsecured consumer loans. It's essential to scrutinize each company to determine how feasible each consumer loan is to your specific needs.
• Loan fees: You will want to pay attention to the loan terms and application expenses as they apply to the loan amount plus annual percentage rate (APR) financing, origination fees and penalties, which will affect the monthly repayment amount that you will be expected to pay moving forward.
• Interest rates: Interest rates vary significantly because of the potential for financial loss. Most notably, if you are not required to leverage collateral, lenders apply higher interest rates to compensate for unsecured consumer loan access. The average interest rates go up to 20 percent, but some institutions use higher credit rates when a borrower has satisfactory credit scores yet lack verifiable histories that help them establish a borrower as creditworthy. While higher interest rates are costly for borrowers that carry balances, it can help new consumers develop credit history and build fiscal responsibility.
• Repayment plan: The amount of time you are given to repay a loan is often dependent on how much you borrow and your income available to pay the debt. Typically, the repayment plan is spaced out between one and thirty years. The amount is for both the capital investment and the interest and fees. If you pay more than due, lenders apply it to the loan amount.
• Loan conditions: Before you sign for a consumer loan, you need to think about the lender conditions, the number of payments, processing fees and interest rates before signing the contract. You will find that some lenders offer consumer-friendly loans that have viable conditions. This is specially helpful for students in case they need to refinance their loans. For those who have already opted to refinance their loans, a quick glance at a  student loan refinance calculator always helps you keep track of the new conditions.
Consumer Loan Tips
› Do your homework on lenders as multiple inquiries can damage your credit score.
› Weigh the value of secured and unsecured loans. Using property as collateral will likely allow for lower interest rates than an unsecured loan that increases lender risk.
› Only apply at reputable financial institutions as it is a long-term relationship.
› After you receive the loan, pay close attention to payments as penalties are steep.
› Try to pay the full balance due. Pay more than the minimum payment otherwise.
Pay close attention to your annual credit report to ensure nothing is amiss.
Consumer loans are incredibly convenient. Think about income, monthly bills and anticipated repayment amount before you accept the terms. Look for another creditor if they are too harsh.
This is an article provided by our partners network. It does not reflect the views or opinions of our editorial team and management.
Contributed content

HedgeThink.com is the fund industry's leading news, research and analysis source for individual and institutional accredited investors and professionals