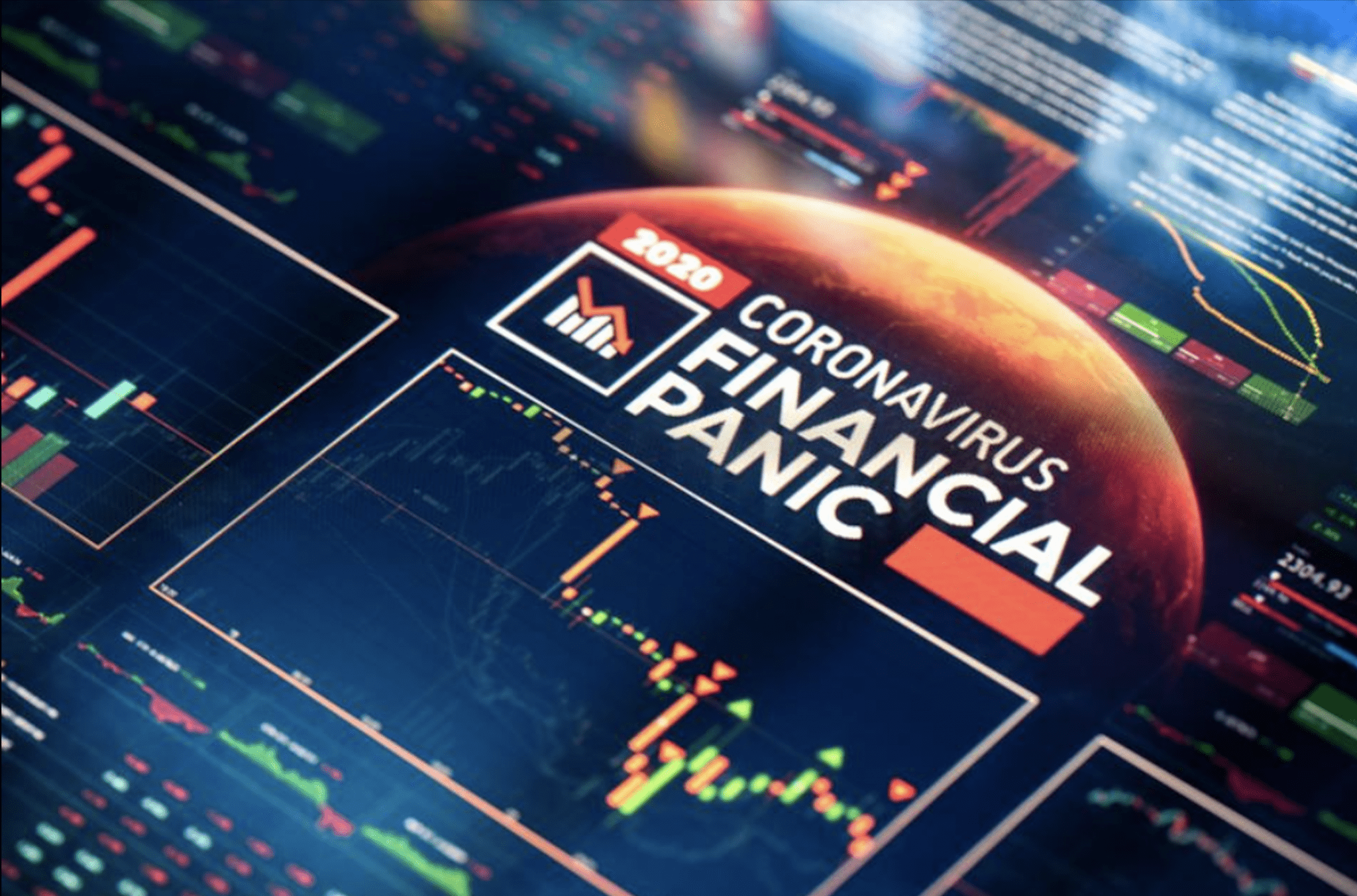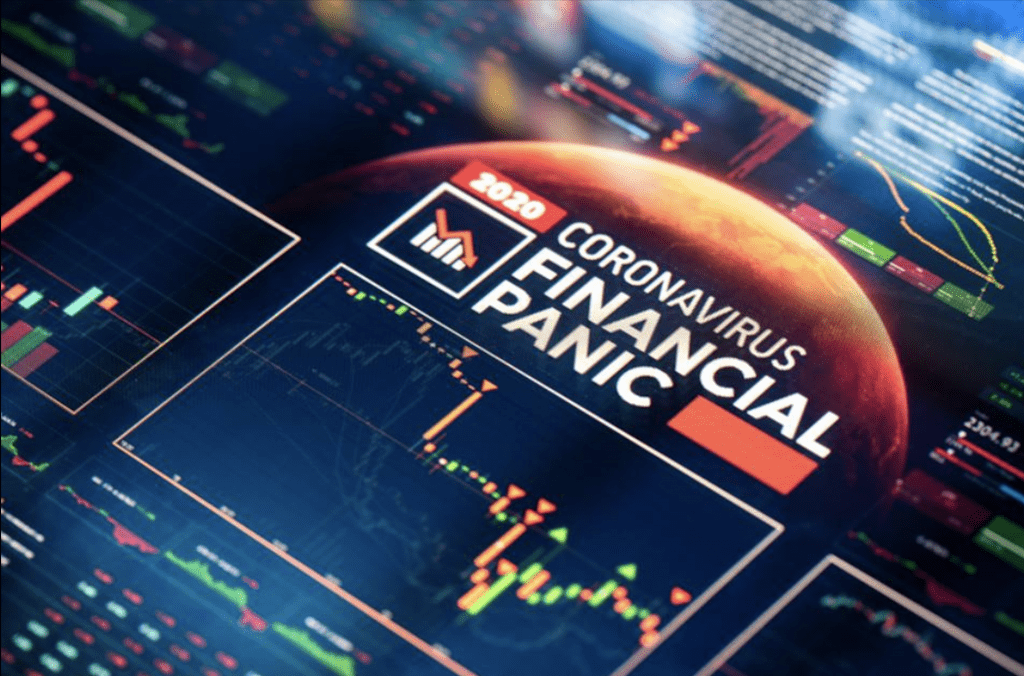 As the world's markets begin to head into a period of recovery following the uncertainty of the coronavirus, there have been many opportunities provided for the keen eyed amongst us – but there may also be many more opportunities for newcomers as the barrier to entry for tracking markets has changed a lot over time. No longer are you required to sit staring at graphs on your computer or laptop for hours, there are many mobile trading platforms in forex and other markets, which are now so easily accessible, with bonuses and offers available. There are a large number of brokers to help newcomers make decisions that will net some return – but what markets are presenting an opportunity?
FOREX 
This has been a staple for many, and an area which may provide a great entry point for new traders looking to make a little extra during lockdown. Many of the markets here are volatile as a lot of factors can cause changes in price of a countries economy, but due to the coronavirus prices have typically seen a drop to what could be seen as more affordable levels for those who aren't experienced traders. This allows newcomers to get involved without the fear of losing big to a mistake, and provides a perfect opportunity for both training, and setting up a lock term goal to make any losses back once things begin to settle again.
Stocks
 A traditionally difficult market to gain entry without really researching what you're buying or selling – whilst prices may remain much more stable than they would in forex, for example, but as businesses struggle in during the current pandemic once again an opportunity has presented itself for those with a keen eye – if you're able to track a specific market segment, you may be able to find solid return here as you're able to accurately see changes in the market.
Commodities
 This may be considered amongst the safest investment choices – after all prices here in things such as gold don't flex too much and have remained relatively stable during the global crisis with the exception of one market – oil. Whilst oil would typically fluctuate a little, a reduced demand during the pandemic has led to some shifts in oil pricing over the past few months, at one point dropping to an all-time low in an unprecedented change as WTI Crude, a US benchmark, dropped to negative $40 per barrel for a few hours at one point in April – but did quickly rise again afterwards. Whilst your return or opportunities may not be as high here as it would be in the other more volatile markets, you may be a little more certain for a return.
Blockchain
The new kid on the block and still a bit of a mystery for many, but recently it has been suggested that blockchain technology could be used for many more far reaching purposes than older typical uses and involvement with cryptocurrency – recent suggestions have been made toward supply chain management solutions, contract tracing solutions, and even disaster relief – it may be a little more difficult to find an easy entry into the market as it is performing very well, but if you're willing to invest a little more it could present itself as a great opportunity as the market is changing very quickly and diversifying outside of what it had initially found use for – a very exciting time for those invested in blockchain.
There has been an increasing focus on an economic recovery following the global pandemic, becoming a priority for many countries as efforts are taking to kick start businesses once again – this may begin to lead to many of these opportunities becoming less accessible so if you're a newcomer to trading now many be the perfect time for you to get involved and see if you're able to find some gain on the back end of the global change, for experienced traders it very much appears as if some level of recovery is on its way, leading to a more stable market with the ability to make safe predictions on its way back – the full impact may take some time to be felt, but there are still a huge number of opportunities to take advantage of.

HedgeThink.com is the fund industry's leading news, research and analysis source for individual and institutional accredited investors and professionals