Market analysis by digital identity security specialists, ID Crypt Global, has shown that Europe is leading the way when it comes to the number of ESG investment funds, although Asia, Australia and New Zealand have shown the largest degree of growth.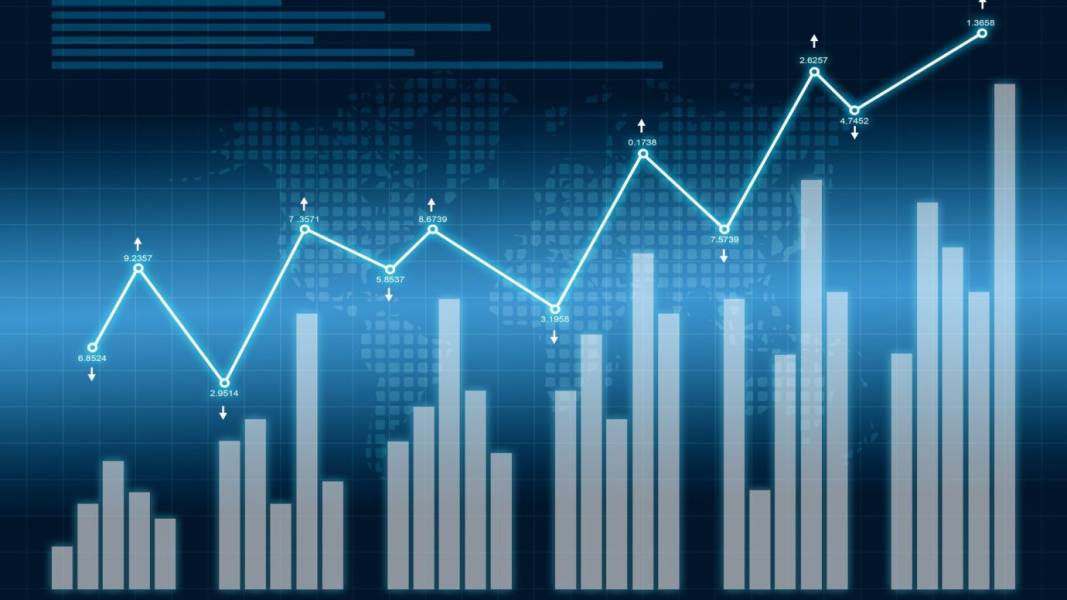 ID Crypt Global analysed the latest data for Q1, 2023 on ESG investment funds, encompassing open-end funds and exchange-traded funds that claim to focus on sustainability; impact; or environmental, social, and governance factors.
The figures show that globally, there are some 7,030 ESG investment funds currently in operation, with an estimated asset value of $2.745m. While the total number of funds has increased by 9% annually, the total asset value of these funds has fallen by 1.2% versus last year.
In terms of the total number of funds, Europe ranks top by quite some margin, with the 5,410 current funds accounting for 77% of the global total, having increased by 9.1% year on year.
Europe also tops the table in terms of the total value of ESG investment funds, with assets worth an estimated $2.296bn, having also increased by 1% year on year.
However, while Europe may be the dominant force where ESG investment funds are concerned, it's Asia (excluding Japan) that has seen the strongest growth in numbers, up 39.6% versus Q1 of last year.
Australia and New Zealand have also seen stronger growth in the number of funds when compared to Europe, up 31.4% annually, as has the United States with a 15% increase.
Japan is the only region to have seen a decline in this respect, with total fund numbers dropping by 72% annually, from 214 to 60.
However, when it comes to the largest annual increase in the value of ESG investment fund assets, it's Canada that ranks top. While the total number of Canadian ESG investment funds has increased by just 1.5% in the last year, the total asset value has climbed by 15.4%.
CEO and Founder of ID Crypt Global, Lauren Wilson-Smith, commented:
"It's great to see that Europe is leading the charge with respect to the sheer volume and worth of ESG investment funds and while other global regions remain some way off the pace set within Europe, it's also reassuring to see positive growth almost across the board. 
However, while the overall aim of ESG is a commendable one, many remain unconvinced that those businesses who undertake it are doing so for the right reasons. 
In fact, our previous research found that just a third of consumers believe ESG practices are adopted for the right reasons and, unfortunately, it's more commonly utilised to boost profit margins, rather than making a real change."
Data Table
Full survey results can be viewed online, here.

HedgeThink.com is the fund industry's leading news, research and analysis source for individual and institutional accredited investors and professionals