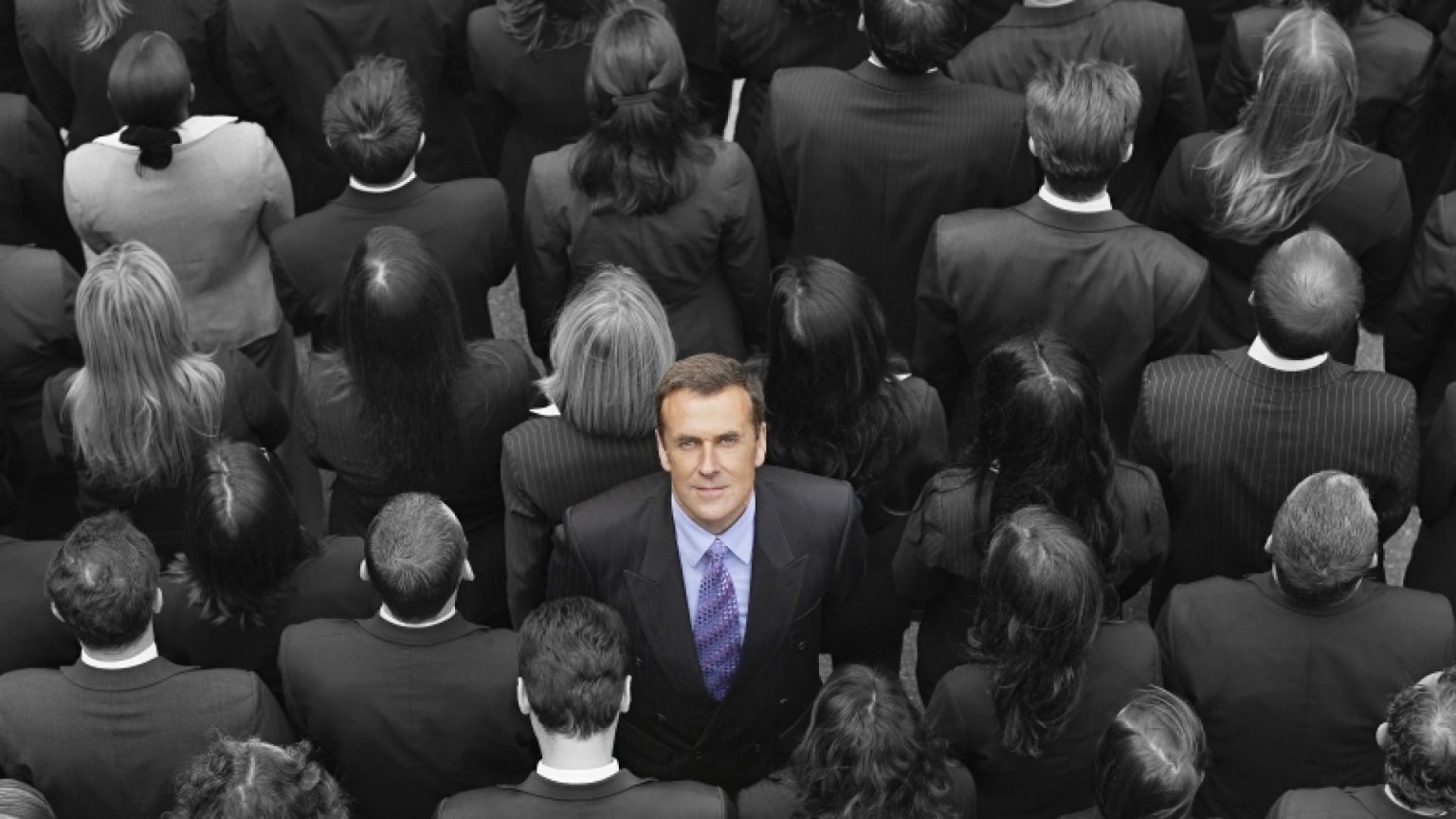 Life isn't easy for a startup entrepreneur as you have to shuttle between multiple tasks just to keep your business afloat. Managing people and growing your customer base is likely to keep you busy, but cash always remains the biggest concern for new businesses. Even a small bottleneck can disrupt operations and get you into a big problem. So you need to be extra cautious with money management during the early years of setting up. Thankfully, following some finance can help you handle these aspects and keep your business on track. 
Rule #1: Keep it separate from personal finance 
When you just get started, you may not realize the significance of segregating your personal and business finances. But it is a habit you have to stick to throughout the lifespan of your business. Mixing the two can land you in a problem from a tax perspective and create hassles with accounting as well. Maintain separate bank accounts and keep your books in order, and you will be able to simplify your finances to a significant extent.
Rule #2: Spend only where you need to
At the startup stage, money always runs tight, and control on expenses can make all the difference. Create a weekly budget and follow it strictly. Learning to differentiate between must-have and good-to-have can help you curb wasteful expenses. Fiscal responsibility should go beyond the owner, and you must educate the team to go the extra mile with savings.
Rule #3: Be judicious with borrowing
Although you cannot imagine setting up without financial help, borrowing judiciously is a rule you must prioritize. If you are struggling with your credit score, looking for the best alternatives in loans for fair credit is a good idea. You will not want to burden your business with massive interest payments every month. Limit borrowings to essential needs and opt for loans that come at optimal rates. 
Rule #4: Stay ahead of your taxes
New entrepreneurs are prone to going slack with taxes, but this is the last thing you will want to happen. Tax hassles are stressful as they can lead to wastage of time and result in penalties. Staying ahead of tax deadlines will keep your business in a safe place. Also, managing your records well will help you file taxes easily. It is best to have an expert looking after your taxes.
Rule #5: Create a profitable business model
Every entrepreneur wants to make profits, though it may not be possible from the day you launch. But you must focus on creating a profitable business model from the startup stage. The rule you need to follow is to make money, not raise it. Make smart financial choices, cut costs and look for alternative revenue streams, and you will get a step closer to a profitable model.
These simple finance rules give your business the best start it can have at the initial stage. They can help to keep the startup afloat even amid the initial challenges and push it towards the growth targets.

HedgeThink.com is the fund industry's leading news, research and analysis source for individual and institutional accredited investors and professionals