SWIFT the Society for Worldwide Interbank Financial Telecommunication supplies secure messaging services and interface software to wholesale financial entities. SWIFT is an influential global member-owned cooperative and the world's leading provider of secure financial messaging services.
SWIFT provides a network that enables financial institutions worldwide to send and receive information about financial transactions in a secure, standardized and reliable environment and has been organising the powerful industry event SWIFT's Business Forum. SWIFT also sells software and services to financial institutions, much of it for use on the SWIFTNet Network, and ISO 9362. Business Identifier Codes (BICs, previously Bank Identifier Codes) are popularly known as "SWIFT codes".
Most of the international interbank messages use the SWIFT network. As of September 2010, SWIFT linked more than 9,000 financial institutions in 209 countries and territories, who were exchanging an average of over 15 million messages per day (compared to an average of 2.4 million daily messages in 1995).[1] SWIFT transports financial messages in a highly secure way but does not hold accounts for its members and does not perform any form of clearing or settlement.
SWIFT does not facilitate funds transfer: rather, it sends payment orders, which must be settled by correspondent accounts that the institutions have with each other. Each financial institution, to exchange banking transactions, must have a banking relationship by either being a bank or affiliating itself with one (or more) so as to enjoy those particular business features.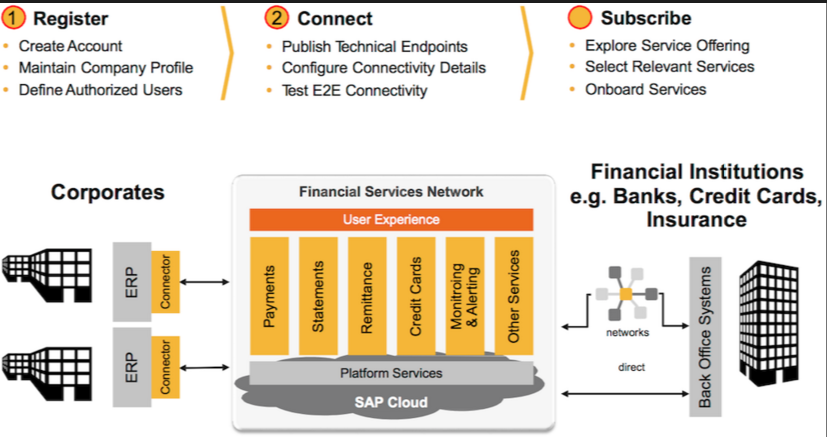 SWIFT is a banking and financial services cooperative society under Belgian law owned by its member financial institutions with offices around the world. SWIFT headquarters, designed by Ricardo Bofill Taller de Arquitectura are in La Hulpe, Belgium, near Brussels. The chairman of SWIFT is Yawar Shah, originally from Pakistan, and its CEO is Gottfried Leibbrandt, originally from the Netherlands. SWIFT hosts an annual conference every year, called SIBOS, specifically aimed at the financial services industry.
For this years's Business event SWIFT offers a broad spectrum of speakers will debate practical topics around disruption, technology and regulation – particularly as it impacts the UK market.
SWIFT has announced the agenda and provisional line-up of industry speakers for 2016 event Business Forum London, including a special appearance from Harriett Baldwin, Economic Secretary to the Treasury, City Minister, who will announce the winner of the SWIFT Institute Challenge during the Forum.
Returning for its sixth year, the Business Forum London, SWIFT's largest regional event, will bring together over 1,000 senior leaders from across the industry to explore the theme of 'Building the Future of the Financial Industry'. A mix of keynote and panel sessions will address the changing payments and securities landscape and major technology shifts such as the application of blockchain technology. Discussions on regulation and financial crime compliance also feature on the agenda.
Confirmed speakers include:
Eileen Burbidge, FinTech Envoy, HM Treasury
Gerry Gaetz, CEO, Canadian Payments Association
Andrew Hauser, Executive Director, Banking, Payments & Financial Resilience, Bank of England
Gottfried Leibbrandt, CEO, SWIFT
Blythe Masters, CEO, Digital Asset Holdings
John Trundle, CEO, Euroclear UK & Ireland
Javier Pérez-Tasso, Chief Executive, Americas & UK Region, SWIFT, says: "A huge amount is happening in the UK industry right now – especially in payments where speed, cost, transparency, and compliance are all high on the agenda. The UK also has a thriving FinTech ecosystem, actively exploring the potential of technologies, such as blockchain which may influence payment and securities transactions for the future. This year's Business Forum programme will provide the UK community with the opportunity to network and address current challenges and future opportunities for the industry."
In keeping with the theme of building the future for the financial industry, the SWIFT Institute will also host the final stage of its inaugural SWIFT Institute Challenge. This is a new programme for UK-based university students to contribute innovative ideas to banking and financial services. The top 10 finalists will pitch their ideas to delegates at the Business Forum. The winning idea will be awarded a cash prize as well an opportunity to participate at Sibos 2016 in Geneva.
The SWIFT Business Forum London takes place on 20 April at the Tobacco Dock and is free to attend for the financial community.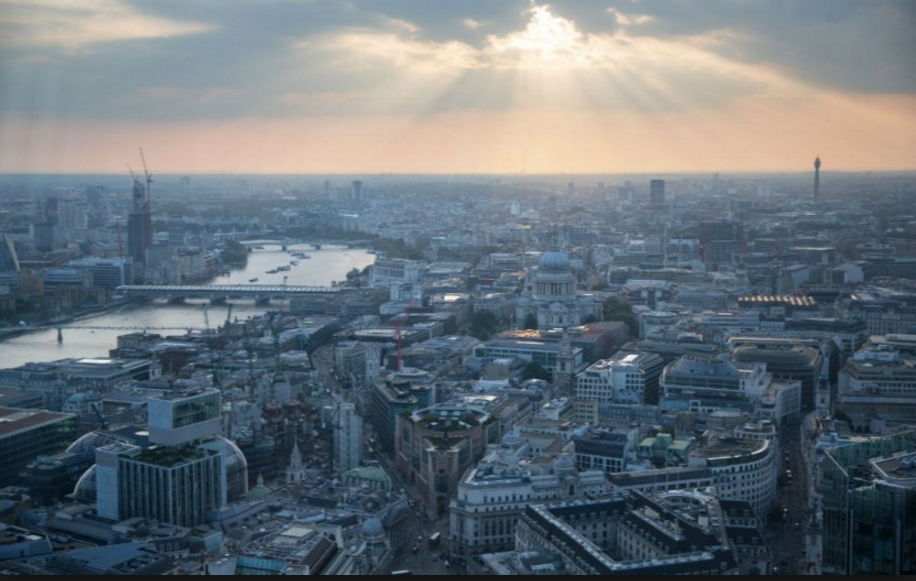 HedgeThink.com is the fund industry's leading news, research and analysis source for individual and institutional accredited investors and professionals