Last week was the first in a new quarter, but a similar pattern emerged. Yields continued to dominate and rise as payrolls had an upside surprise at the end of the week.
The Dollar at last stopped its continued move higher albeit in the smallest of ways.
The Payrolls failed to push the dollar any further which, given its run, is reasonable.
Both the Euro and the Pound had a very quiet week. The dollar's slightly weaker week allowed the pairs to end the week marginally positive but with no economic data of note, the 2 pairs ended the week pretty much flat.
Commodity currencies seemed to be the only sector with any movement albeit to the downside. NZD ended the week flat, but the AUD fell around 0.8% along with CAD also losing ground.
Oil finally had a losing week, falling around 8%.
The week ahead should be about yields again and how they perform. We have some inflation numbers to look forward to from Germany and the US.
Weekly Majors Market Performance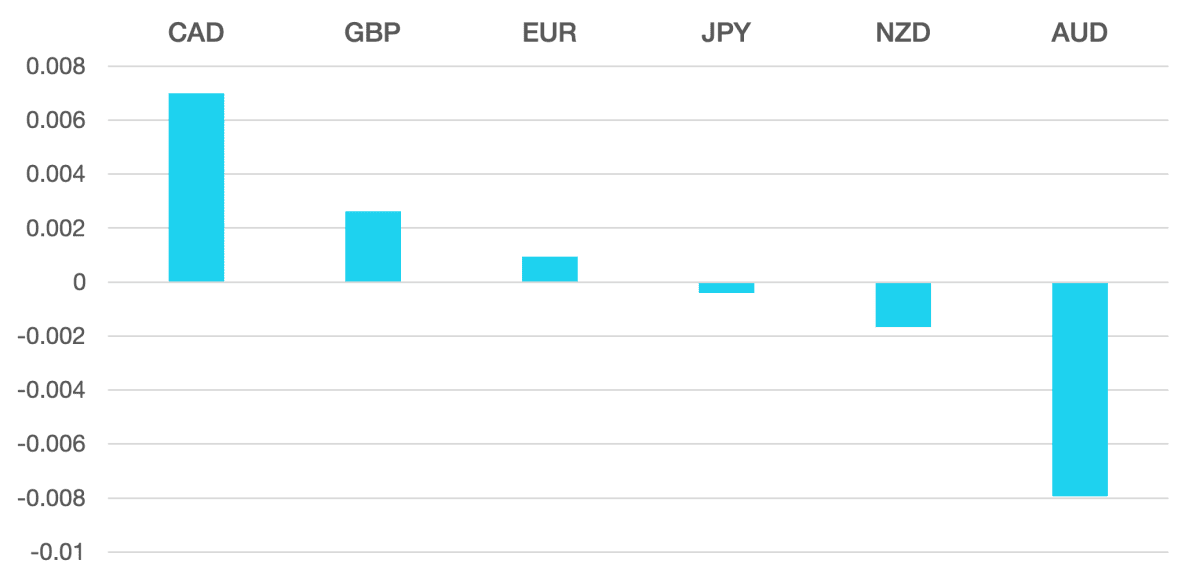 Cromwell FX is a quantitative FX manager offering superior risk adjusted returns. The portfolio is the most liquid pairs . The strategy is fully automated and adhere to strict rick management procedures to control leverage and position limits.
The post Yields Continue to Rise first appeared on trademakers.
The post Yields Continue to Rise first appeared on JP Fund Services.
The post Yields Continue to Rise appeared first on JP Fund Services.