Just a few days before SIBOS 17 begins, Tech Expert Reetu Khosla, warns banking sector about possible hazards RegTech could bring on tackling financial crime. Implementing as a standalone, RegTech might create silos, rise Financial Crime Risk and Impacting Customer Experience. The alternative relies on plugged into Front-to-Back Office in a whole Digital Transformation Strategies.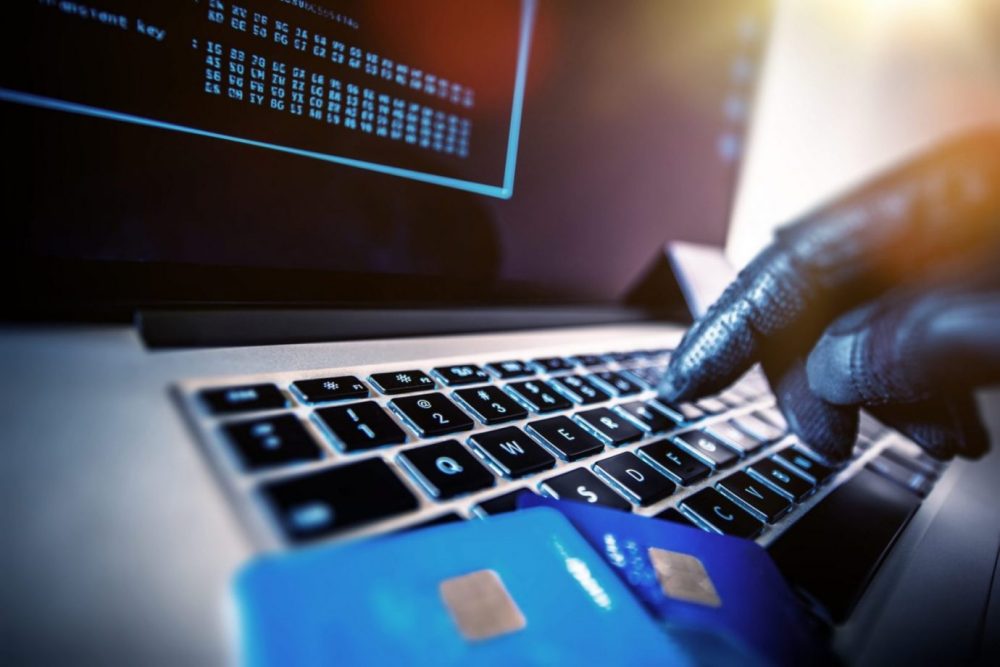 Speaking ahead of SIBOS 2017, Reetu Khosla, head of risk, compliance, and onboarding for financial services at Pegasystems, urges the banking technology sector to stop deploying RegTech as a standalone solution in the fight against financial crime. There needs to be a concerted effort to embed RegTech within a new technology platform of KYC and Client Lifecycle Management capabilities along with robotics and AI.
Without being bolder on digital transformation, banks' ability to absorb the continuing tide of regulations and simultaneously improve their customer experience will be impaired, she adds. Streamlining front to back office client onboarding and customer experience is the key to driving competitive differentiation for Corporate Banks.
On RegTech at SIBOS she said that "financial crime is rife on a global scale. In the UK alone, the National Crime Agency estimates as much as £90bn of 'dirty cash' flows through the financial system each year. But new anti-money laundering and anti-terrorist financing regulations impact clients time to transact, banks operational costs and risks."
"RegTech in the fight against financial crime is only part of the solution. Already, it has helped the most important financial establishments to rapidly respond to audit and regulatory findings, however, junior RegTech startups won't be able to meet the difficult demands of compliance for some of the world's largest financial institutions. RegTech won't be able to scale and even has the potential to create more technology silos."
And she continuous that in fact, RegTech solutions will fail unless they actively help simplify the technology landscape, while providing value, including multi-jurisdictional, multi-product onboarding and transparency to the client and front office for large corporates, streamlining time to transact and essentially improve customer experience. The goal in RegTech solutions should go beyond regulation and focus on streamlining onboarding in the digital age. Moving from 100 plus days to 2 days or less for new products and services.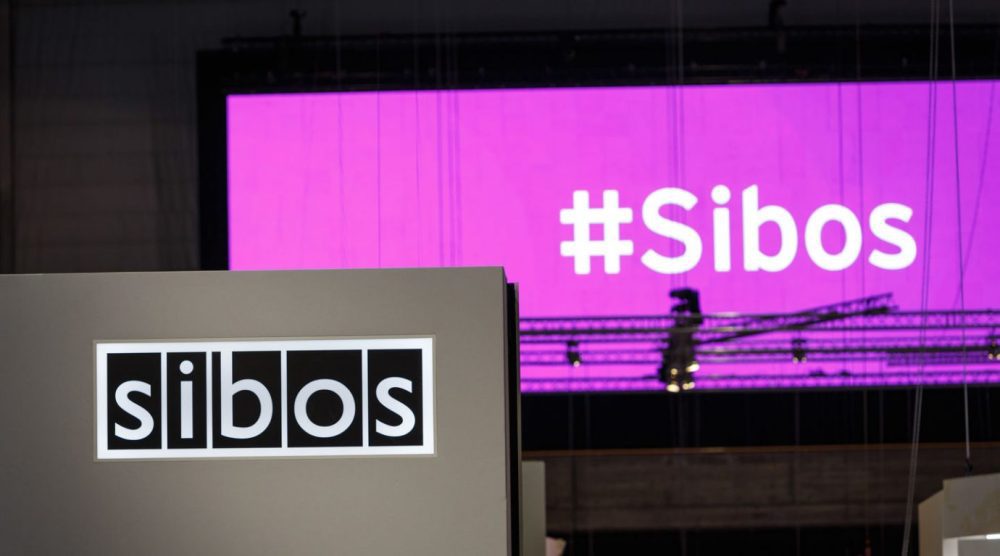 "Events such as SIBOS have to be used as a platform to discuss these solutions. Will we discover new RegTech that can transform AML in the same way that FinTech has reshaped payments, insurance and investment management?"
On Know Your Customer (KYC) she went further ahead the question and she agreed about that KYC  can cost in excess of $1m every time a new regulation emerges, for banks to meet new KYC requirements, having a dramatic effect on client onboarding, KYC and due diligence. Each new regulatory change can further add onboarding days, which can take banks more than 100 days for institutional customers and multiple days for retail customers.
"This significantly slows time to revenue and affects customer experience. Banks must embed RegTech within their new technology platform of KYC and Client Onboarding and full client lifecycle managements along with smartly using robotics and AI in order to drive more efficiencies and customer centricity."
Reetu is an expert on risk management, regulatory compliance and corporate banking customer management. She is part of the Pegasystems expert team at SIBOS 2017 this week and will be based on the Pegasystems stand K02 where they will be showcasing their industry leading (ranked #1 by risk technology analyst firm Chartis Research) KYC and CLM technology.
In addition, Pega will be co-hosting a lunch event with EY on Wednesday 18th October about the ways in which global banks are transforming KYC and client onboarding in the digital age, with a focus on RegTech, AI & Robotics. For further information, including registration details, please visit the website.

HedgeThink.com is the fund industry's leading news, research and analysis source for individual and institutional accredited investors and professionals