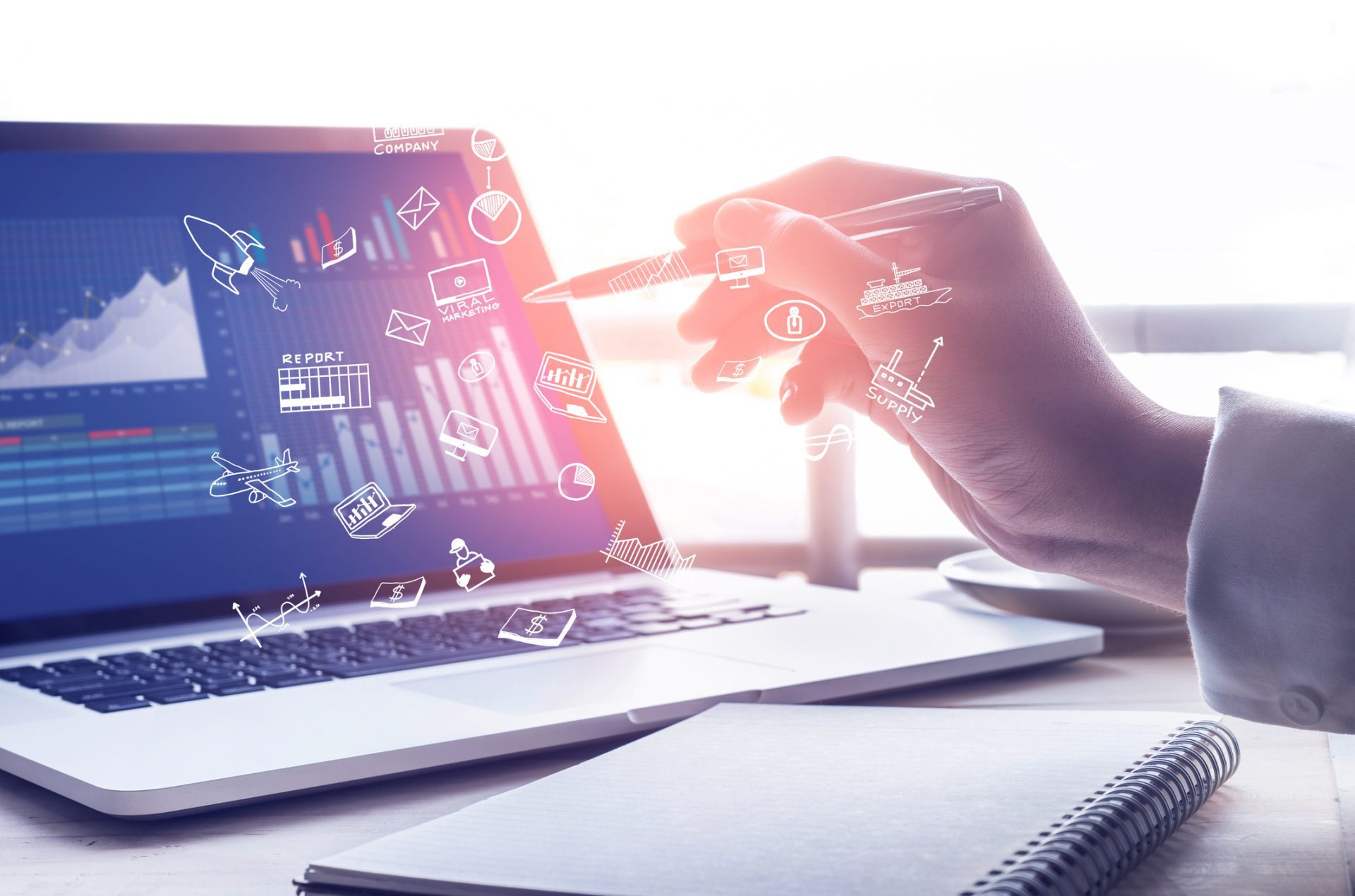 Artificial Intelligence (or AI for short) now surrounds us all in our daily lives, whether we intend for it to or not. With the advancements in technology quickly progressing, we are now able to manage our lives with the help of an electronic personal assistant, tell our taxi if we feel like talking or not, translate languages just through taking a photo and tell our homes what time we will be home, to lock the door and so on.
With the pace of technology getting ever faster, it might not be long before AI starts to do things for us without us evening programming to do them. Imagine that, having a coffee made ready for you when you wake up, or sitting in the car as it drives you to your place of work. What a world that would be, and we might not have to wait too long to see it.
So, what is Artificial Intelligence?
Most people can state examples of common AI, but not so many people could actually define what it is. AI is the simulation of human intelligence processed by machines, especially computer systems. These processes including reasoning, learning and self-correction – essentially AI is a computer thinking for itself.
Ironically, these machines that are currently being developed, are now able to outsmart us, something which could be seen as good or bad, depending on the context. One big benefit to the super intelligent AI generation is the potential it has for positive change, such as solving climate change, ending poverty, curing cancer amongst many others.
However, before we get too ahead of ourselves, all of this is still in the pipeline so to speak, making AI a very tempting opportunity for investors looking to expand their investment portfolios in fun and exciting ways.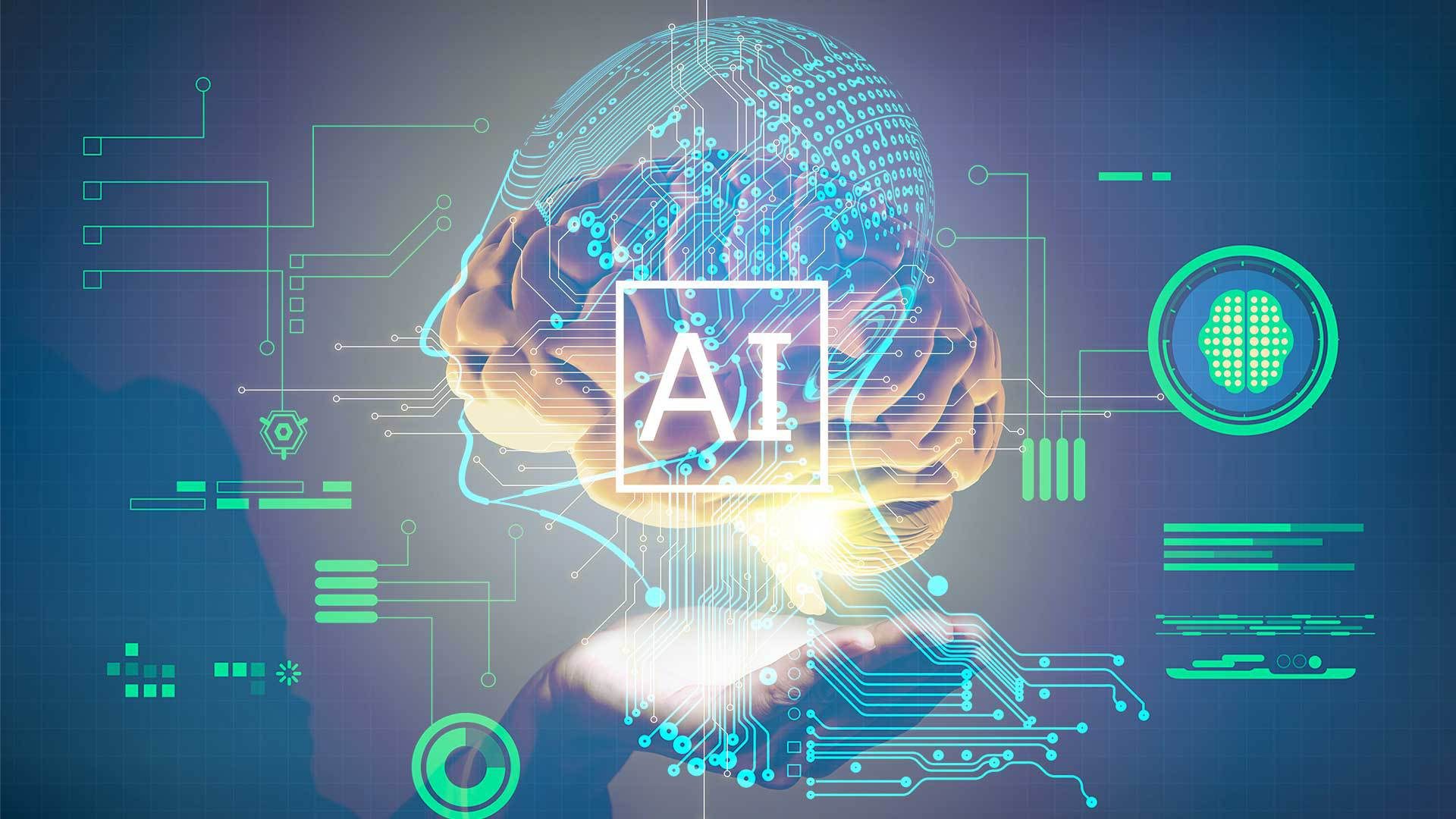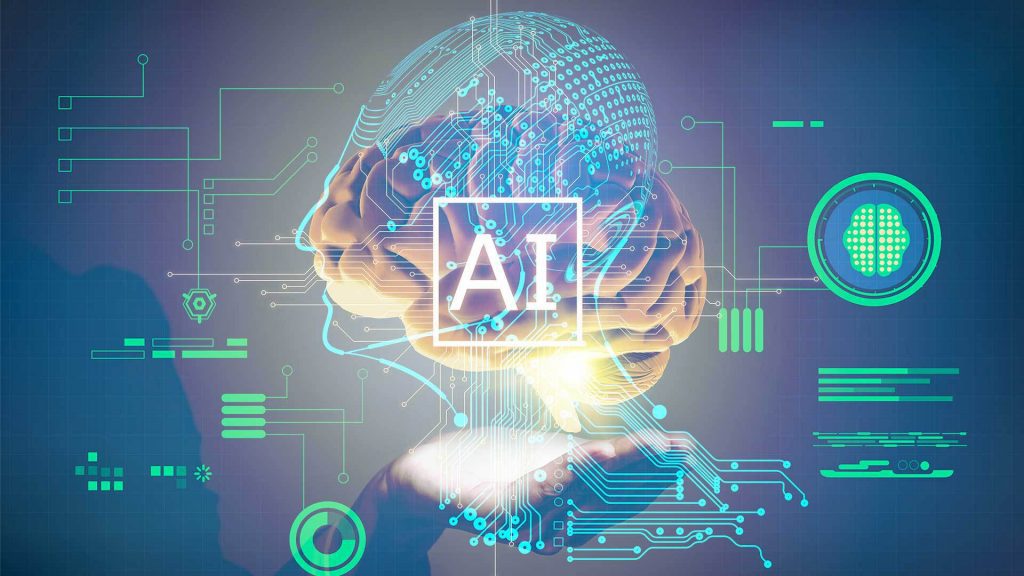 How do I invest in Artificial Intelligence?
Along with the new individual advances in AI, of course, comes with it the plethora of companies competing to develop the next big thing before anyone else does. Some companies will have been established for many years, and some will be in their infancy, but regardless of the age of the company, some will fail, some will disappear and others will hit it lucky, meaning the best, smallest risk strategy for investors would be to spread your investments across several companies, and not to 'put all your eggs in one basket', so to speak.
One of the ways you can go about doing this is with a fund investing in AI companies, of which there are several including Scottish Mortgage Investment Trust, a good option if you are wanting to invest in some of the popular, well-known companies involved in AI developments.
Is AI a safe investment?
With investment in Artificial Intelligence remaining to be a new and upcoming sector open to investors, it is impossible to say that it is a safe, risk-free area to invest in, much like many other areas of investment. But, if you are looking to expand your investment portfolio and fancy trying something new away from the property sector, with the right research, AI could be a very worthwhile investment for you.
This is an article provided by our partners network. It might not necessarily reflect the views or opinions of our editorial team and management.
Contributed content

HedgeThink.com is the fund industry's leading news, research and analysis source for individual and institutional accredited investors and professionals