The Current Banking Crisis: A Critical Analysis Of The Strategies To Manage Financial Risks - The recent crashes in the financial markets have shaken...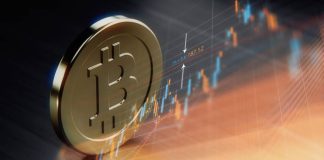 Stablecoins are digital currencies that maintain a stable value relative to specific assets. They are popular because they provide a stable store of value...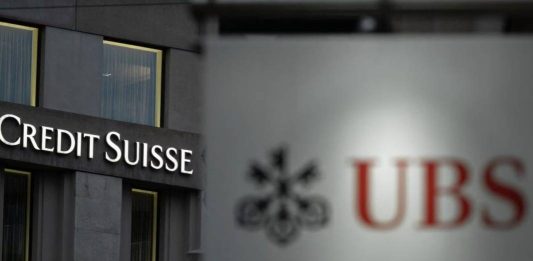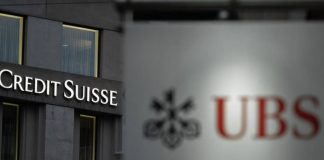 - UBS acquires Credit Suisse for $3.2 BN: 'Worst banking crisis since 2008'. - Shockwaves of SVB collapse sparks largest banking disaster since subprime mortgage...
The collapse of Silicon Valley Bank (SVB) has raised concerns about the vulnerabilities in the US financial system. While SVB is not Lehman Brothers...