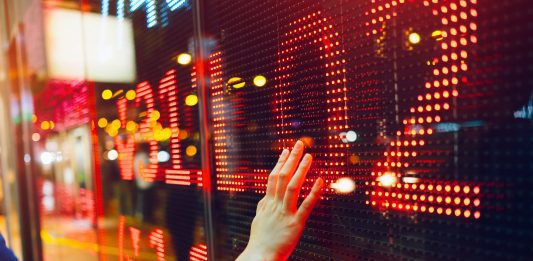 The International Monetary Fund has warned that the world might experience its worst recession since the Great Depression of the 1930s but stock markets...
Brexit Recession Fears Fuelled. Bank of England governor Mark Carney has warned that a UK exit from the European Union (EU) could plunge the country...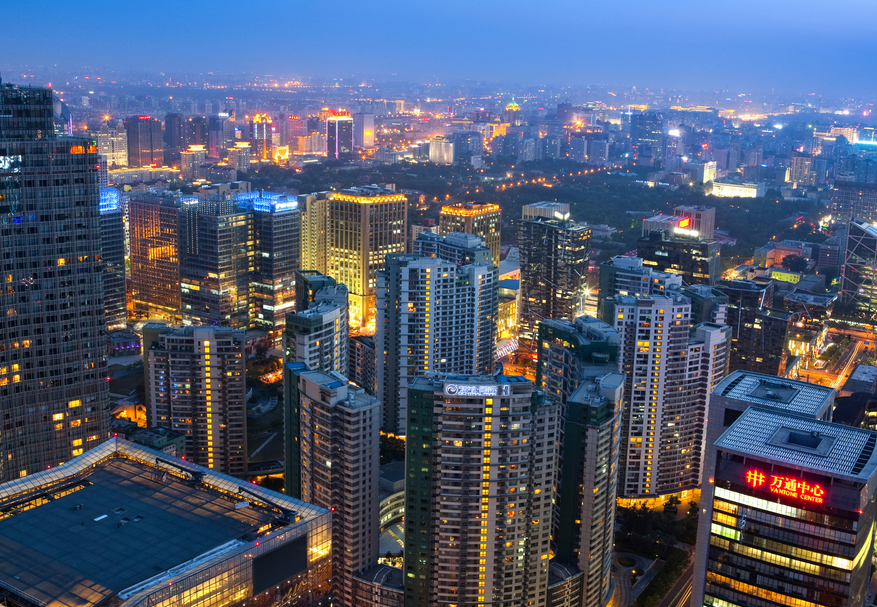 "It's 'totally miraculous' what the country (China) has done so far. I would have not believed a country of that size could move so...