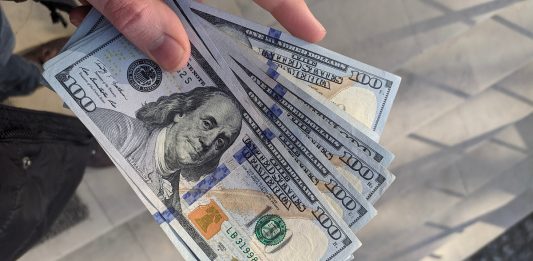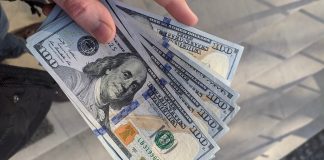 As technology evolves, information has become more accessible to us all. This includes information about trading and the stock market. The emergence of all these readily...
What is Darwinex? Are you a trader of Darwin proportions? Darwinex is a new website where you can find out. Darwinex stands for Darwin Exchange...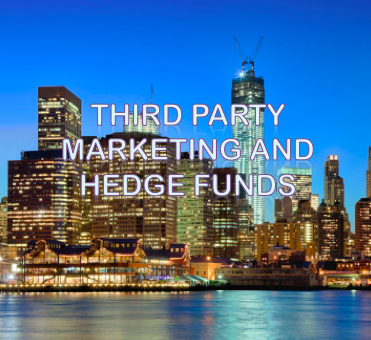 The most significant aspect of setting up a hedge fund is raising capital for it. If the manager is unable to raise the capital...