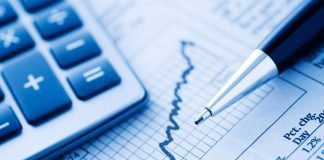 Most investors believe that mutual fund schemes are perhaps the best investment option for long term capitals gain. But here's the harsh reality of the...
HedgeThink proudly presents the 2nd part of an epic interview with  Donald A. Steinbrugge, CFA Managing Partner, Agecroft Partners. In this second part Mr. Steinbrugge elaborates...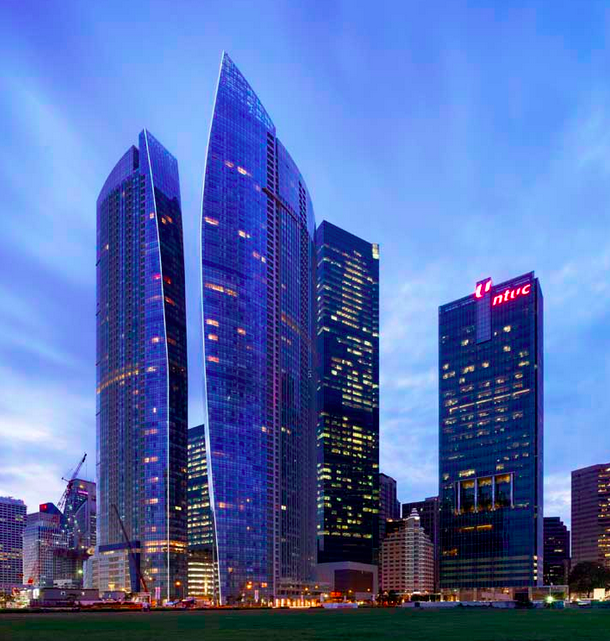 Singapore has always been something of an oddity. One of the world's few remaining city-states, the country is far more developed than its neighbours...