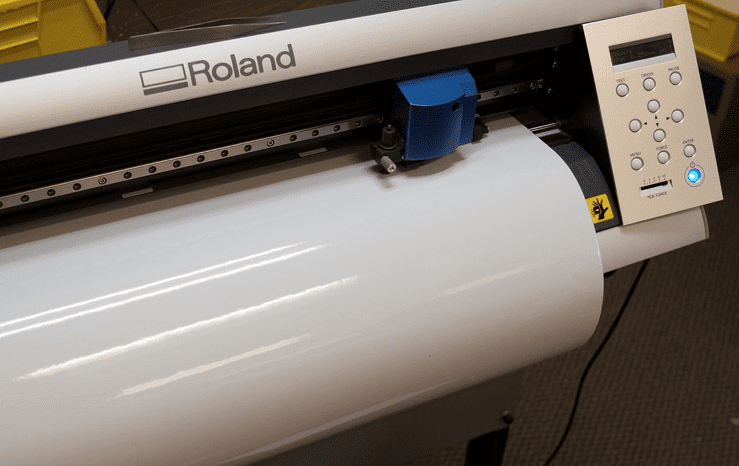 Stickers are one of the most versatile marketing tools available, though they're surprisingly under-utilized. They can be used to complement your print marketing camping or in half a dozen other ways. Here are six ways to sticker printing to market your business. 
Upgrade Your Packaging 
Sticker printing is an affordable way to upgrade your packaging. You can use stickers on generic paper bags and cardboard boxes, labeling them as coming from your company. This is cheaper than paying for custom packing materials. You can also use stickers to make the packaging seasonal. For example, you can put stickers that say "Merry Christmas from X company" on items being shipped in November, although you ordered the cardboard boxes the items went in back in May. When the seasonal stickers are no longer relevant, set them aside and continue using your standard boxes. It is up to you whether you switch to a "New Year, New You" ad campaign or spring sales. 
Give It Away 
People like free stuff. Offering freebies can attract them to your booth at a trade show or public event. The key is giving away things they'll want to take. Free beautiful stickers to entertain their children that happen to reference your brand are one option. Providing useful stickers like nametags are another option. You can even create durable branded stickers for your loyal customers and include in their orders. Now they feel like you're giving them something for free, and it turns the bags and devices they put the sticker on a billboard for your organization. 
Sell Them 
If you have a loyal fan base, you could sell branded stickers to your customers. These could be large stickers that people could stick on the back of their laptop computer or full bumper stickers. This is a great way to raise money for a nonprofit or artistic group. 
Put Them on Windows 
There are many rules limiting usage of signage, but stickers are generally exempt. You can put branded stickers up in store windows and on doors, attracting more attention. This has the side benefit of being flexible. You can remove one sticker and put up another. 
Use Them to Add Advertising Where Nothing Else Works 
Did you know that you can put branded stickers on the floor? This is an area where you otherwise can't put signs or ads. Try arranging for the placement of branded stickers next to where your items sit in the supermarket or mass merchandiser. You increase the odds that people will stop where they see the brand and buy your item. In every other case, you simply increase brand awareness. 
Revive Your Printed Marketing Materials 
Add branded stickers to the white spaces of your bulletins to make them seem new again. If you have flyers in the window referencing store hours or sales, a bright "sale, sale, sale" sticker will draw more attention to it. You can even put stickers over outdated information on a flyer to hide it, though you'll hurt your image if you hand-write corrections next to it. Or use the stickers to add supplemental information to flyers. The classic example is adding a sticker saying, "last night!" to a flyer promoting a tour. 

HedgeThink.com is the fund industry's leading news, research and analysis source for individual and institutional accredited investors and professionals