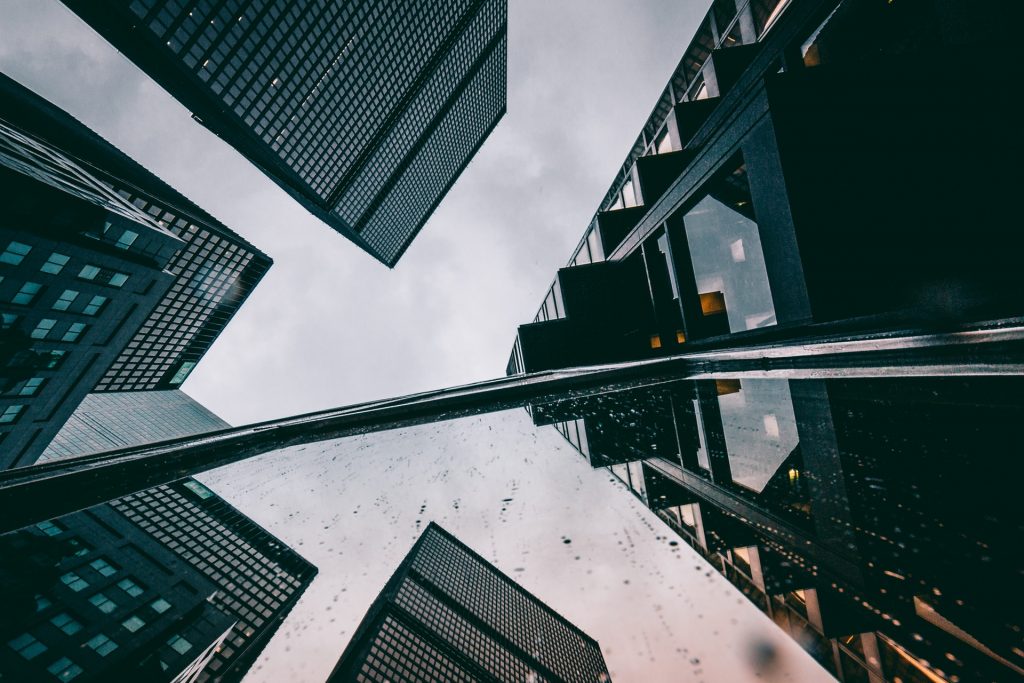 EU-based tech companies servicing fintech sector are not only competent in local legal frameworks for Fintech, but also offer full-range technical help while launching new businesses, or expanding an existing one
As Fintech companies are expanding their services globally, European Union has become attractive for new launches and expansions. According to Statista, the total value of quarterly investments in Fintech businesses in this continent was 3.9 billion U.S. dollars as of the second quarter of 2019. Moreover, the global success of EU-based Fintech companies, such as TransferWise or Klarna has been no smaller encouragement for the expansion there. However, an expansion to EU or across EU could be complicated: new businesses must be able to adapt to different regulators and laws, making the procedure time sensitive and costly.
To avoid unnecessary costs and scale new Fintech firms quick enough, the external partners focusing on financial technology and based in the EU are a great choice for e-licensing. Their knowledge of local regulatory framework combined with technical competence is a great blend, claims Anton Zujev, the Head of Development and Sales at Fininbox, a Banking Software as a Service (SaaS) provider.
Fininbox is based in Lithuania and Mr Zujev claims it is an example of good practice: "Currently, Lithuania is seen as a reputable Fintech hub in the EU. Apart from having developed an excellent regulatory and legal framework for new companies, we have many tech experts who are fluent in at least one major EU language – therefore, ready to help with launching Fintech operations here successfully."
While speaking about the experts in Lithuania, Mr Zujev elaborates on how local IT partners, working with finance and banking businesses specifically, benefit the launching process for new Fintech players. "There is no other member state in the EU which is able to offer such a quick licensing process or a vendor able to serve everything straight off the shelf."
This means that not only the consultancy on specific legal details but also the exposure to the most crucial, specific systems is available. "We have fantastic specialists. While some of them can help with legal services, such players as the providers of IT solutions are competent in all tech related issues, including Bank of Lithuania's CENTROlink implementation and testing. Overall, working with both legal and tech partners will fulfill any launch of operations in the EU."
Mr Zujev adds that the regulatory side of Fintech business in Lithuania is also particularly attractive when comparing with other countries in the EU. "The regulator is really helpful – apart from speaking in English, they can offer a wide range of helpful tools which make launching processes smoother."
As the requirements of Fintech companies are becoming similar to the ones for traditional banks, the spokesperson of Fininbox believes in the collaboration of aspiring Fintech companies and their local tech partners. "Outsourcing the launch operations  to tech partners in your new market will save a lot of time and allow teams to focus on further business development. But most importantly, tech companies are helpful when it comes to the blend of technology and regulatory frameworks."

HedgeThink.com is the fund industry's leading news, research and analysis source for individual and institutional accredited investors and professionals