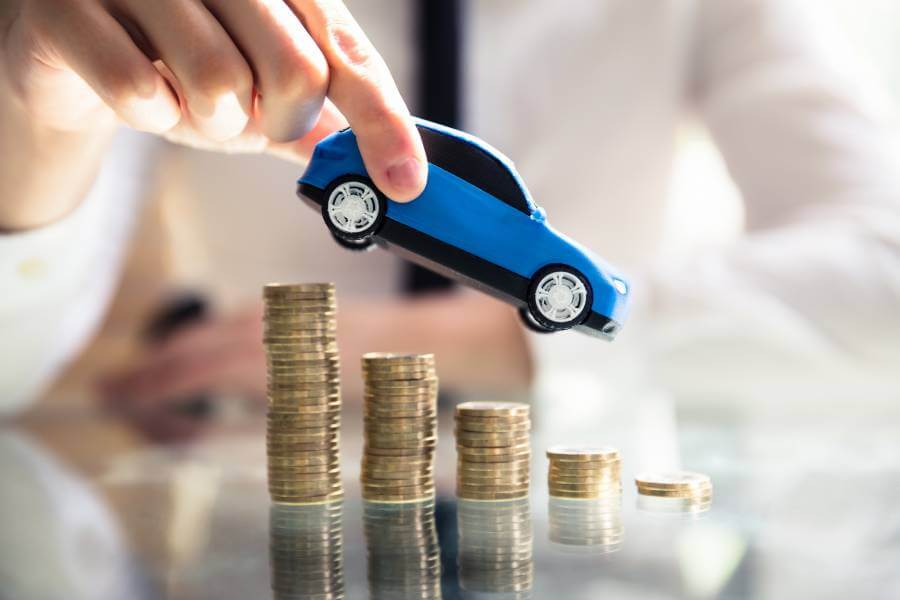 How to save money when it comes to your car
Are you thinking about changing your vehicle? If so, you're certainly not alone – data from the Society of Motor Manufacturers and Traders shows there were almost 60,000 new car registrations in February 2022 – a 15% increase when compared to the same month last year.
But buying and running a car can be an expensive business. It's not just the initial purchase price you have to worry about; there's fuel, insurance, tax plus regular maintenance and the cost of any repairs that may need doing.
So, what are a few simple ways to save money on your next set of wheels? Read on to find out more.
Scour the second-hand market
There are plenty of reasons to consider a used model over a new one. For starters, the global computer chip shortage means manufacturers are struggling to keep up with demand and consumers are facing lengthy delays before they can take delivery.
Not only that, but the second-hand market can offer excellent value. For example, you may be able to get hold of a used Audi A3 for less than £15,000, while a brand-new model is likely to set you back somewhere in the region of £25,000.
Avoid premium fuel
It may be advertised as 'superior' to regular petrol or diesel, but the reality is that unless you own a performance vehicle, you'll notice very little benefit if you fill up with premium fuel. The major difference will be how much it costs, so stick to regular and save yourself a pretty penny – especially given the recent steep rises in fuel prices.
Choose your tyres wisely
It can be tempting to opt for the cheapest tyres, but this can prove to be something of a false economy. Although it would make you a saving initially, having inferior tyres can affect your fuel efficiency and they're likely to need replacing more regularly. So, it pays to choose higher quality tyres and cut down on costs in the long run.
Shop around for insurance
Having the appropriate motor insurance is a legal obligation if you want to drive on UK roads. Finding the right policy can feel like a major headache, but it certainly pays to do your research. Don't simply settle on the first provider you come across. Instead, take the time to get a few different quotes and as long as you're happy with the level of coverage on offer, you will be in a position to choose the best deal.

HedgeThink.com is the fund industry's leading news, research and analysis source for individual and institutional accredited investors and professionals