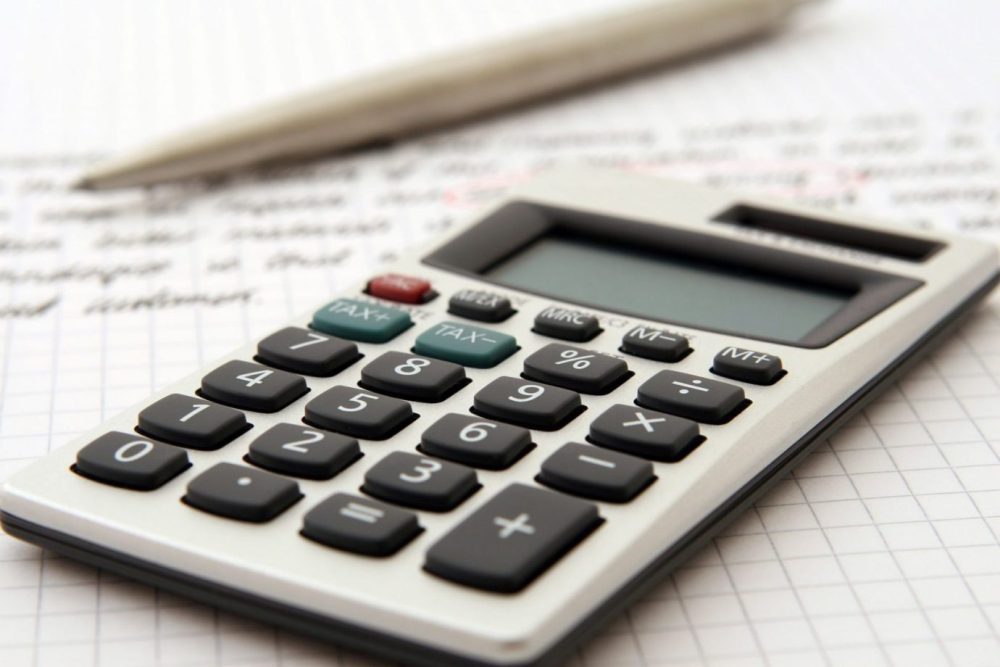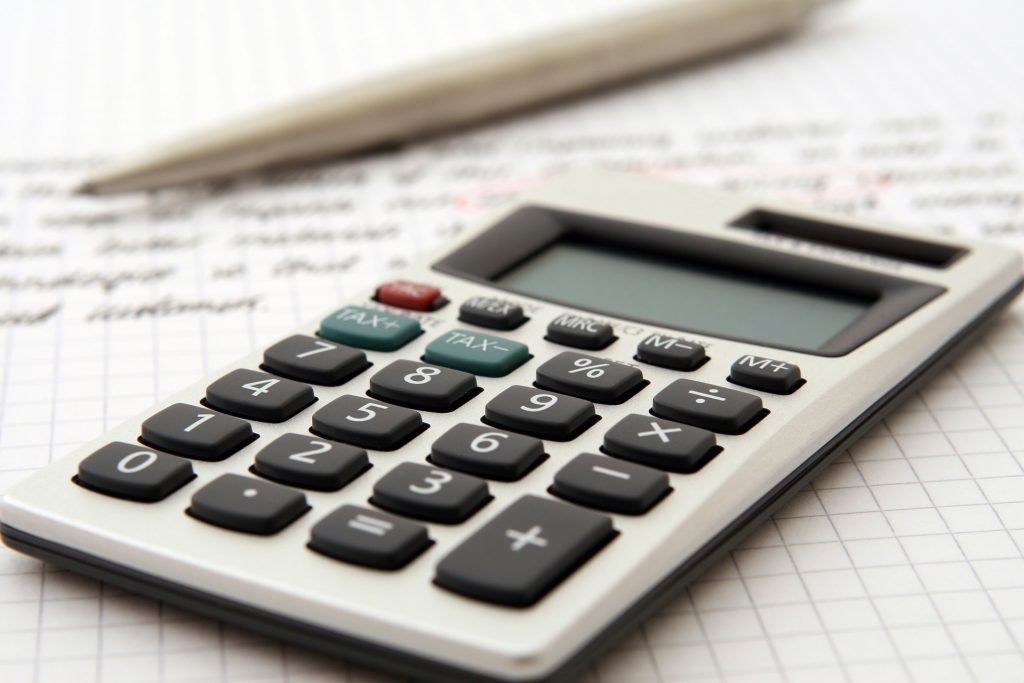 SatoshiPay : Completion of Sale of Interest
Coinsilium Group Limited, the accelerator that finances and manages the development of early-stage blockchain technology companies, is pleased to confirm that, further to the announcement made by the Company on 4th of July, regarding an agreement sell its entire holding of 2,133 shares in investee company SatoshiPay to Blue Star Capital at the price of 340 euros per share for a total consideration in cash of 725,220 euros.
All the terms of the purchase and sale agreement have been met and the sale of the Company's shareholding in SatoshiPay has now been completed.
Coinsilium CEO Eddy Travia, commented:  "We are delighted to announce the successful completion of this transaction; the proceeds from which, together with our prevailing resources provide the Company with more than sufficient funding for our current pipeline of prospective investment and projects."
"This is a most exciting time to be at the forefront of the Blockchain Technology industry and the emerging Token Economy. We look forward to announcing some exciting developments to the market in the near term."
Under the terms of the PSA Coinsilium will also receive 85 million warrants over new Ordinary Shares of Blue Star, of which 42.5 million are exercisable at a price of 0.6 pence per Ordinary Share and 42.5 million are exercisable at a price of 0.8 pence per share for a 3-year period from completion of the acquisition (together the "Seller Warrants").
The Directors of Coinsilium Group Limited take responsibility for this announcement.

HedgeThink.com is the fund industry's leading news, research and analysis source for individual and institutional accredited investors and professionals