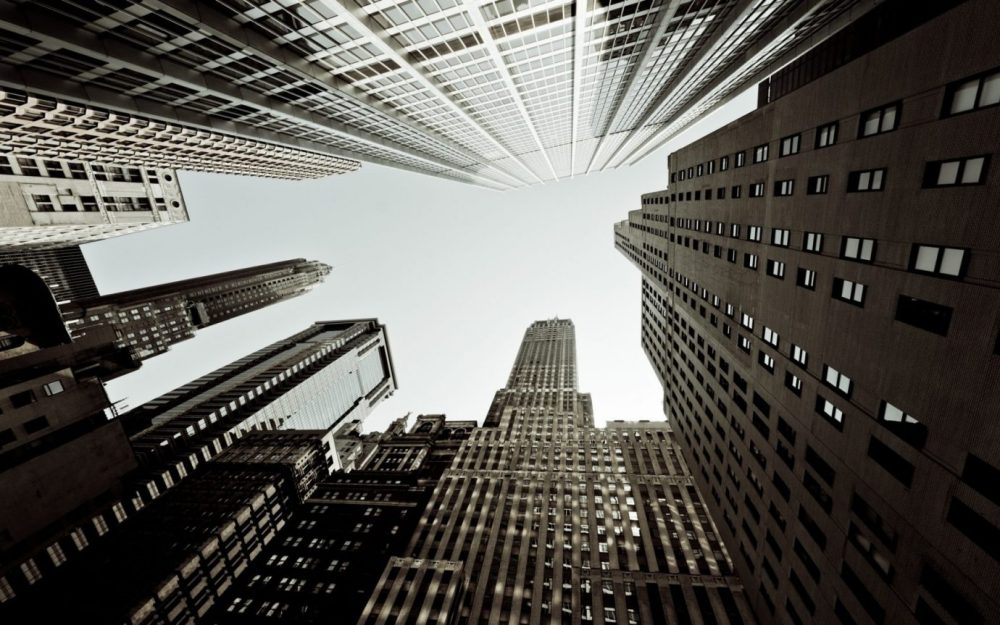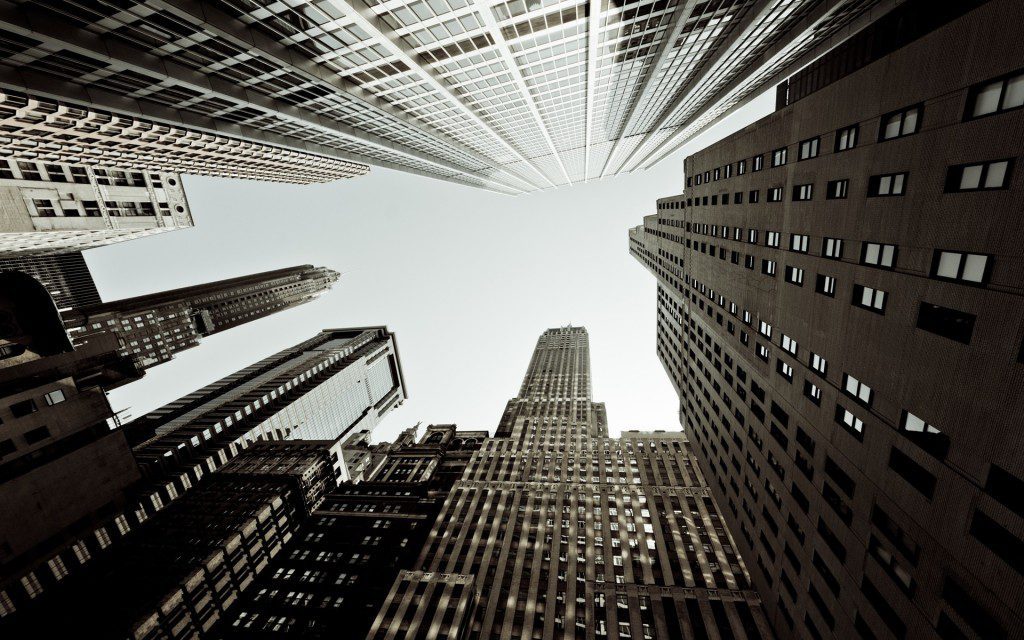 One year ago, the Commodity Futures Trading Commission (CFTC) published new Ownership and Control Reporting (OCR) rules and related forms to enhance identification of futures traders and swap market participants. The final rule's reporting deadlines are approaching, and end-users and reporting entities need to be aware of what the new rules require and how the new forms differ from the old ones.
Who Is Affected
End-users who trade derivatives on "designated contract markets'"(DCMs) or on "swap execution facilities" (SEFs) will shortly be receiving formal requests for additional trader information and account information. The CFTC's OCR rules require "futures commission merchants" (FCMs), clearing members, foreign brokers and swap dealers (collectively referred to as "reporting entities") to obtain additional identification and market participant data on new, updated forms. Reporting entities that fail to provide the CFTC with completed forms and accurate information may have their trading privileges suspended or be assessed a fine.
Old Forms Versus New
The current CTFC Form 102 provides information regarding special accounts, volume threshold accounts and consolidated accounts. The current Form 40 supplies trader information. Form 102 (simply dubbed "New Form 102") has been updated and expanded and now consists of three parts: New Form 102A, New Form 102B and New Form 102S. Form 40 has likewise been updated as New Form 40. In addition, there is now a New Form 71 that must be submitted.
Electronic Filing Portal
End-users may provide the required OCR Final Rule information by submitting a spreadsheet with the data directly to each reporting entity that they trade with. Or, they may submit the information electronically via the Futures Industry Association (FIA) tech portal. The FIA tech portal, a web-based program designed to simplify the data entry submission process, allows filing of the New Form 40S and New Form 71 electronically with the CFTC. There is no fee for end-users to file via the FIA tech portal; however, the deadline for registering to use the FIA Tech's OCR Data Service was Oct. 31, 2014. The compliance deadlines for end-users and reporting entities under the OCR Final Rule are as follows:
Feb. 11, 2015: New Form 102A and New Form 102S
Mar. 11, 2015: New Form 102B
Feb. 11, 2016: New Form 40(40S)
Additional Record-Keeping Duties
The OCR Final Rule also imposes additional record-keeping obligations on certain large traders. Owners of "volume threshold accounts" must keep books and records showing details of all positions and transactions in the commodity or swap, the cash commodity or swap and all commercial activities that it hedges in the reportable futures, option or swap contract.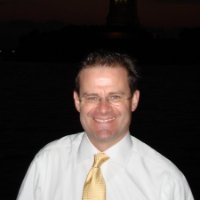 David draws on 20+ years' experience in both legal practice and in business services delivery since his own call to the Bar in 1989. With several years in the startup environment, including as a co-founder in the legal tech space specifically, he brings a unique and timely perspective on the role of data, automation and artificial intelligence in the modern and efficient delivery of services for legal consumers. Having been both a corporate buyer of legal services and a services provider, he identifies the greater efficiency and value that can be achieved in legal operations for corporate buyers especially.
An attorney, David worked for law firms Pinsent Masons and Linklaters in London before moving to New York to join Credit Suisse. As CAO, he helped negotiate & execute the relocation of Credit Suisse into its new NYC global HQ. Subsequently, David directed major global outsourcing, shared sourcing, HR operations & process efficiency initiatives including the digitization of records, the global roll-out of PeopleSoft HRMS & Y2K. David has worked extensively in the UK, US, Philippines, India and China markets in the areas of data management, human resources and business process outsourcing.
Most recently, David has been successfully investing in and serving as an advisory board member of several legal services start-ups including a cloud-based solution for legal process automation and e-filing; and a technology solution for large-scale capture of court and other public data used for litigation analysis, among others.
David graduated from the University of Manchester with Honors in Law and Bar School (College of Legal Education) in London, and has been a member of Middle Temple since 1989. He is the founder and former Chairman of The Global Sourcing Council.
Member: Bar of England & Wales, ABA, NYCBA, ACC, DRI