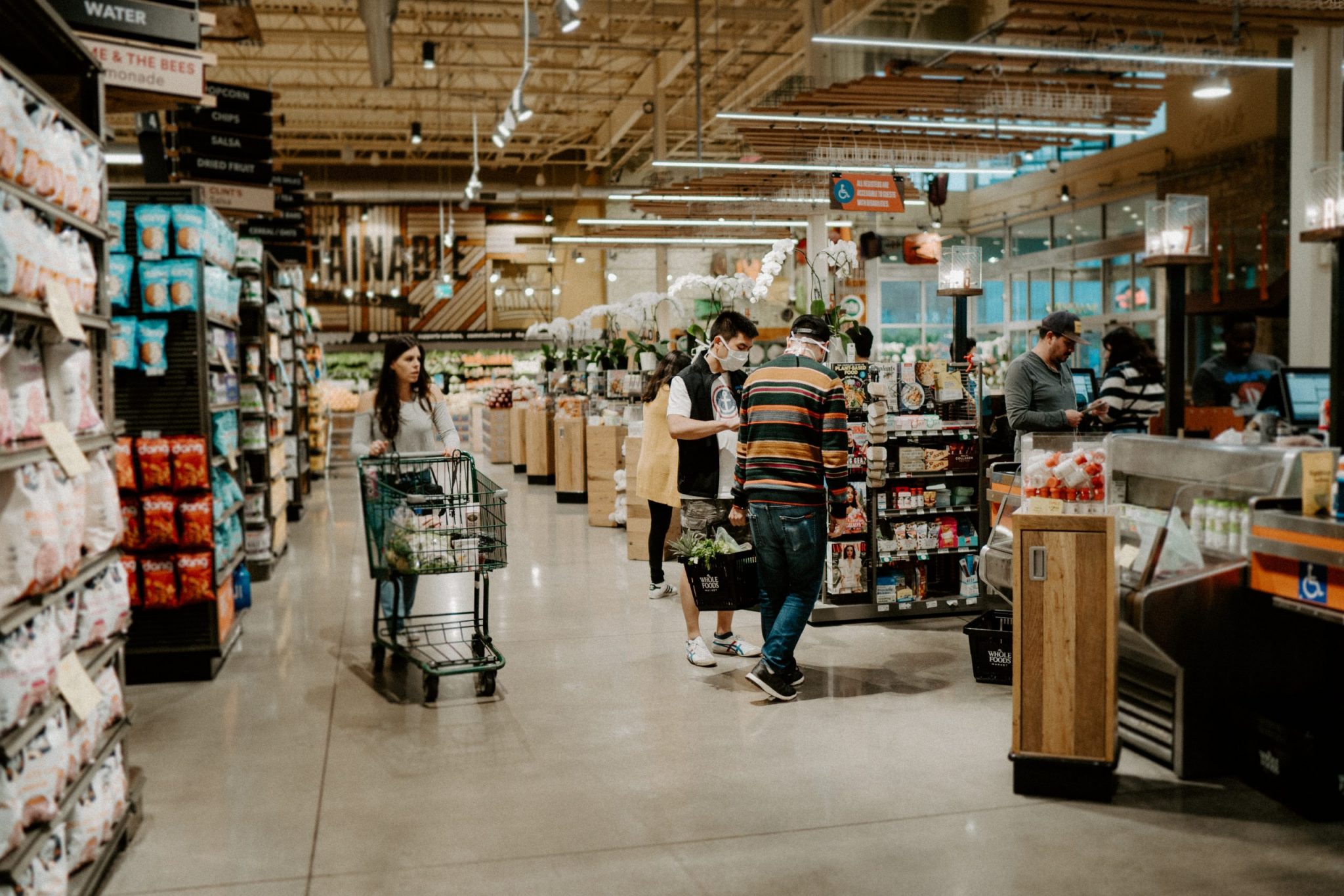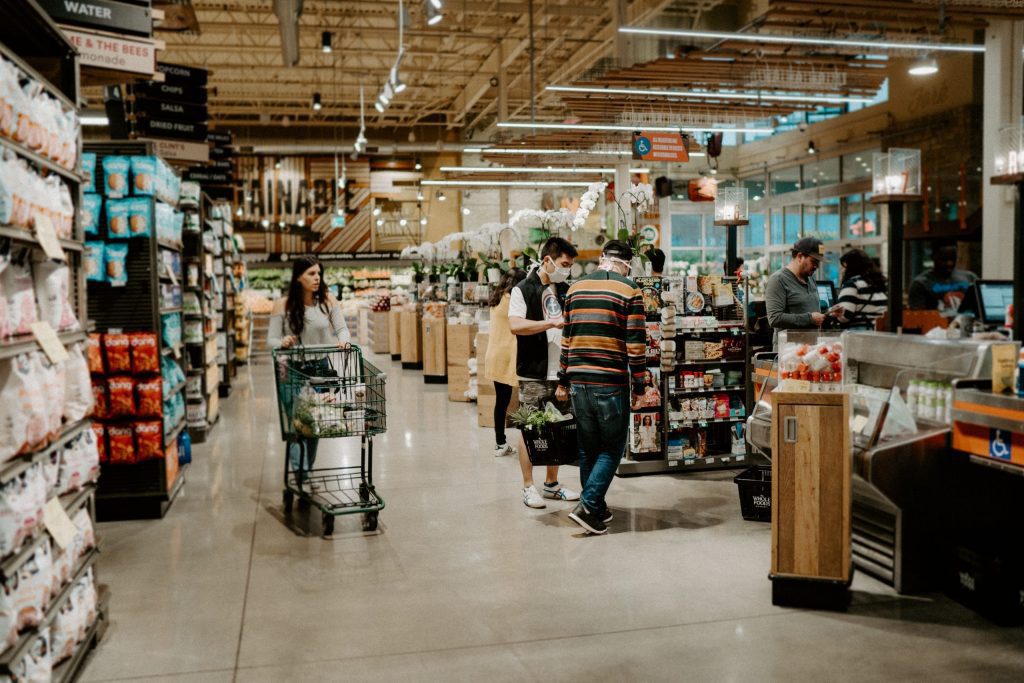 The COVID-19 outbreak has disrupted the retail landscape and the impact extends to both, sellers and customers. With social distancing becoming a norm, the trend is shifting from brick-and-mortar stores towards online selling. But just adopting the new business model won't do the trick as you need to keep pace with customer expectations as well. The challenging part is that these expectations are evolving every day. Businesses that will stay a step ahead are sure to have a winning advantage. So here is all you need to understand about what retail customers are looking for so that you can align your business accordingly.
E-commerce needs to go a notch higher
Just having an e-commerce store would not be enough to match the expectations of the customers in the future. Since the trend of online shopping is here to stay, you will have to take their experience a notch higher. Integrating technologies such as virtual reality and augmented reality into your website is a good idea. It enables potential customers to try-before-buy, which can boost sales to a significant extent. Obviously, buyers will be happier to pick products if they can interact with them without having to visit the store personally.
Offers will be key differentiators
As COVID is a global pandemic, the entire retail segment will make more or less the same moves. Standing apart gets tougher, particularly if you want to differentiate on the basis of product quality and pricing. Almost every business has the same offering, so you need to think of something else. In this scenario, you can expect offers to make all the difference when it comes to impressing buyers. For example, shoppers who want to buy clothing from Kohl's would explore Kohl's ads, offers and circular online before dropping in at the store. The concept is simple- you can attract customers by giving them the opportunity to buy your products on discount.
Human interactions will impress
Another thing that customers will expect from retailers in the pandemic era is humanized interactions. The mandatory lockdowns have fuelled social isolation and people want to connect with others at a personal level. This is exactly what they want to do with business representatives and agents as well. Don't expect to impress them only with seamless shopping experiences on your website. Rather, try connecting and getting closer through personalized emails and in-person calls and chat for communication. No doubt, automation is a great technology to have for your website, but it does not match the power of human connection.
Long-term relationships matter more
Apart from making your retail brand more "human", it makes sense to focus on building long-term relationships with the consumers. If they trust you during tough times, they will be with you forever. For this reason, selling shouldn't be your top priority right now, rather you should think about winning the trust of your buyers. Small ideas like giving them free sanitizers with curbside pickup and home delivery orders can make a difference. Free home delivery is also a good idea as it shows that you care about your customers.
Winning the retail game in the current situation is all about matching the expectations of your customers. In fact, this is the best way to market your brand and create loyalists for the long term.

HedgeThink.com is the fund industry's leading news, research and analysis source for individual and institutional accredited investors and professionals