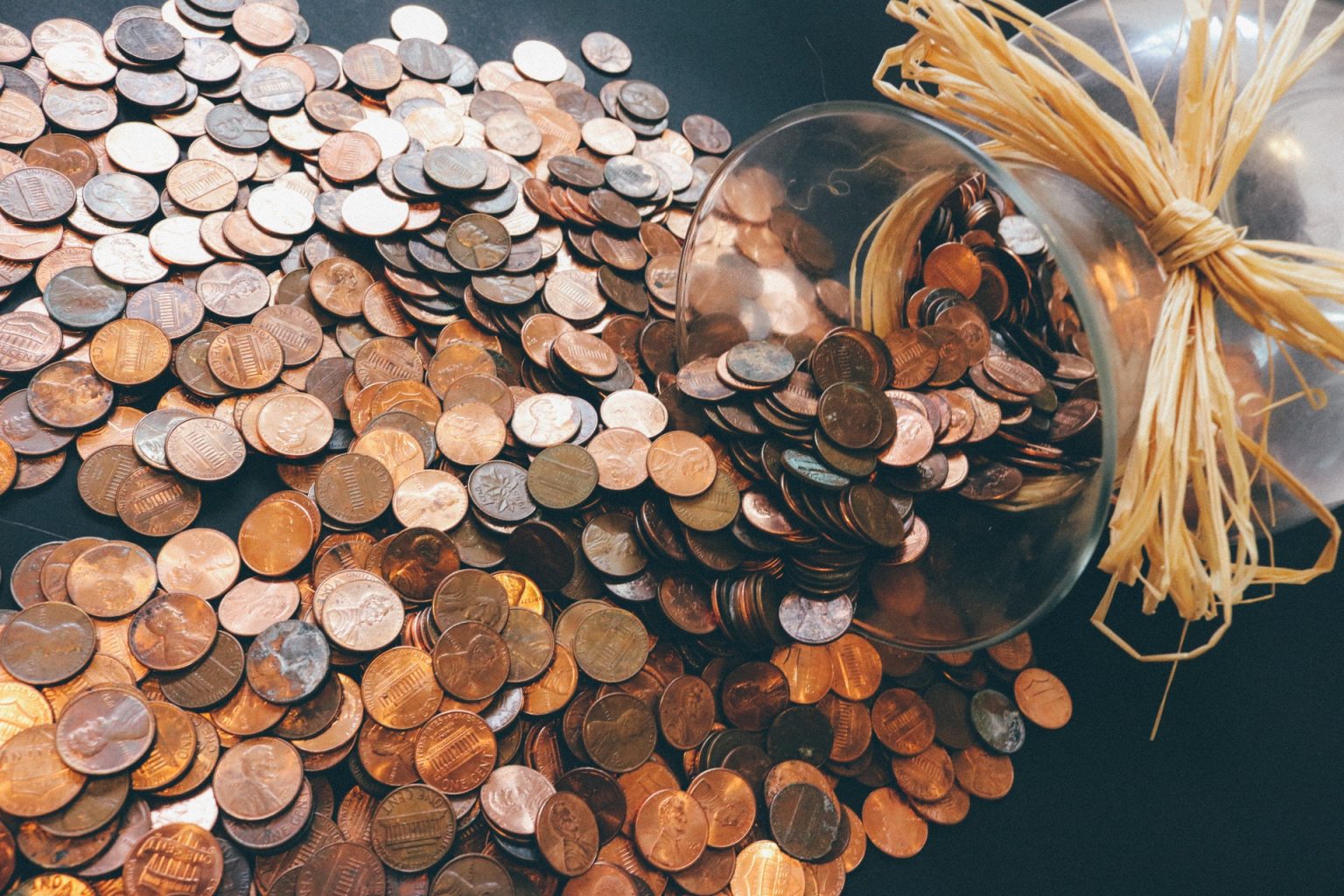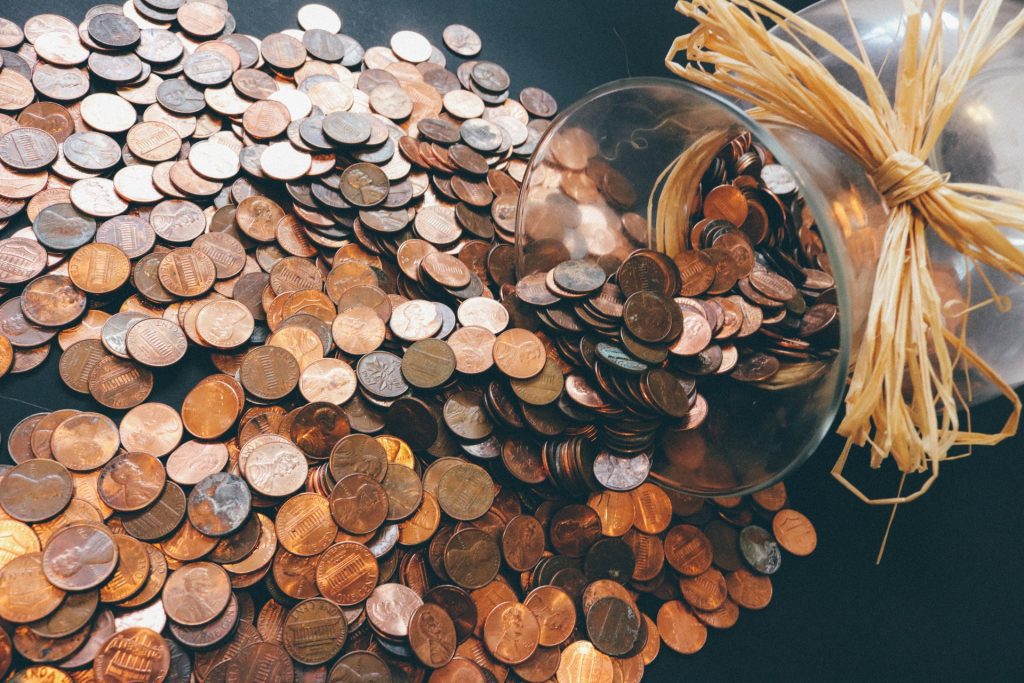 If you plan to pursue coin collection as a hobby, you are probably all set to have the most exciting time of your life. What's more, you can even make money because rare coins are like assets that you can sell on a premium at any point in time. But things may be challenging for beginners because recognizing pieces that are truly valuable is easier said than done. Still, you can make it easy by talking to seasoned numismatists and coin collectors so that they can guide you about the A to Z of the hobby. If you want some good pieces of advice from a numismatic expert, here are the ones you should follow.
Invest in extensive research
Like any other activity, coin collection means a lot of hard work when you start. Extensive research is the key if you really want to understand the difference between valuable coins and regular ones. Every time you plan to add a piece to a collection, don't just go by the claims of the seller. Rather try to get as much information about its history as you can. A coin with a historical significance can be a gem for your collection and you must not miss it. At the same time, be sure to verify the facts. You also need to be aware of the valuation of coins minted in precious metals like gold and silver.
Know the terminology
Another useful advice that a numismatist will have for you is to know the terminology. Learning the language is important when you are particularly focusing on a specific kind of collection. You should be able to read and understand the language of ancient coins if you want to have these in your collection. Be aware of the key terms such as authentication, grading, eye appeal and more so that you don't end up feeling lost when you are at an auction or are just browsing through a coin selling website.
Start slow but start somewhere at least
As a newbie, you may not be really comfortable about spending a lot on creating a collection with rare coins. The best thing to do is to start slow but at least start somewhere. It would be a good idea to visit a numismatist and attend coin auctions. You can also browse through online sites because reputed ones showcase rare pieces that you may not find anywhere. Some of these may be actually handpicked by the top numismatist in the industry, which can be an exciting prospect. So go ahead and start picking coins for your collection, but do it judiciously.Or, you could buy gold/precious metal coins with a monthly service like Bullion Box Subscriptions
Beware of counterfeits
Beginners are most susceptible to falling prey to unscrupulous sellers who want to sell counterfeits for good money. Remember that you should invest only in certified pieces because you can be really sure about their authenticity. Showing an expensive piece to an expert before buying is a smart approach. Also, deal only with trusted sellers who have a good reputation in the market. Remember that a coin's value depends on a range of factors such as its rarity, mint condition and historical significance. Bear them in mind rather than pay a seller whatever he or she quotes.
Take good care of the collection
Buying valuable coins at a fair price should be your top priority but preserving them with good care is equally important. After all, your collection is something you will treasure and may even use for making big money sometime in the future. The coins you own, therefore, need good care and maintenance. Avoid touching them with bare hands, rather wear cotton gloves every time you handle them. You could also store them inside airtight pouches with barriers to keep them safe from moisture. Safekeeping of your collection is equally important because it can cost a fortune.
Practice patience
As a newbie, you would want to buy just any rare coin that you can lay your hands on. But you really need to be patient with the collection because you would not want to pick anything that is valueless or fake. Keep looking for the coins on offer in the market and develop good connections in the industry so that you have a fair idea about the hottest deals. It is equally important to show restraint as a beginner because you would not really want to topple your budget right when you start.
For beginners, coin collection can be a challenging task but it is something exciting as well. Just make sure that you follow these helpful tips and you will probably have an amazing collection sooner than you know.
This is an article provided by our partners network. It does not reflect the views or opinions of our editorial team and management.
Contributed content

HedgeThink.com is the fund industry's leading news, research and analysis source for individual and institutional accredited investors and professionals