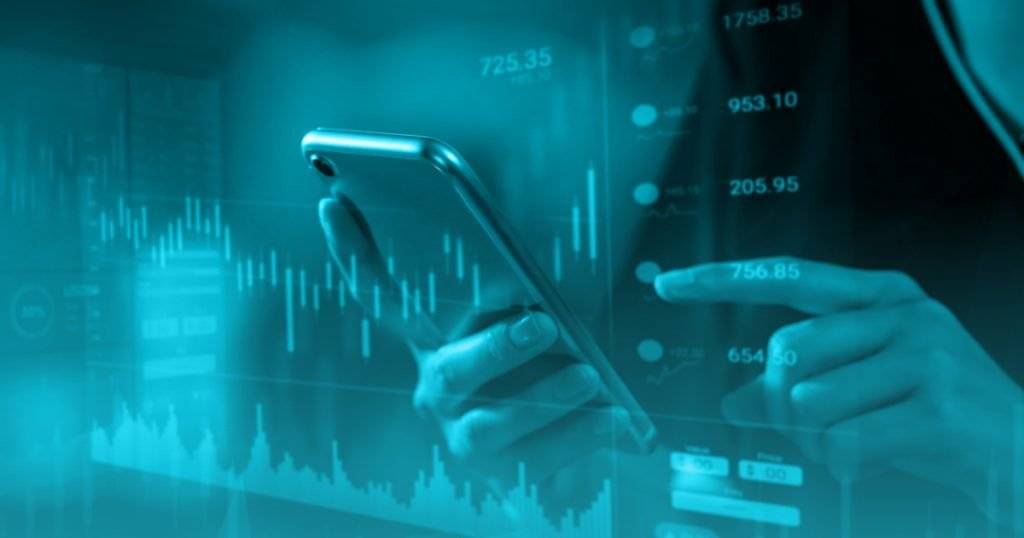 Last week we saw sentiment move more and more towards further rate rises for the Fed with the phrase "Higher for Longer" being touted. The US job market remains hugely resilient with this week's CPI print being hugely important for forward guidance.
The US Dollar failed to move higher even while US Yields moved stronger. Friday NFP was a miss but the earlier in the week ADP data was strong. We saw the DXY retreat slightly losing 0.6% to close around 102.20.
Euro gained but the week was quiet. Economic data releases were disappointing but with the fall in the US Dollar the Euro gained slightly.
GBP had a similar week to the Euro as it gained just above 1% on the week. This outperformance was at the end of the week as it hit a fresh high of 1.2850. With Andrew Bailey expected to speak this week and give further guidance on interest rates we expect the GBP to consolidate. We still see the GBP moving higher as interest rate divergence continues to dominate.
Commodity currencies had a better week as we saw the US Dollar loss slightly and oil rally. The only real divergence from this trend was CAD which lost slightly on the week. AUD closed 0.6% better and NZD was more than 1% better on the week vs the US Dollar.
Oil rose and volatility remains high. While it is as we have said before stuck in a very broad range, we are seeing the level of daily ranges elevating more and more. WTI rallied close to 5% to close at $73.60.
The week ahead is all about the US CPI number. US Inflation has been moving lower and the Fed will want to see this continue. Any break from this will lead to further speculation of higher for longer. The Fed will then need to balance inflation vs employment. We also have BoE chair Andrew Bailey speaking.
Weekly Majors Market Performance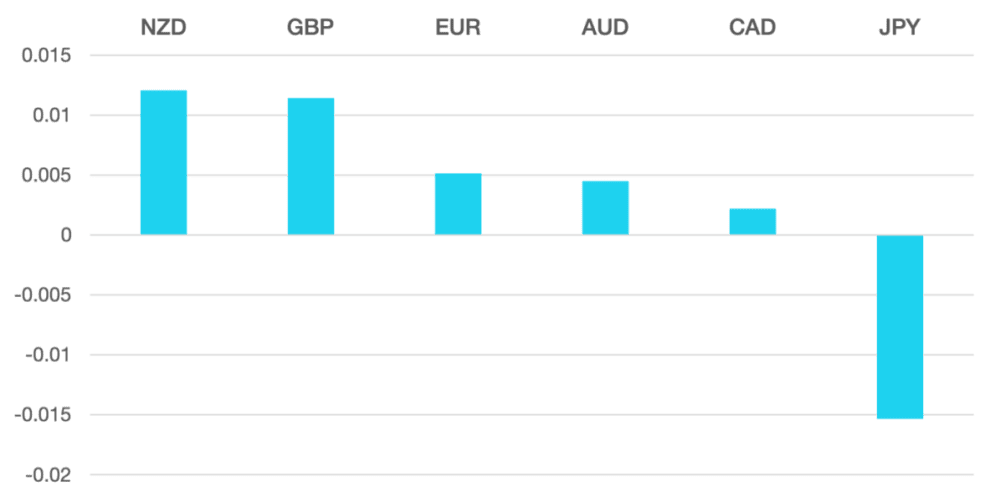 Cromwell FX is a quantitative FX manager offering superior risk adjusted returns. The portfolio is the most liquid pairs . The strategy is fully automated and adhere to strict rick management procedures to control leverage and position limits.
The post Further Rate Rises on The Horizon first appeared on trademakers.
The post Further Rate Rises on The Horizon first appeared on JP Fund Services.
The post Further Rate Rises on The Horizon appeared first on JP Fund Services.