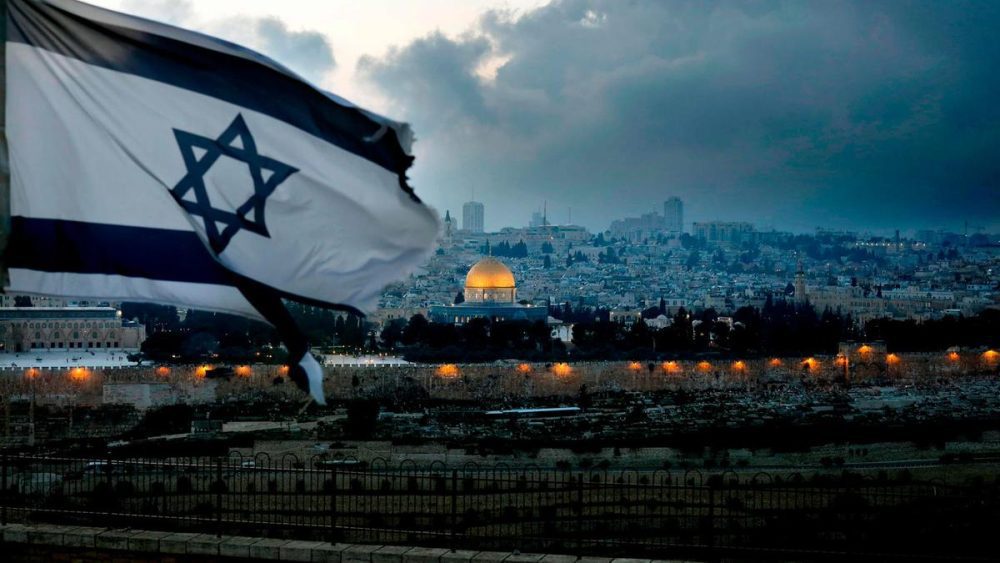 The Capital Markets, Insurance and Savings Authority, and Israel Security Authority have jointly signed an MOU for collaboration on FinTech issues with the Croatian Financial Services Supervisory Agency (HANFA). The purpose of the agreement is to encourage Fintech innovation in Croatia and Israel by providing support to Fintech companies and to enable information sharing regarding this fast-developing domain.
Both authorities consider MOUs with corresponding authorities worldwide as an important step toward expanding cooperation and knowledge sharing and creating access to regulation for entrepreneurs seeking new global markets for their financial services. These MOUs also reinforce Israel's status as an innovative, advanced center of FinTech.
Regarding the decision, David Malits, Founder, and CEO at DM Communications said: "The agreement with Croatia is a direct continuation of other agreements signed since the beginning of the year, including the ones with New York (USA), France, and Switzerland. The Joining of Israel to the Global Financial Innovation Network (GFIN) strengthens Israel's position as a leading technology player".
As Malits accurately pointed out, many Fintech ventures are based in Israel, and the fact that its regulation is becoming acceptable to other markets in the world via cooperation opens the door for Israeli entrepreneurs to new markets, which weren't available before.
"To my delight, this isn't the first step the Israeli regulator has made to encourage technological growth. It is known that regulation usually lags behind innovation, but here we see honest actions by the authorities to promote, develop, and assist growth", Malits concluded.
Israel authorities are moving fast to develop their fintech ecosystem with MoUs between different countries. Only in July they signed another collaboration with New York state. In that occasion, the Governor of the State of New York, Andrew M. Cuomo, and Israels' three financial regulators: Supervisor of Banks at the Bank of Israel, Hedva Ber, Head of Capital Markets, Insurance and Savings Authority, Moshe Bareket, and Chairwoman of Israel Security Authority, Anat Guetta, announced an agreement between the New York State Department of Financial Services and Israel's regulators to encourage and enable cross-border innovation in financial services technology ("FinTech").  The purpose was, as with Croatia now, to encourage FinTech innovation in New York and Israel by providing support to FinTech companies, and to enable information sharing regarding this fast-developing domain.