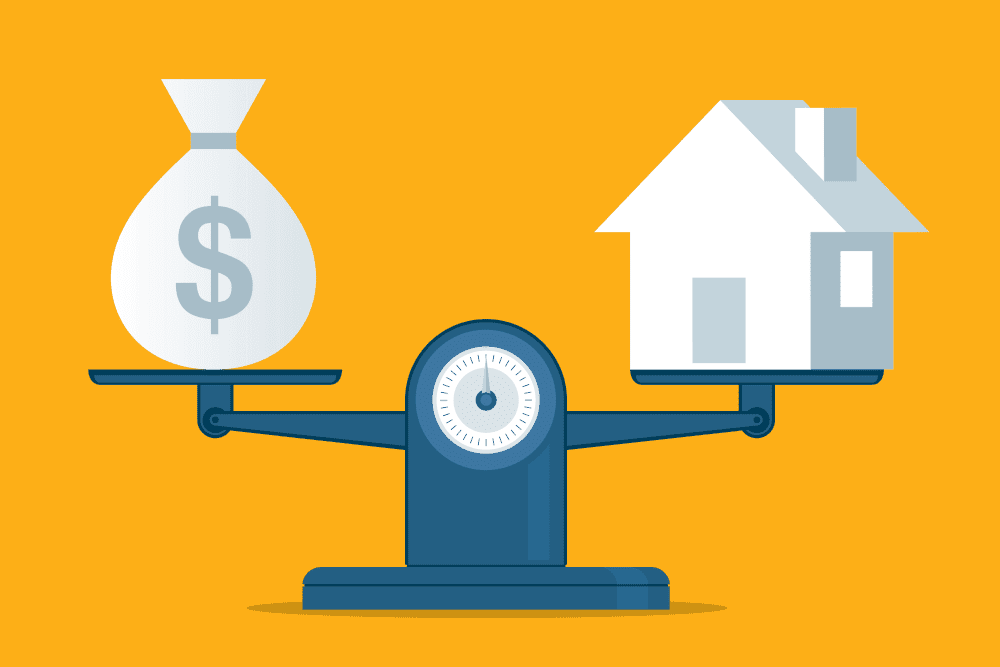 European real estate companies completed 55 capital offerings in the first quarter, raising a total of €11.22 billion, according to S&P Global Market Intelligence data. This represents a decline of 8.1% from the €12.21 billion raised from 69 completed offerings in the first quarter of 2017, excluding offerings from existing shareholders.
Senior debt offerings completed during the quarter accounted for 78%, or €8.78 billion, of the capital raised. Common equity offerings totalled €1.89 billion, while subordinated debt and preferred equity offerings totalled €500.0 million and €54.5 million, respectively. 
German real estate companies raised the most capital at €3.44 billion. Residential landlord Vonovia SE led the way among European real estate companies, completing six senior debt offerings totalling €3.10 billion during the quarter.
Luxembourg-based Aroundtown SA completed the largest individual offering of the quarter Jan. 24, raising €800 million through a senior debt offering.