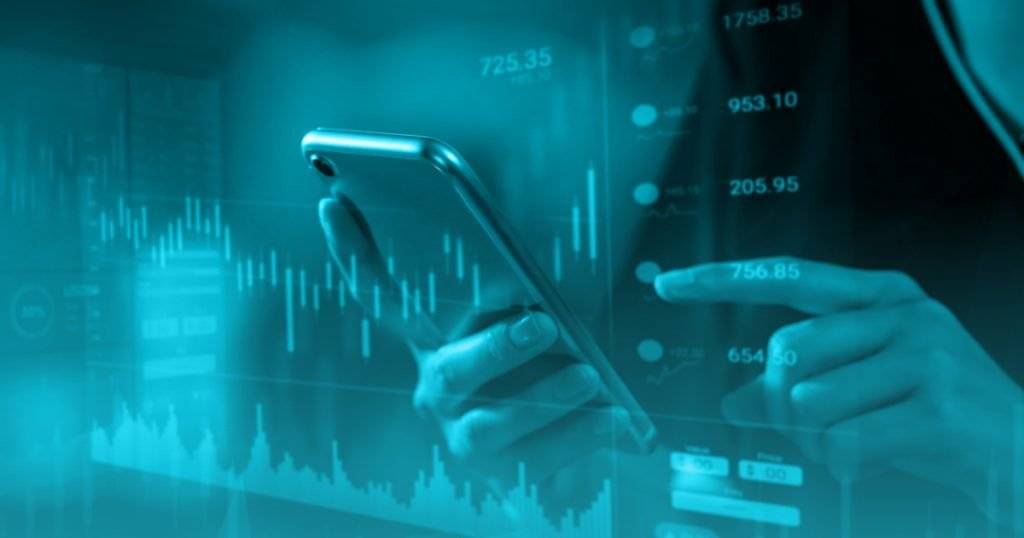 Last week both the Fed and ECB raised rates in line. However Fed Chairman Powell continued a dovish tone on any future rate rises saying it will be data dependent. ECB Lagarde also noted that they may have reached the end of their tightening cycle.
The US Dollar rallied but the buying seemed to be short covering rather than new USD longs. US data continues to remain mixed with Core PCE continuing to move lower. The DXY rallied 0.6% to close at 101.70.
Euro fell almost 1% after the ECB and a more aggressive dovish stance is beginning to come through. Euro also lost around 1% vs the GBP.
GBP continues to trade on divergence as dips seem to be opportunities to buying. Data was mixed with UK PMI disappointing, but we are still seeing the central bank divergence with BoE due next week.
Commodity currencies struggled with the strong US Dollar despite a risk on and oil rally. NZD and CAD seemed to fair better losing small against the US Dollar, but AUD fell around 1.2%
Oil continues its positive streak ending the week 5% better. Markets are looking as to if the US will avoid a recession and WTI responded closing above $80.
The week ahead will continue the flurry of last week. We have central bank announcements from RBA and BoE along with Eurozone GSP. Friday, we round off the week with Nonfarm Payrolls.
Weekly Majors Market Performance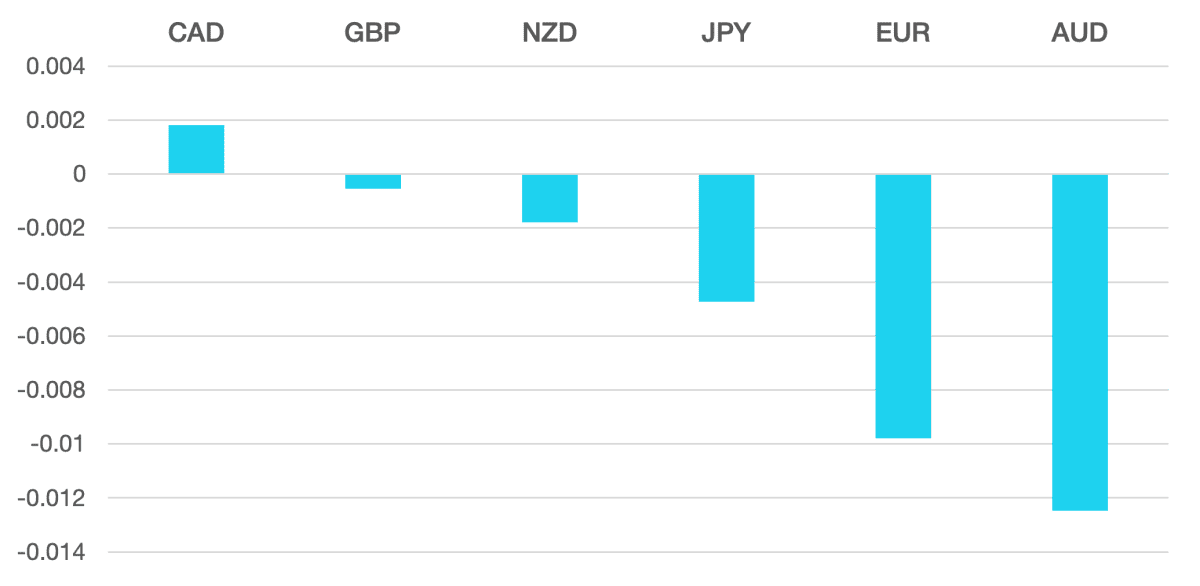 Cromwell FX is a quantitative FX manager offering superior risk adjusted returns. The portfolio is the most liquid pairs . The strategy is fully automated and adhere to strict rick management procedures to control leverage and position limits.
The post Fed and ECB Meet Expectations first appeared on trademakers.
The post Fed and ECB Meet Expectations first appeared on JP Fund Services.
The post Fed and ECB Meet Expectations appeared first on JP Fund Services.