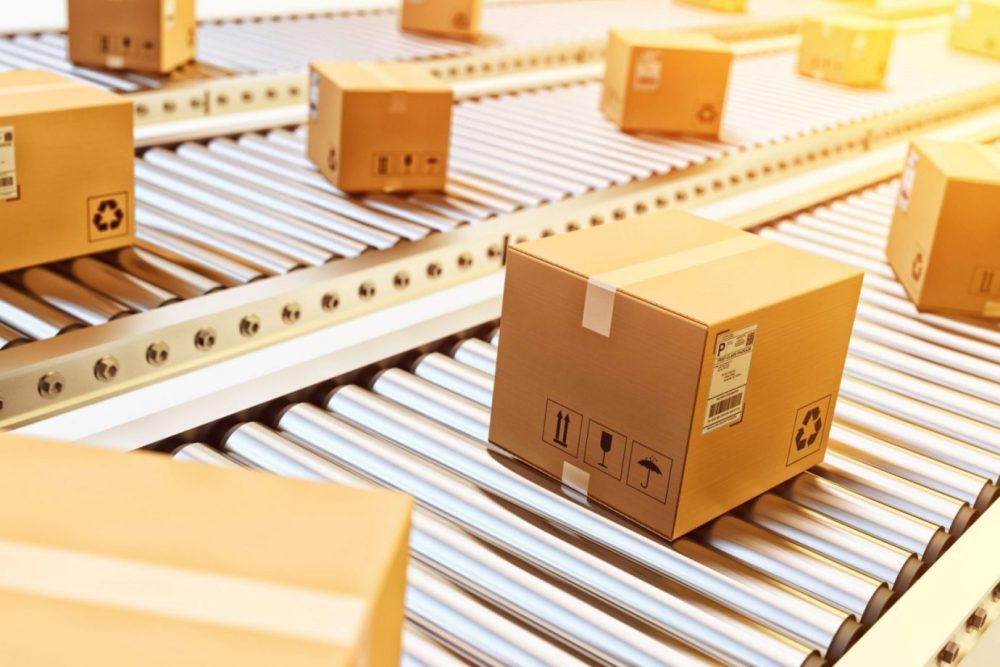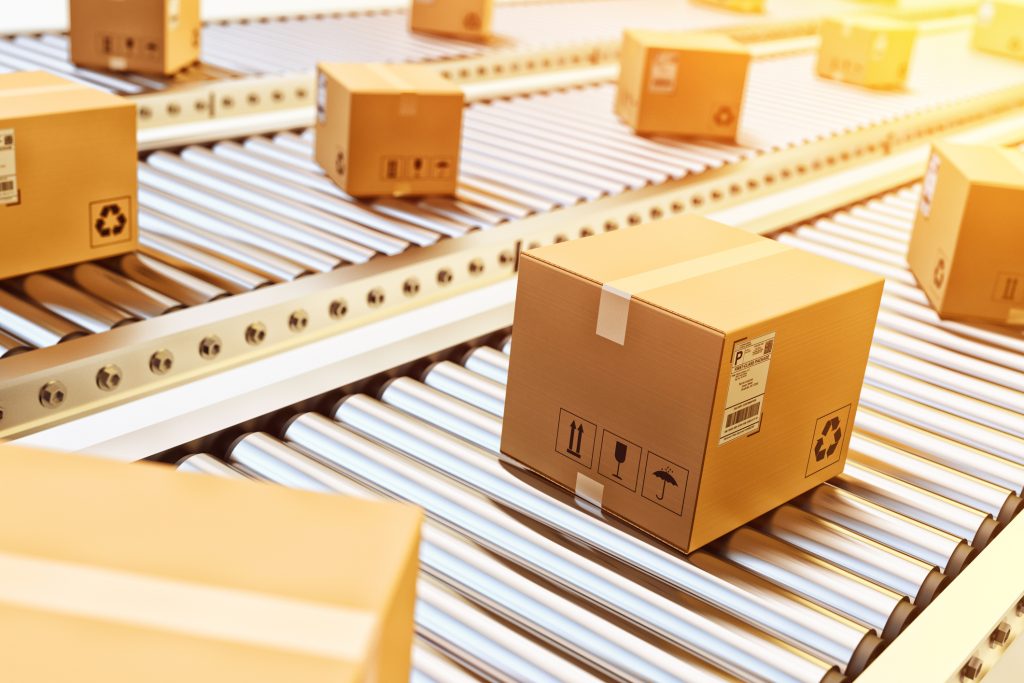 One of the most important aspects of ecommerce is getting your products into the hands of your customers. In fact, many would argue it's the most important.
After all, you can have the prettiest site, the most effective marketing and the strongest customer service ever seen. But if your shipments are consistently late, damaged or never received, all of your other efforts will be rendered moot.
This makes evaluating fulfillment providers one of the most crucial tasks you'll undertake to ensure your success.
Here's what to look for.
Experience with Businesses Such as Yours
There's a big difference between delivering pianos and delivering makeup. Further, that distinction goes beyond weight and size.
If you're using a platform like Shopify to sell makeup, perishability in transit is one of the factors your shipping service will need to take into consideration. Many cosmetics can be ruined if they're exposed to extreme heat or cold. Is the service aware of the accommodations they'll need to make for your products? How have they served people who sell merchandise like yours in the past?
By the way, delivering to consumers and delivering to warehouses and retailers are completely different scenarios. If your shipments go to homes, you'll need a company equipped for neighborhoods as opposed to commercial districts.
Speed and Dependability
Shipping times are key to the success of an ecommerce business. With more sellers touting same-day, overnight and two-day options, can your service meet those demands? When they say they'll be at your place at 4:30 PM to pick up your overnight shipments do they show up on time? This could wind up costing you lots of overtime wages if you close at five, the truck always shows up at 5:30 and your shipping manager has to wait for them every time.
Scalability
It's one thing to manage a couple of small shipments a week. But what if your business takes off and you need multiple pickups a day? What if your volume skyrockets and your shipments become twice as large as they are now? Will the company be able to keep pace with the demands of your growth?
Customer Service Infrastructure
Do they have a reliable method of providing you with accurate tracking information? Customers love to follow the progress of a purchase as it winds its way to their home. You'll need to be able to give them a tracking number, as well as an estimated date and time of delivery to accommodate this.
If there's a problem, will you have a dedicated representative with whom you can work to resolve issues? What's their policy for dealing with products damaged in transit? Are they equipped to go back and pick up an item if a customer wants to return it? If your product needs to be assembled when it arrives, are they equipped to do so?
Are their computer systems capable of readily integrating with yours? How much automation of the process are they equipped to support? Can pickup orders be transmitted directly to them when a transaction is completed, or will you have to inform them manually?
Location
How many locations do they have? Are they positioned near the bulk of your customer base? Do they have multiple offices (or partnerships) around the country? This will have a profound effect upon their ability to accommodate rush orders.
Taking these factors into consideration when evaluating fulfillment providers will help you locate the partner best equipped to serve your needs. Your customers will be happier, your business will thrive and you'll sleep better too.
Contributed Content

HedgeThink.com is the fund industry's leading news, research and analysis source for individual and institutional accredited investors and professionals