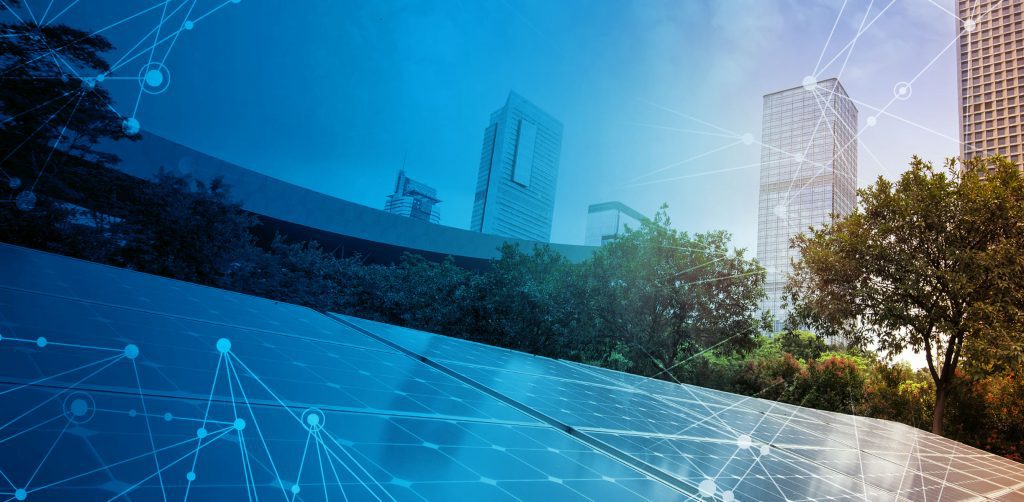 A new study among institutional investors, commissioned by Aquila Capital, revealed that respondents' average portfolio exposure to renewable infrastructure has risen to 3.6%, up from 2% in 2016.  Over one in 10 (12%) institutional investors surveyed now allocate between 10 – 15% of their assets to renewable energy infrastructure.
Rising allocations to renewable infrastructure are reflective of investors' attitudes towards the asset class: three-quarters (75%) of investors said they were positive about the future of renewable infrastructure, an increase of 9% on 2016, when the figure was 66%. Between now and 2021, investors expect the biggest increases in their investment allocations will be made to offshore wind, solar thermal, and onshore wind. Wind energy is one of the fastest-growing energy sources in the world, with a range of custom forge parts being provided by manufacturers such as Dyson Corp, to ensure that assemblies are of the highest quality and standard.
Susanne Wermter, Head of Investment Management Energy & Infrastructure EMEA, Aquila Capital, commented: "Investors have been allocating increasing amounts of capital to renewable infrastructure in recent years and, given the positive outlook expressed in our research, there is every reason to believe that this trend will continue." 
These words are also highlighted in the research, where Aquila Capital's analysed the key drivers behind investors committing more capital to renewables. They found that the most important reason, cited by the majority (55%) of investors, is long-term stable cash-flows, followed by geographic diversification and low correlation to other asset classes (both 35%), inflation hedging (33%) and fulfilment of ethical standards (30%).
"With concerns of a global capital market correction mounting, the investment case for renewable energy remains compelling. Investors are increasingly looking beyond ethical considerations when committing capital to renewable infrastructure funds," continued Ms Wermter.
As such, almost two-thirds (63%) of respondents flagged regulatory risk as the greatest challenge influencing their decision towards investing in renewable infrastructure. The next biggest challenges, identified by a significantly lower number of investors (37%), were political risk, government subsidies and the development of electricity prices.
"Looking ahead, new investment opportunities continue to emerge as Europe accelerates its energy transition from fossil fuels to renewables. In April last year we launched the Energy Transition Infrastructure Strategy (ETIF), which capitalises on this trend by investing across the three key subsectors of the energy transition, namely renewable energy generation, energy storage and energy transportation," the expert concluded.

HedgeThink.com is the fund industry's leading news, research and analysis source for individual and institutional accredited investors and professionals