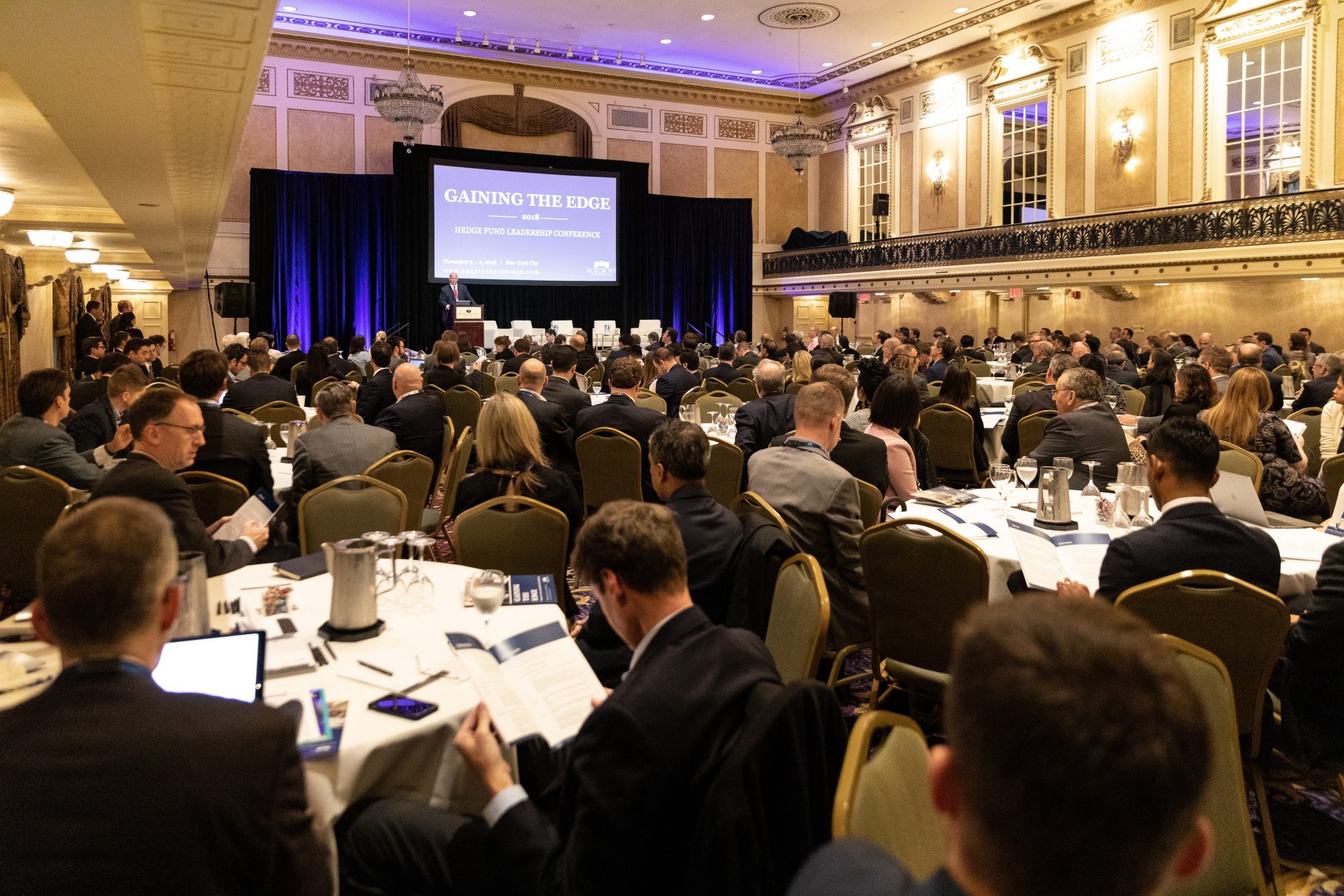 After the success of their initial Gaining the Edge-Hedge Fund Educational Webinars, Agecroft Partners will run the series monthly, the company announced. These webinars will have the same objective as the Gaining the Edge – Hedge Fund Conferences, to help enhance investors' knowledge of the hedge fund industry. Likewise, all profit made out of them will be donated to nonprofits organisations that benefit children. The webinar series is hosted by Steinbrugge and Doug Rothschild, President of Agecroft Partners.
The firm invites prominent hedge fund consultants and decision makers at pension funds, endowments, foundations, institutional consultants, family offices, and funds of funds, along with other industry professionals to provide their independent views during each episode. Unlike many industry events which have fund managers speaking, Agecroft focuses the content on institutional investors' outlook to avoid potential biases toward individual hedge fund strategies.
"When we first launched the webinar series, we were very excited about the technology and enhanced user experience, which is significantly better than a podcast or conference call, but were unsure how many people would participate. After our first two episodes we have had over a thousand registrations from 24 countries, including many of the largest pension funds, endowments and foundations in the world. As a result we have decided to make it a monthly series." stated Don Steinbrugge, Founder and CEO of Agecroft Partners.
Most of the discussions will focus on having candid, robust conversations and debates about various ways to enhance the risk adjusted returns of a diversified hedge fund portfolio.  This includes an exchange of viewpoints about which hedge fund strategies look the most attractive given current capital market valuations and economic forecasts, along with focusing on key issues in performing industry leading, best practice hedge fund due diligence. However, some will focus on broad trends within the industry.
The webinars are live, interactive, and allow participants to submit questions, although past episodes are available on their website. The webinars are intended to be 100% educational in nature. Speakers are not permitted to promote any product during the presentation.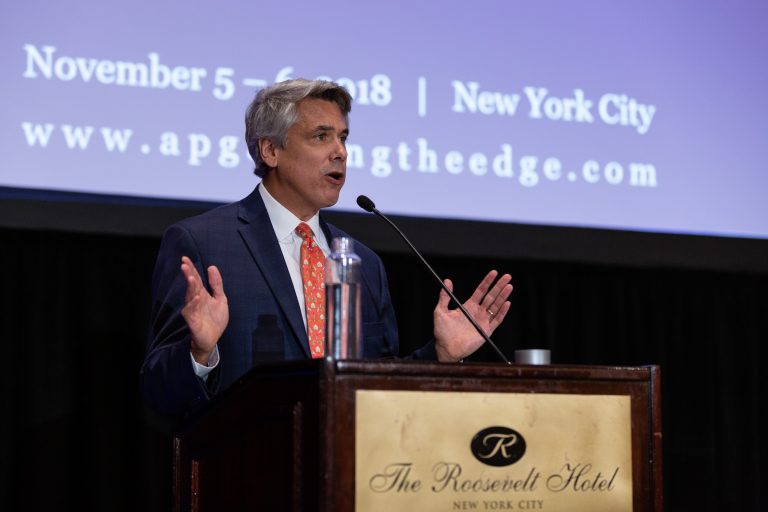 Similar to their hedge fund conferences, this webinar series is complimentary to investors who invest in hedge funds and their advisors/consultants. Hedge fund employees and industry service providers will be given the opportunity to make a donation to a charity that benefits children. Agecroft has pledged to give 100% of their profits from their conferences and webinars to charities that benefit children.
Agecroft Partners is considered one of the top hedge fund marketing firms in the industry and has won the Hedgeweek Global Awards for Best Global Third Party Marketing Firm 9 of the last 10 years. In addition to their webinars and conferences, they have spoken at over 100 conferences, been a prolific writer of industry thought pieces and white papers, having written or appeared in more than 500 articles in the last few years. Often asked to share their thoughts with the media on the hedge fund industry, they have done over 100 interviews on business television and radio.  "Most third party marketing models are based on leveraging personal relationships and doing extensive entertaining. Ours has been to build a global brand with a reputation as an industry thought leader, strong institutional investment knowledge and representing high quality managers," says Rothschild.

HedgeThink.com is the fund industry's leading news, research and analysis source for individual and institutional accredited investors and professionals