DKK Partners, a leading fintech company specialising in emerging markets (EM) and foreign exchange (FX) liquidity, has announced a circa 60 per cent growth in revenue in 2022, surpassing £100 million, up from £63 million the previous year.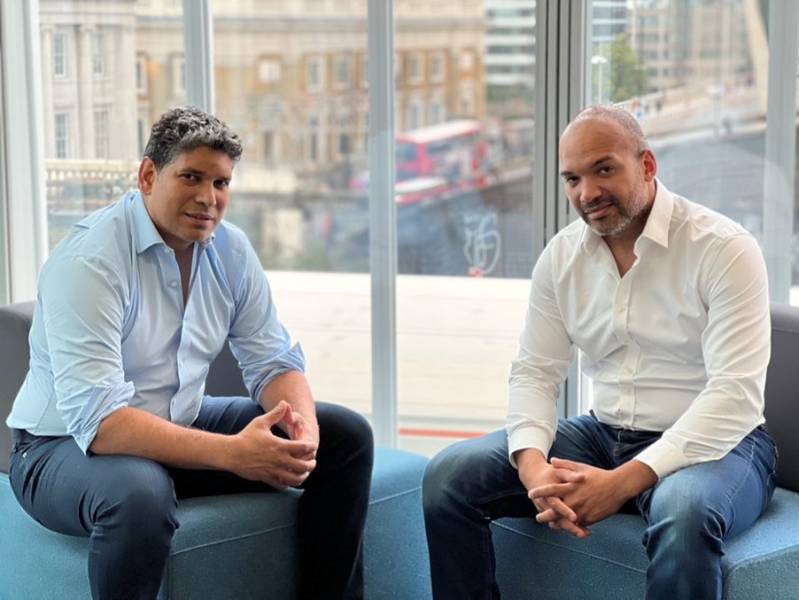 Fuelled by its global expansion, opening new offices in Ghana, Dubai, Cameroon and Ivory Coast, DKK has increased its client base by 250 per cent over the past 12 months, providing FX liquidity in emerging and frontier markets to enable fast and simple transactions for customers. The company has seen its headcount grow by 20 per cent over the last year and has ambitious plans to further increase staff by an additional 50 per cent in 2023.
DKK has become a significant market maker in the XOF and XAF markets with GHS to follow, with a focus on automation technology to deliver a 'mobile first' strategy for the market through an app launch in late Q4 2023.
To continue its rapid scale, the firm is embarking on a Series A investment round in order to strengthen its compliance processes and systems by implementing innovative RegTech solutions.
Following its growth, DKK has further plans to open its doors in Spain, Cameroon, Senegal and India this year, to empower local businesses with access to first-class FX services.
Khalid Talukder, Co-Founder of DKK Partners, said: "2023 is the year of scale for DKK Partners after a brilliant 2022, which saw us expand our reach in key frontier markets and deliver world-class consultancy and services to our rapidly growing client base. We are at an exciting stage of our journey with plans to open more offices in Europe, Africa and Asia to expand our global footprint, supported by the strategic hires of industry experts and an increase in automation technology to continue delivering our world-class offering."
Dominic Duru, Co-Founder of DKK Partners, said: "Emerging markets are at the core of DKK's values, and our heritage in these regions makes us proud to empower local businesses and local economies to thrive. We will continue investing in our services and products, as well as collaborating with key partners in the banking industry to support both our own growth journey and the journeys of our customers to tailor our platform to their business needs."
During 2022, DKK also joined the London Chamber of Commerce, working with members to offer its suite of services for overseas training on behalf of London's business community.
DKK was founded by capital markets specialist Khalid Talukder, formally of UBS, Citi & Deutsche Bank, and Dominic Duru of RBS and Citi, facilitating businesses to manage currency risks in frontier markets.
Key DKK services including virtual IBAN accounts, enabling customers to access new currencies and territories, alongside EM liquidity to provide direct access to real-time pricing and execution across frontier, emerging and G10 market currencies.

HedgeThink.com is the fund industry's leading news, research and analysis source for individual and institutional accredited investors and professionals