In February 2022, N26 surveyed 16,030 women and men from its 5 largest markets in Europe – Austria, France, Germany, Italy and Spain. One of the most interesting findings is that cryptocurrencies are the third most popular investment product, with nearly 1 in 3 women saying they invest in crypto (28%). Cryptocurrencies are the most popular investment product overall among women investors in Spain and among all European women aged 18–24. Women who are not already investing but planning to, also rank cryptocurrencies as the third top product (28%), after bank products (37%) and insurances (32%).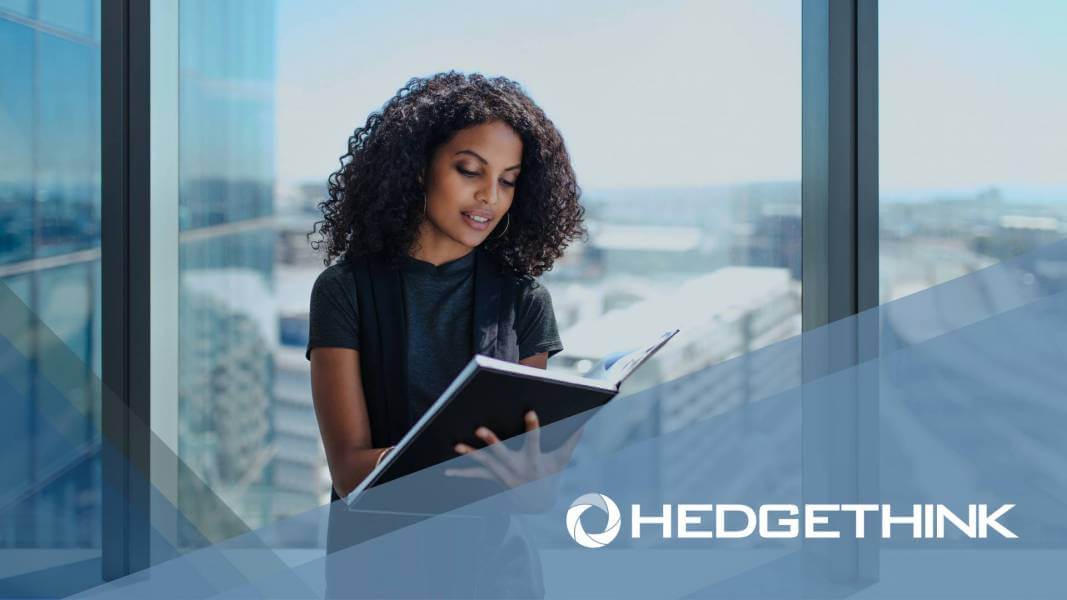 Who are the biggest European female investors in cryptocurrencies?
In Spain, almost 2 in 5 (39%) women who invest rank cryptocurrencies as their favourite investment products, and 76% of the Spanish women who invest want to double their investments in 2022.
In Germany, crypto is particularly popular among investor women working in entertainment and tourism where 60% and 41% respectively state this as the investment product of their choice. German female investors who migrated are more likely to invest in crypto (29%) and real estate (28%).
In Austria, female investors working in law, as well as the technology sector, invest mostly in cryptocurrencies (55% and 48% respectively) while those working in entertainment prefer both, crypto, and art, furniture and collectables (both 50%).
In France, investing in crypto is much more popular among investing men (29%) than investing in women (17%). The impact of Covid on investments in cryptocurrencies
The global COVID-19 pandemic has had a wide-ranging impact on markets and personal finances. Nearly half of women investors say that they are less likely to take investment risks now than before the pandemic and 42% report that they have less capital to invest currently.
Compared to other investment products, the popularity of crypto has been least affected by the pandemic. In Italy, Spain, Austria and Germany, a quarter (28%, 26%, 25% and 23% respectively) of women who have invested more since the start of the pandemic have increased their volume in cryptocurrencies.
Paula Mariani, Director of User Experience at N26, says: "This research demonstrates just how much more opportunity there is for women within the investment landscape. It's great to see investing becoming more of a topic among women, as more of them explore ways to grow their wealth. Proactively contributing to this development by facilitating the conversation among women and creating money management and investment products that are more inclusive is an absolute priority for us at N26. For instance, our user research shows that the share of women holding Bitcoins has tripled in the past three years. However, it also shows that the share of men holding Bitcoins is six times as big. There is still a lot to do and we are looking forward to building towards an investment industry that is accessible for everybody."

HedgeThink.com is the fund industry's leading news, research and analysis source for individual and institutional accredited investors and professionals