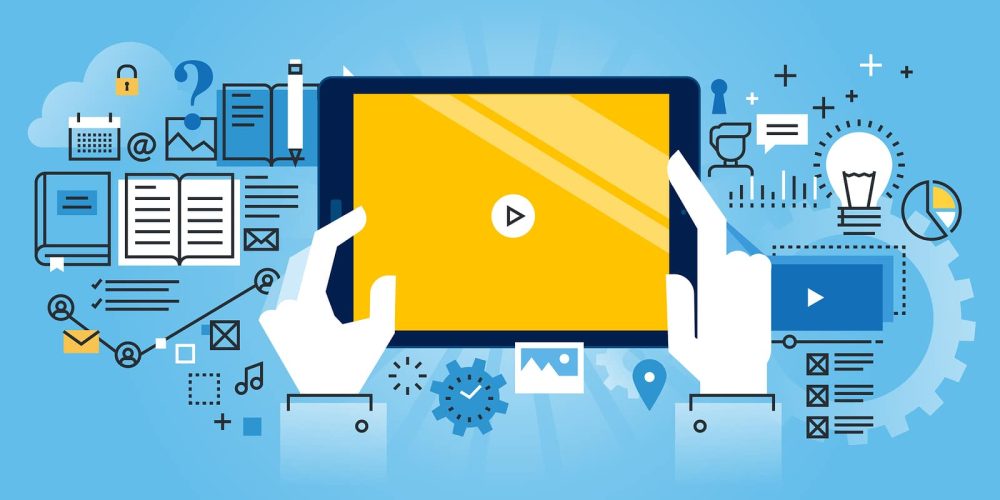 There are so many different purposes that are being served daily, using videos. Usually, the first thing that comes to mind when thinking about a video could be movies or music. However, as with pretty much everything else in the world, videos have also evolved significantly. They are being used for many different things, even in the most obscure of sectors. One interesting use for videos which seems to be growing substantially is marketing.
Video Marketing is easily one of the best and most effective forms of publicity. There are several different reasons why a video might be the best option for your business, especially if you haven't been using it before now. If you're not sold on video marketing, here are a few things that could change your mind, take a look as well on manchester video production company.
Online Traffic
People will more easily spend time watching your videos online than they would be reading a long post about your business and what you do. No matter how much advertising and marketing you've already done through other channels, you should always consider videos as an effective way to draw more traffic to your website. Even if you feel the need to dedicate time and effort to video marketing, always make sure that videos accompany these messages as much as you possibly can. It is one of the fastest and most effective ways to get hits on your website.
Product Description
If you are not going to enter every home to do a presentation on how your product or service works, then there is absolutely no better way to run this description than to use a video. No matter what service or product you're offering, you can create a very detailed and descriptive video which would show proper product usage or service methods. Product descriptions can also be easily done with animated videos, which would still have the same effect. Give your company a boost with proper business video production from Liquona.
Trust
One of the effects of marketing most business owners hope for is that the potential customers understand the company and can easily relate to them. If you're able to achieve this and there's a large number of people who can relate with your business and what you do, then there's a much higher chance that this will translate to business opportunities and more customers.
Video productions using the best video editing software will easily let you create a virtual relationship with your customers, even if they don't always reach out to you.
Retention
Video content is a lot easier to remember than other forms of advertisement. You can hold an event to show your products or create a lengthy post about the benefits of using the things you provide. However, there is nothing as potent and as memory-triggering as a video.
Consider paying more attention to video marketing than you usually would, and make it an official plan with its budget for the best of results. You can do extensive research for yourself on the best ways to pass across a message using video, or just let the professionals at Liquona handle this for you.
This is an article provided by our partners network. It does not reflect the views or opinions of our editorial team and management.
Contributed content

HedgeThink.com is the fund industry's leading news, research and analysis source for individual and institutional accredited investors and professionals