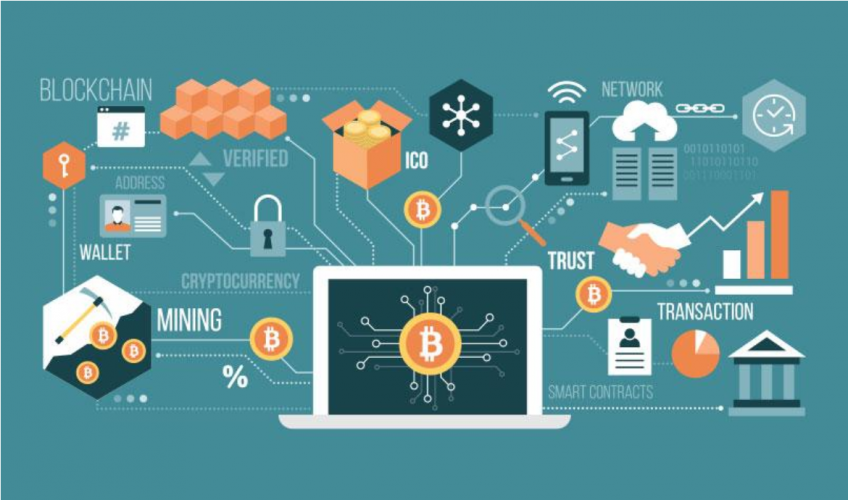 If we are to highlight one aspect that Fintech has achieved since it became mainstream, it is its openness to new players and companies. Whereas not long ago the financial industry was basically a matter of big banks and giant institutions, the new financial culture and technological advancements have allowed entrepreneurs to lead a new disruption in the industry. Today, Fintech companies are thriving in every region of the globe with innovative ideas in payment systems or open banking and featuring business models based, once more, on the customer needs.
These 5 Startups Are Disrupting Fintech As We Know It
1. The World's First Payment/Banking Hybrid: Credorax
In an era of demanding customers and changing expectations, online commerce merchants simply can't survive without the best-in-class cross-border processing capabilities. Credorax has built a full payments suite to resolve this issue. Being both a technology company and an acquiring bank, Credorax has a track history of developing and owning the latest FinTech on the market – for example, being the only NextGen acquirer with digital onboarding. Its boutique approach and customer service is tailored to each eCommerce merchants' needs, while its business intelligence and fraud prevention tools help build credibility, customer loyalty, and ultimately, an improved bottom line.
2. The Company Leveling the Playing Field SMB Funding: Lending Express
Lending Express understands the belief that every business is unique, and have built a service offering to match. Lending Express uses its proprietary software to evaluate a SMB's unique profile to customize a funding plan and match it with the optimal funding solution. Having already facilitated over $100 million in custom SMB loans to date, Lending Express is unlocking opportunities for millions of businesses that would otherwise fall through the bureaucratic cracks, while introducing an entirely new market segment to lenders.
3. The Freshest Insurance Out There: Lemonade
This insurtech trailblazer has flipped the industry on its head with its' sleek app design, AI and Behavioral Economics DNA – earning a loyal Millennial following on the way. A forward-thinking property and casualty insurance company offering renters and home owners seamless services such as home insurance in under 2 minutes, Lemonade captured 28% of the market share of first-time buyers of renters insurance in New York. Raising a total of $180 Million and having succeeded in the US Market, Lemonade is now preparing for European expansion.
4. The No Brainer Payments Solution: Splitit
Splitit's payment methods are every online store's saving grace – and every eager shopper's best friend. They have built a solid following through enabling customers to pay for online purchases by splitting the cost into interest-free monthly payments on an existing credit or debit card. Since launching in 2002, Splitit has expanded internationally, beginning with the US market in 2016, growing across Asia, Europe, and recently raising $12 million in an IPO in Australia.
5. The Social Blockchain App: Circle
Circle is a crypto finance company enabling peer-to-peer payments through a mobile app. Payments are as easy as sending a text message and can be sent in a group chat of up to 20 people with no charge, markup or transfer fees. With zero processing fees, it's no wonder the company reached $1 billion in transaction processing. Circle made its name as a seminal player in cryptocurrency regulation, receiving the first BitLicense issued from the New York Stat Dept of Financial Services in 2015, and being approved the first virtual currency licensure by the British government in 2016.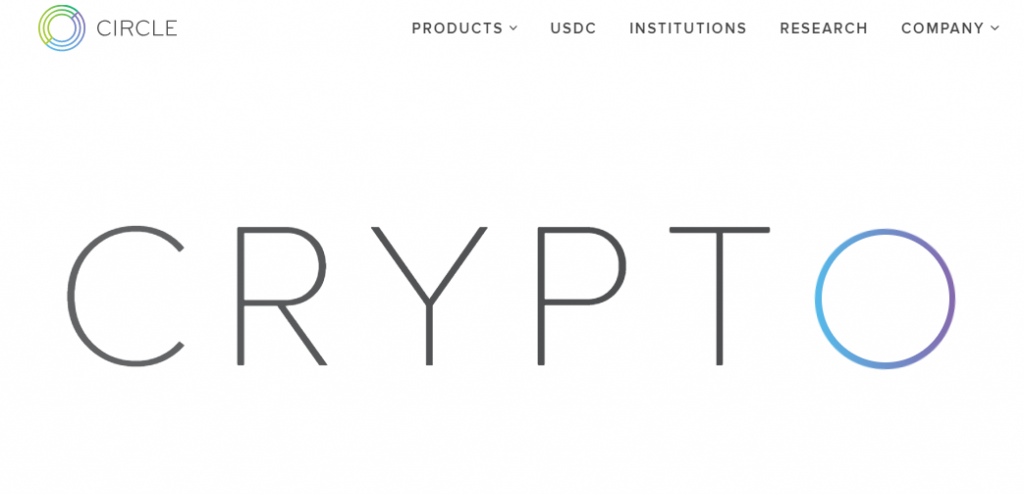 These are just some of the revolutionary companies in the complex world of Fintech. They are reshaping the financial system with new products out of long-standing concepts: insurance to insurtech, a comprehensive update of payment methods or new ways of funding and lending money are some of their upgrades, while new innovations come by the hand of crypto and blockchain. Certainly, five new Fintech companies that summarize the ongoing disruption of the financial industry.
Hernaldo Turrillo is a writer and author specialised in innovation, AI, DLT, SMEs, trading, investing and new trends in technology and business. He has been working for ztudium group since 2017. He is the editor of openbusinesscouncil.org, tradersdna.com, hedgethink.com, and writes regularly for intelligenthq.com, socialmediacouncil.eu. Hernaldo was born in Spain and finally settled in London, United Kingdom, after a few years of personal growth. Hernaldo finished his Journalism bachelor degree in the University of Seville, Spain, and began working as reporter in the newspaper, Europa Sur, writing about Politics and Society. He also worked as community manager and marketing advisor in Los Barrios, Spain. Innovation, technology, politics and economy are his main interests, with special focus on new trends and ethical projects. He enjoys finding himself getting lost in words, explaining what he understands from the world and helping others. Besides a journalist he is also a thinker and proactive in digital transformation strategies. Knowledge and ideas have no limits.