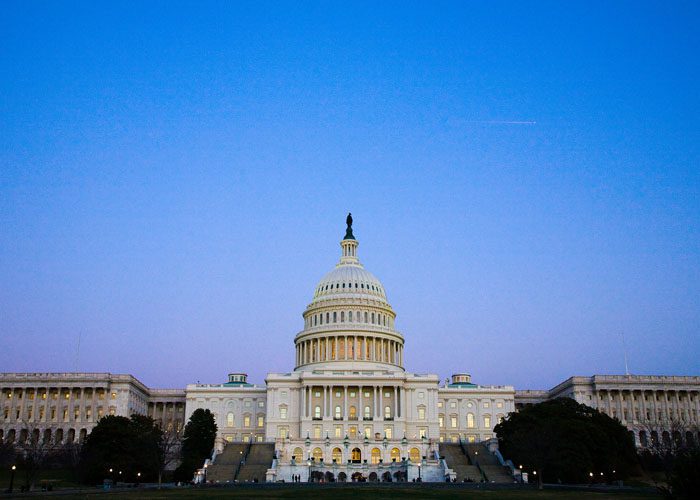 The US Securities and Exchange Commission (SEC) has indicated that the ongoing insider trading investigation involving the U.S. House Ways and Means Committee and a top staff member also includes over 40 hedge funds, investment advisers and other firms.
This admission came in response to the House's motion to dismiss the case or move it to another court, with the argument that the case was "much wider" than lawyers for the House described, with a total of 44 entities implicated in the probe. Among these entities are several of the biggest hedge funds and asset-management advisers in the US, according to the SEC filing.
Health care policy change
The probe centres around the allegation that non-public information was illegally passed about a change in health-care policy, and this led to a dramatic rise in the share prices of insurance companies. This will be a test case to decide whether US insider-trading laws allow regulators to investigate the House Ways and Means committee or its staff.
The regulators allege that, shortly before the policy change was announced by the government, an analyst at Height Securities LLC sent clients a flash report outlining the proposal, and that this was leaked by House staff member Brian Sutter to a lobbyist at Greenberg Traurig LLP, who later disclosed the changes in policy to the analyst at Height Securities.
The trading spike was caused by the unexpected government increase, rather than decrease, in payments to health insurers, and that this boosted the shares of several companies, most notably Humana Inc.
"The Humana investigation is substantially concerned with the investor clients of Height Securities who received the subject Height e-mail, and who the commission believes may have engaged in relevant trading," the SEC said in a filing to U.S. District Judge Paul Gardephe. Investors were not named.
New Insider Trading Law
The law being cited by the SEC in the probe was passed by Congress in 2012, and it stipulates that public officials have to keep non-public information about matters with the ability to move stock prices confidential.
The lawyers for the House and Sutter argued in a July 4 filing that staff members are "absolutely immune" from having to comply with subpoenas from a federal regulator in an insider-trading probe. The case is ongoing.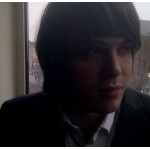 I am a writer based in London, specialising in finance, trading, investment, and forex. Aside from the articles and content I write for IntelligentHQ, I also write for euroinvestor.com, and I have also written educational trading and investment guides for various websites including tradingquarter.com. Before specialising in finance, I worked as a writer for various digital marketing firms, specialising in online SEO-friendly content. I grew up in Aberdeen, Scotland, and I have an MA in English Literature from the University of Glasgow and I am a lead musician in a band. You can find me on twitter @pmilne100.