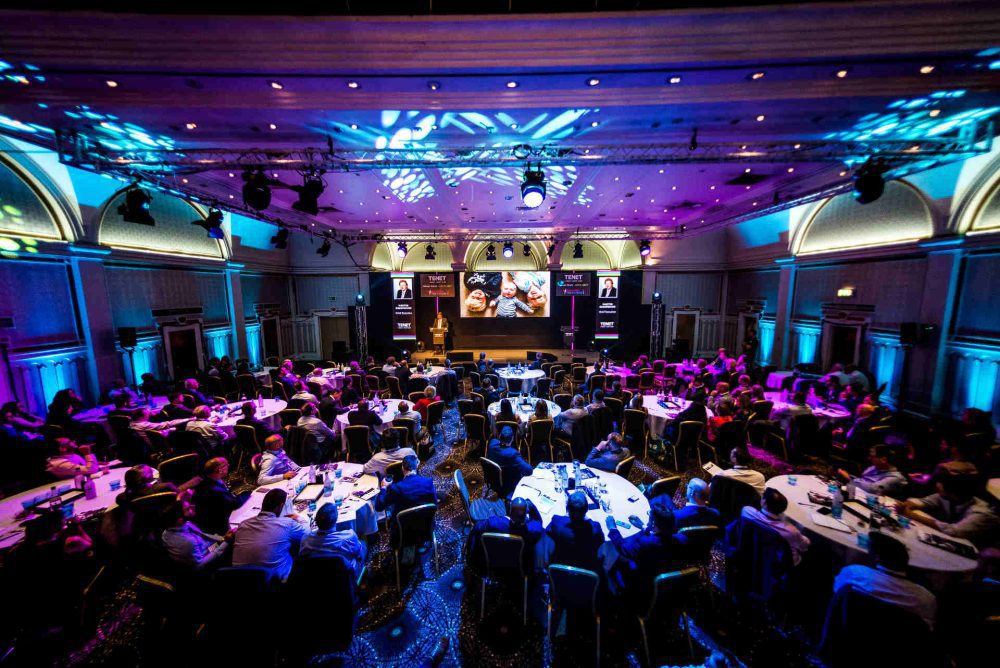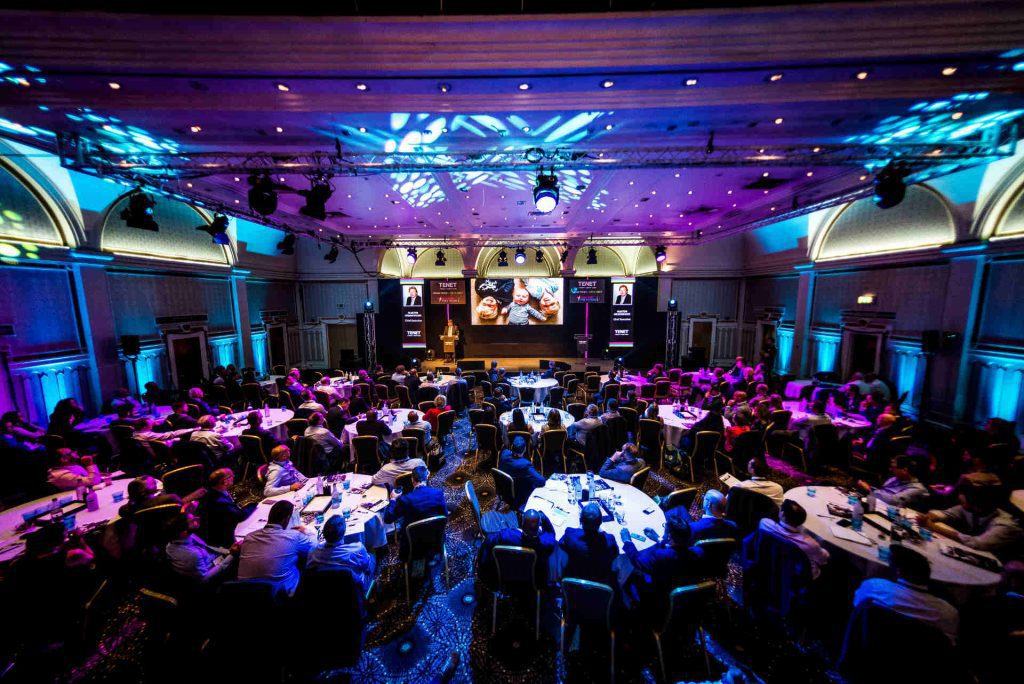 All great companies should hold corporate events. Corporate events are essential for several reasons. For one, they help you in meeting people of the same industry; these events also allow people of the same company to meet with people from different departments. Moreover, such events help to refresh the employees by giving them a break from their day to day activities. In today's article we'll look at 4 simple ways steps your company should take for perfect corporate event management.
1. What's the Purpose of the Event
When planning a corporate event you need to first ask yourself why you wish to have this event. What's the main purpose of the event? These questions will aid you in conceptualizing what the event should be like. You also need to ask yourself what employees will be looking for in an event like this. This will help you in understanding what type of activities should be available at the event, if any. For instance, if you are having an award ceremony then make sure that you have performances or hold singing competitions to keep everyone engaged during the ceremony.
2. Make a Budget Plan
One of the most important things to consider when planning a corporate event is budget planning. However, companies should keep in mind that although managing a budget is significant, spending a little extra is an excellent idea because we need to consider the fact that all the employees should enjoy themselves on this day. So you should carefully plan how much you wish to spend on catering, the location you want to rent out, chairs and tables and other similar items. Furthermore, you can take help in corporate events planning from a professional to get better assistance.
3. Decide Where to Have the Event
Another very important factor to consider when planning the event is where you wish for it to take place. It's believed that the location is everything; if the area is right, then employees and other attendees are more likely to feel comfortable and welcomed. Try selecting a place that has a vibrant atmosphere. The location of the event should be somewhere convenient for employees to make it to as well; no one would like to travel 3 hours just to get to the event that is only to last a couple hours.
4. Promote the Event
If people are not informed about an event that is to take place then how can they possibly make their way there? In order to bring awareness to the event, try taking help from technology. These days almost everyone is on social media so you should take advantage and talk about your activity on social media. There are several ways to do this, you can write about the event on your company blog, upload videos on your company twitter, facebook or Instagram accounts. Moreover, you can distribute flyers to employees so they can pass those onto their friends in order to garner a broad audience.
This is an article provided by our partners network. It does not reflect the views or opinions of our editorial team and management.
Contributed content

HedgeThink.com is the fund industry's leading news, research and analysis source for individual and institutional accredited investors and professionals