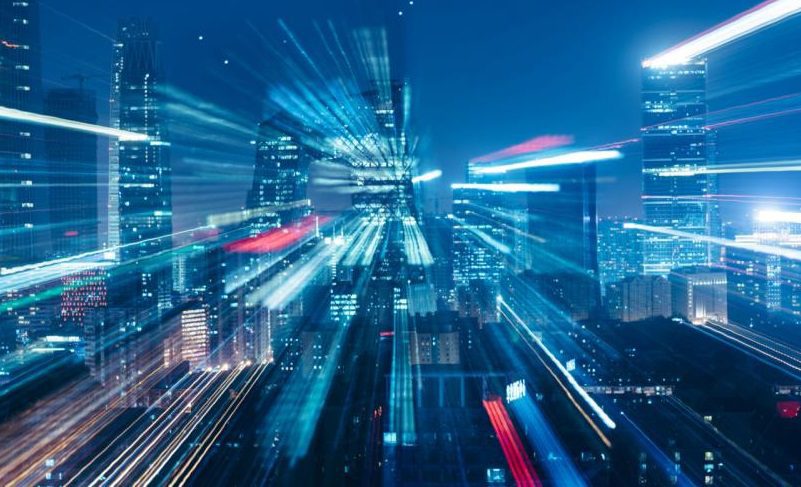 Returns from venture funds globally reached a record high despite the unfolding Covid-19 crisis
eFront has published its latest Quarterly Private Equity Performance report, showing that venture capital funds globally delivered exceptional performance in 2019, which was consolidated in Q1 2020, unscathed by the unfolding Covid-19 crisis.
The year 2019 was an exceptional one for venture capital performance, with funds globally recording an increase in aggregated multiple of invested capital (TVPI) of 10.5%, rising from 1.478x in Q4 2018 to 1.632x in Q4 2019 (see Figure 1, overleaf). Active venture funds have capitalized on favorable macro-economic conditions and mirrored the significant uptick of listed stock prices. This represents the first time that the TVPI of active venture capital funds has broken the 1.6x threshold, setting another record high.
Despite the onset of the Covid-19 pandemic and associated economic crisis, Q1 2020 consolidated this position. It is possible that Q4 2019 therefore marked a peak, with 2019 and 2020 so far sitting clearly above the average multiple over ten years, breaking out from a relatively long period of stability. This deviation from the average will be tested by the events unfolding in 2020.
At the same time as performance rose, venture funds also saw a reduction in risk. Overall, the TVPI spread between the top and bottom performers has been relatively stable over the past five years (see Figure 2, overleaf). This relative stability signals that fund managers have collectively benefitted from supportive market conditions.
---
Key findings
· 2019 was an exceptional year for venture capital performance, with funds globally recording an increase in TVPI of 10.5% year on year, reaching 1.632x in Q4 – a record high.
· Risk, meanwhile, decreased, with the TVPI spread between best and worst performing funds falling to 1.721x in Q1 2020, down from 1.932x in Q3 2019.
· Average time-to-liquidity stabilized in 2019 at around 3.5 years, but the challenging conditions of 2020 are expected to accentuate the trend of longer holding periods.
· Regionally, the US drove the global progression of TVPIs, while performance of Western Europe funds remained muted.
---
The vintage year 2012 stands out as the best performer in recent years in both the US and Western Europe, with a TVPI of more than 2.0x in both regions.
However, Q4 2019 and Q1 2020 recorded a decrease in the spread of TVPI, which, combined with the increase in performance means the trend cannot merely be attributed to a few top performers, but covers the VC industry more broadly. Therefore, we are witnessing a simultaneous favorable development, including stronger performance and a reduction in selection risk.

2020 will be a test for VC fund managers. The deviation might decrease as it did in 2016-2017 or confirm the increase of 2019, depending on the deployment of new capital and the evolution of valuations.
Time-to-liquidity, meanwhile, stabilized in 2019, and Q1 2020 confirms the convergence of this measure to 3.5 years (see Figure 3). That should be good news, since this signals that fund investors continue to receive significant distributions. So far, 2020 confirms the trend initiated in 2019 towards longer holding periods, as managers take more time to grow portfolio companies. The challenging conditions of the first semester 2020 are expected to accentuate this trend.
Looking at individual vintage years, the only significant change is that the TVPI of 2013 has increased and now outperforms significantly the historical average (see Figure 4). This vintage year joined 2012 and 2015 in the group of clear outperformers, with 2012 standing out as the best performer in recent years, with a TVPI of more than 2.0x in both the US and Western Europe.
While Q4 2019 was favorable to US VC funds, it was muted for Western European ones. Q1 2020 then led to a stabilization or small decrease of TVPIs in both geographical areas.

HedgeThink.com is the fund industry's leading news, research and analysis source for individual and institutional accredited investors and professionals