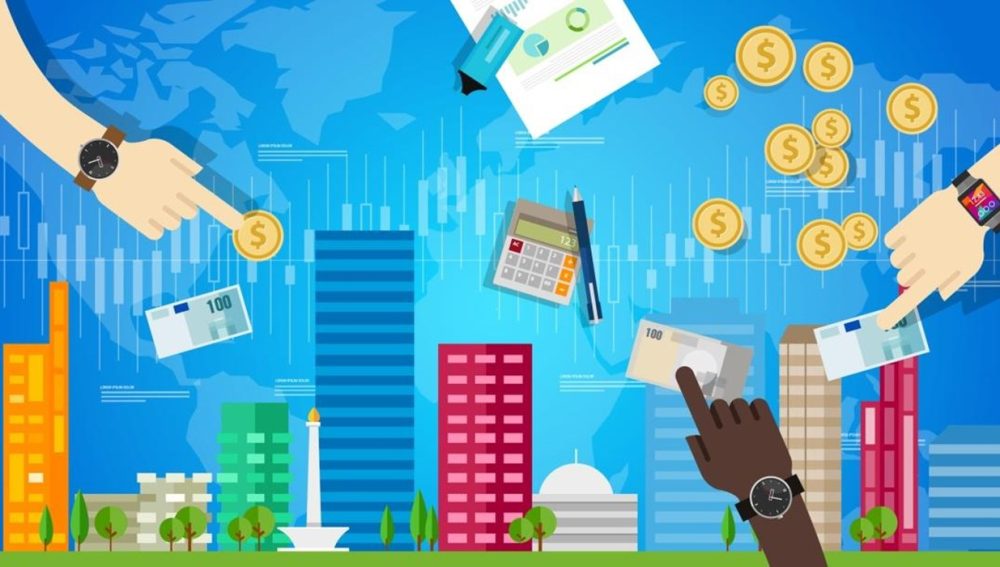 Investing is an exciting concept. The idea that we can put our money to work for us sounds so simple. However, when many of us get started, we find the process to be overwhelming. We don't know where to start, and we fear that when we do start, we're going to lose money rather than gain it. The truth is that I remember having those fears. I remember being a novice to the investing world and how intimidating it can be. Nonetheless, it doesn't have to be. Here are a few tips to keep in mind if you invest.
Tip #1: Education Before Action
The truth of the matter is that if you're reading this article, you're already following this tip to an extent. Making calls in the market without knowing what you're looking at is nothing more than gambling. If you're new to the investing world, take some time to learn what a stock represents, what causes movement in asset values, and how to analyse the fundamental factors associated with a company that you may be interested in investing in. It's very important to choose a trading platform that is compliant with the highest regulatory requirements and is compliant with the highest regulatory requirements like Vestle regulated investment platform.
After all, even a company with a great product can be a either a good or bad investment. So, before putting your money up, make sure that you know what makes a quality investment by taking the time to do a bit of a research.
Tip #2: Trust No One: Do Your Due Diligence
The market is dynamic. At the same time, it's a trendy game that attracts all kinds of people with their different intentions. Mix on the internet and what we have is a slew of articles online, many of which are excellent sources of information. Unfortunately, many of these articles were written with an intention that may not be in the best interest of those reading the articles. Even trusted analysts are known to have biases. In other cases, some who claim to be experts are nothing of the sort. Believing these sources leads to the spread of myths and misconceptions that could lead to losses for those that take them at face value.
So, when you start investing, go by the "Trust No One" rule. Ultimately, investing is about making your decisions based on research, or what we call in the industry, due diligence. While it's always a good idea to listen to what the experts have to say, it's also still worthwhile to get a second, third or fourth opinion.
Tip #4: Start with Companies That Have A Moat!
When you first start to invest, it's a good idea to invest in the companies that come with low risk, although no investment is ever risk-free. One of the biggest lessons that I've learned thus far from billionaire investor, Warren Buffett, is that it's always a good idea to consider investments in companies with a moat. So, what does Buffett mean by this?
Businesses with a moat are business that have a unique competitive advantage. This advantage is provided through the ownership of patents or the ability to purchase essential materials to make its products at a lower rate than its competitors. Ultimately, a moat is the advantage that will protect the company's ability to continue to hold onto the market share it has and continued to grow as a leader within its respective market.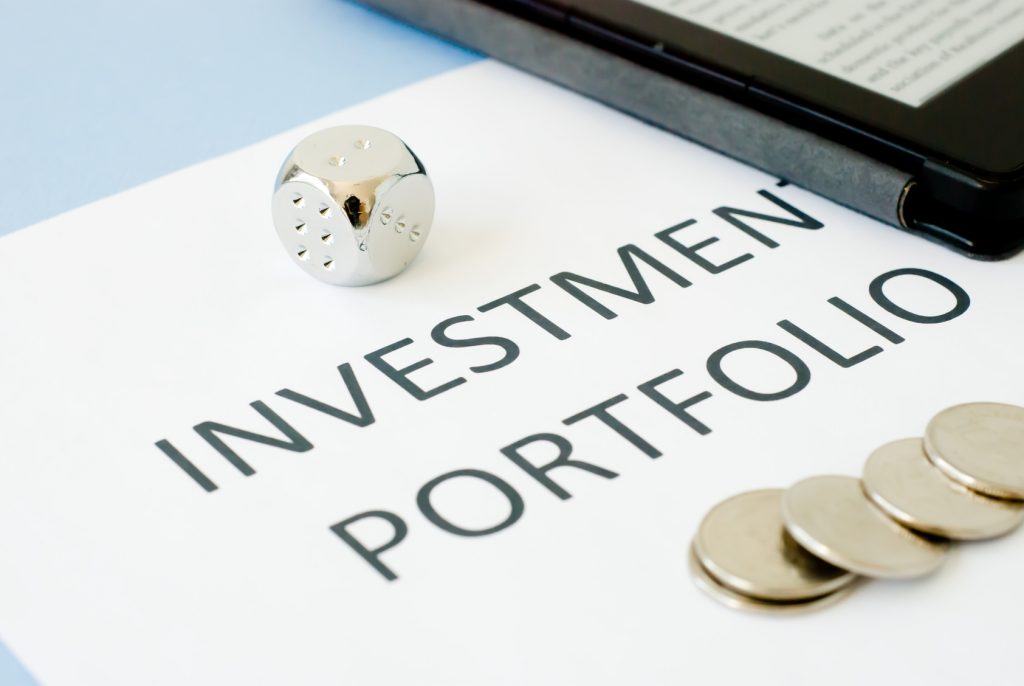 Tip #6: Avoid Making Emotional Moves
As mentioned above, investing is a long-term process that comes with peaks and valleys. For newcomers to the market, this can become a pretty intense process that triggers two primitive, yet powerful emotions. Those are fear and greed. As the value of investment goes up, you may become greedy, only to double down and hope for the best. When an investment starts to fall, you may feel fear of loss and decide to sell your shares and accept your loss. These emotional moves often lead to either expanded losses or limited potential gains. When investing, keep in mind that you're in it for the long haul and don't let your emotions cause you to make knee-jerk decisions in the market.
Final Thoughts
Investing/trading is not for everybody, it's meant for specific type of people who have knowledge, risk apetite, additional funds that they can invest and so on.
The materials contained on this document are not made by Vestle but by an independent third party and should not in any way be construed, either explicitly or implicitly, directly or indirectly, as investment advice, recommendation or suggestion of an investment strategy with respect to a financial instrument, in any manner whatsoever. CFDs are complex instruments and come with a high risk of losing money rapidly due to leverage. 88% of retail investor accounts lose money when trading CFDs with Vestle. You should consider whether you understand how CFDs work and whether you can afford to take the high risk of losing your money. Full disclaimer: https://www.vestle.com/legal/analysis-disclaimer-third-party.html
This is an article provided by our partners network. It might not necessarily reflect the views or opinions of our editorial team and management.
Contributed content

HedgeThink.com is the fund industry's leading news, research and analysis source for individual and institutional accredited investors and professionals