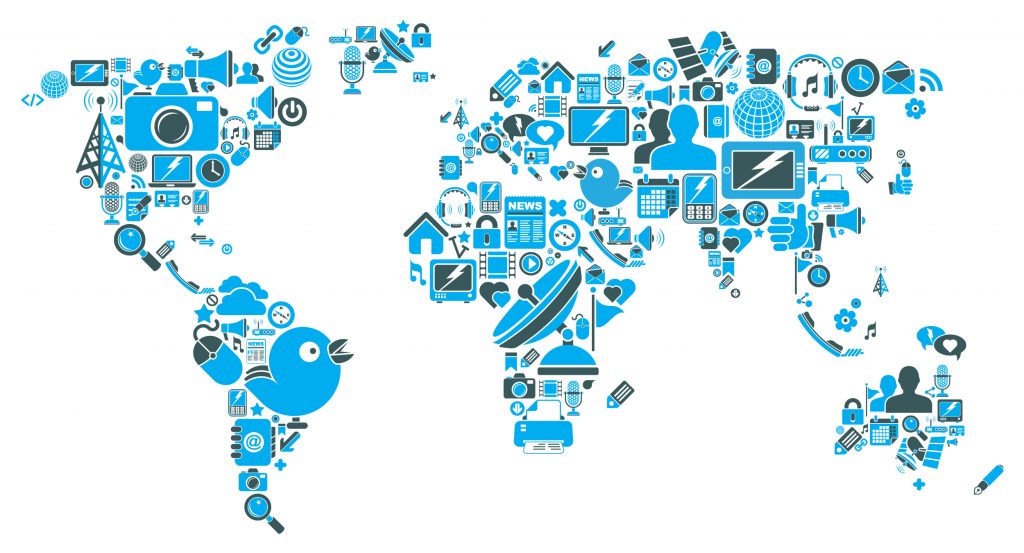 The global market for Internet of Things (IoT) technology, which consists of software, services, connectivity, and devices, reached $130bn in 2018, and is projected to reach $318bn by 2023, at a compound annual growth rate (CAGR) of 20%, according to GlobalData, a leading data and analytics company.
GlobalData forecasts show that solutions for government, utilities and manufacturing dominate the market, with a total of 58% of the opportunity in 2018 and a slighter smaller 55% of the market in 2023, as others such as travel and leisure and retail grow their respective shares. Energy and transportation are other major verticals, with a combined 15% of the market in both 2018 and 2023.
While IoT devices and connectivity get a lot of airplay from vendors and operators, software and services clearly comprise the largest opportunity. The category includes engineering, installation, maintenance and project management, as well as IoT platforms, application development services, and software.
It also includes cloud computing, machine learning and security services associated with IoT deployments. While software and services still clearly lead in revenue by the end of the period, the growth rate from 2018 to 2023 is slightly higher for connectivity and devices, as new LPWAN and 5G services and the rise of edge computing, respectively, will drive higher revenue growth.
Kathryn Weldon, Technology Analyst at GlobalData, comments: "The diverse ecosystem of providers offering software and services makes this segment especially competitive. Operators are vying to offer value-added services beyond connectivity, while network and infrastructure vendors are branching out into IoT platforms and applications.
"IT Service Providers, systems integrators and consultants are providing a wealth of consulting and integration services, while business software vendors and vertical VARs and specialists are providing IoT application development and 'pre-shrunk' applications. It is too soon to say whether there is room for all of the different vendors chasing many of the same verticals, with, in many cases, overlapping capabilities. What is clear is that IoT remains a highly strategic growth market in the eyes of all of these vendors; in spite of the fact that some form of IoT has been around for over twenty years, the real high growth cycle for this market is just beginning."
On the enterprise adoption side, companies are just beginning to use IoT for more than cost control or productivity and operations enhancements. Deployments are getting larger, and more lines of business within a given company are seeing opportunities. Capabilities enhanced by new technologies such as augmented and virtual reality, and machine learning/artificial intelligence (AI) are going to change the way companies use IoT, with the eventual goal of enabling them to not only improve their current products and processes, but also generate new revenue streams through the development of their own new products and services.

HedgeThink.com is the fund industry's leading news, research and analysis source for individual and institutional accredited investors and professionals