Property demand across the UK has increased to 39% in the third quarter, up +3% since Q2 and +6% annually, according to the latest Hotspots...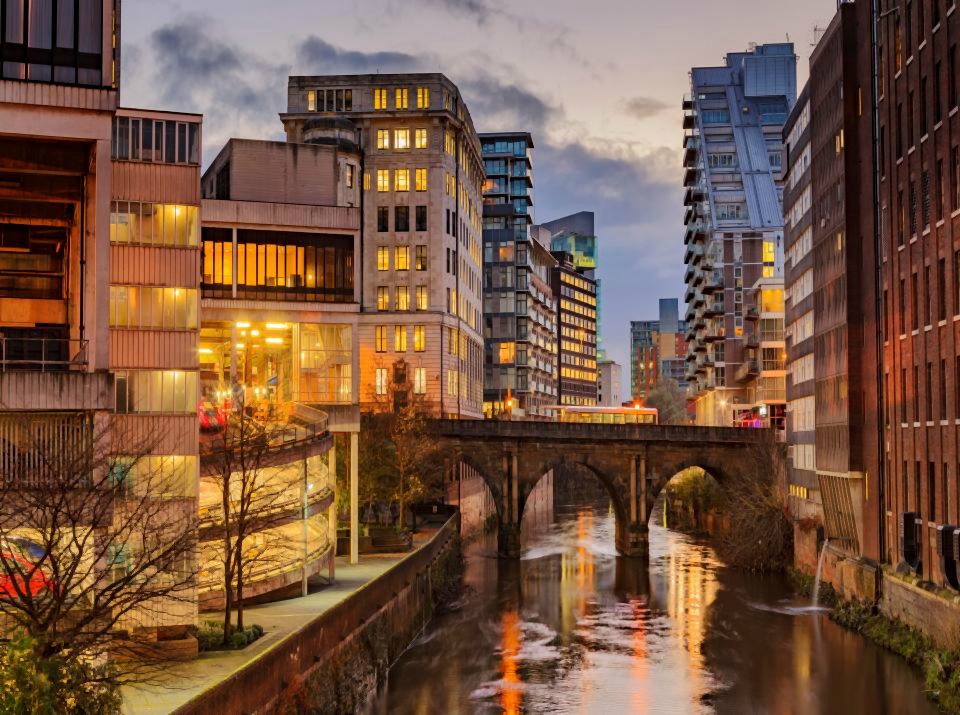 The two northern cities claim 5 of the UK's top 20 'hippest hang-outs' According to recent figures, more people than ever before are leaving London...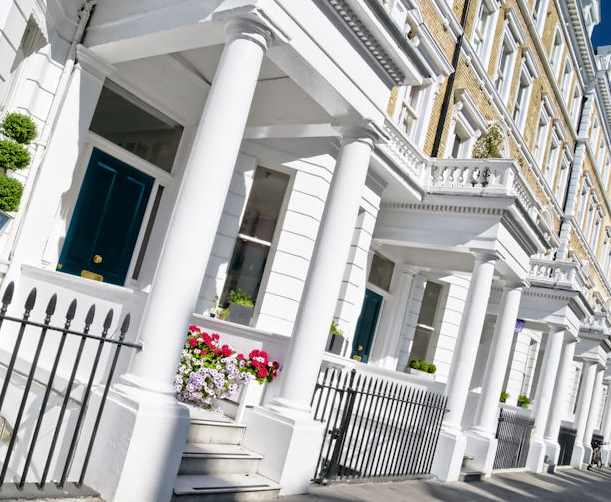 The UK property investment market is currently attracting attention from all corners of the world and this has a great many implications for investors...