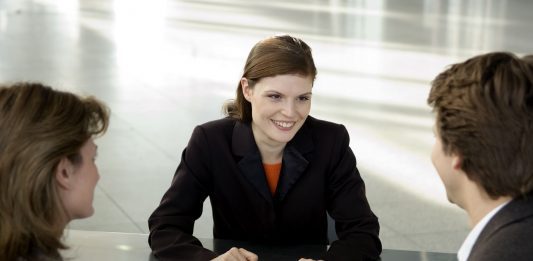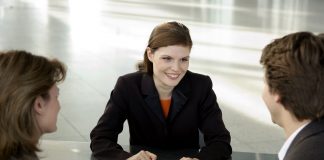 Retail investors, especially new or younger investors, often forget that investing takes a combination of research and activity in order to produce results that...
Regulations proposed by the FCA, as well as added pressure from measures introduced by ESMA, designed to provide better protection to retail investors in...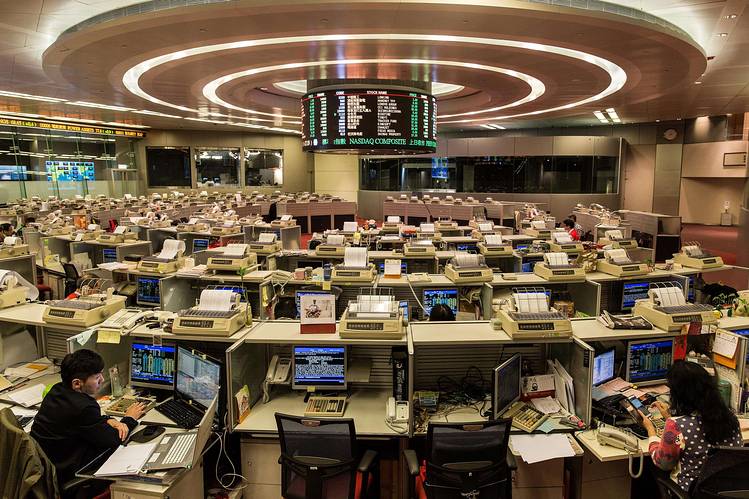 The Hong Kong Stock Exchange is an important exchange to trade on with good reason. Hong Kong has transformed tremendously over the decades, and...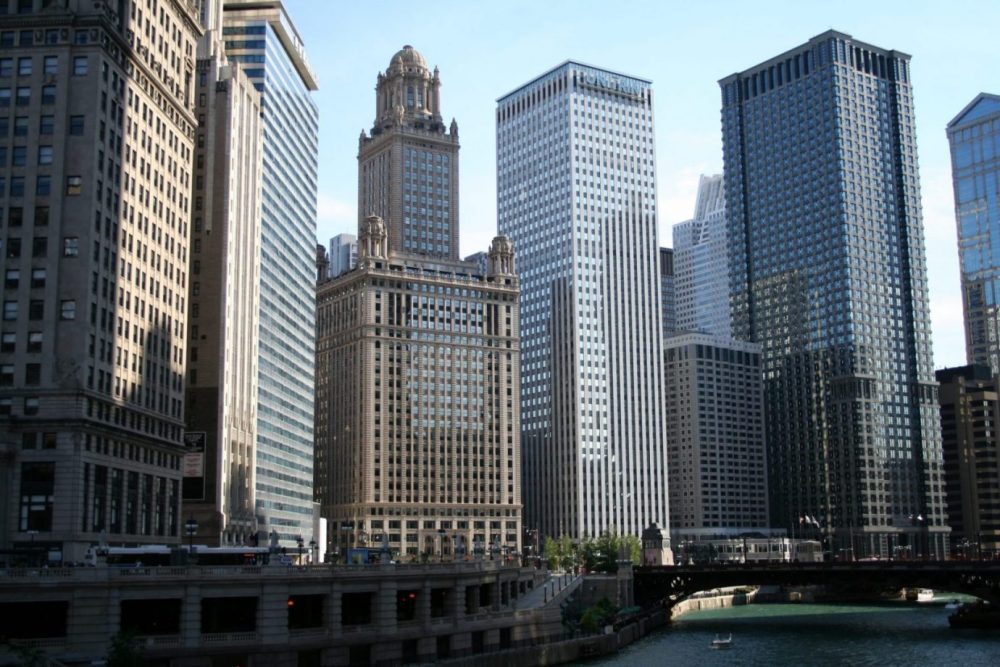 The investigations into alleged FOREX rate rigging have taken a new twist with revelations that investigators planted informants in various banks and convinced them...