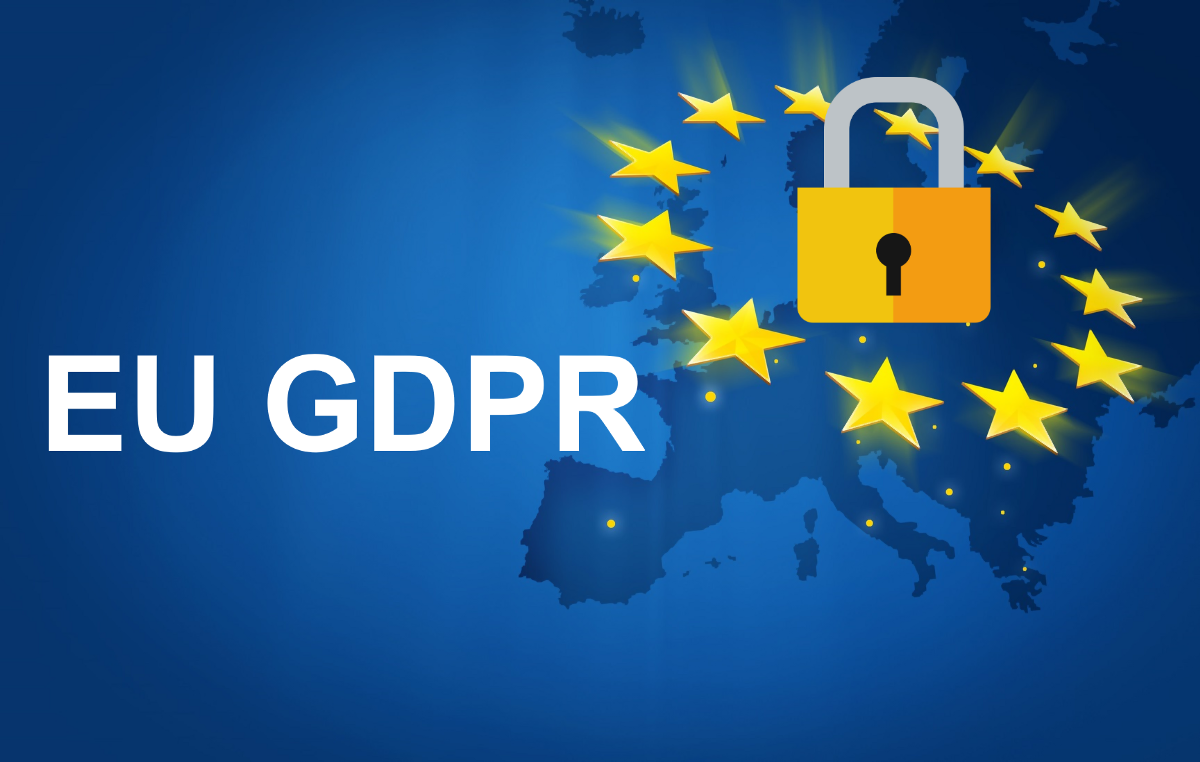 With only 30 days until implementation, more than 50% of investment firms globally are unlikely to be ready for the European Union's new General Data Protection Regulation (GDPR) on 25 May 2018. This is according to a global industry survey of over 250 financial firms carried out by Cordium, a leading provider of governance, risk and compliance services, along with AmberGate, a data protection and security compliance specialist.
Designed to benchmark investment management firms' readiness for GDPR, the survey revealed a lack of preparedness in advance of the regulation's implementation date. With time running out, only 2% of surveyed firms had finished putting their GDPR policies and procedures in place; 59% of firms said they were unprepared to comply with the required 72-hour window to report a personal breach to regulators; and 64% were unprepared to respond to an exercise of data subject rights.
Asset managers make up 38% of those responses, and hedge funds another 27%, while private equity funds composed nearly 15% of responses. As an important data to be aware of, a majority of respondents have operations in Europe (almost 70%), closely followed by North America (nearly 40%) and Asia (almost 10%).
Michael Corcione, Managing Director, Cybersecurity and Data Protection Consulting Services at Cordium said: "Companies that have not yet started their GDPR program – or those still at the early stages – expose themselves to significant compliance and reputational risk. Lack of readiness is due to a failure by firms to understand their exposure to the regulation, as well as MiFID II's earlier deadline, leaving GDPR to fall down the priority list. With just a four-week window firms should be practicing these procedures, not defining them."
Robert Baugh, Founder and CEO, AmberGate, said: "The lack of GDPR preparedness in the industry is concerning, particularly given the risk of regulatory action and the potential impact to a firm's reputation. Many firms will now need to divert significant resource and time to the project – there is clearly still much to do across most organisations. Firms will face growing pressure from an internal governance perspective, from investors, and from regulators likely to take an increasingly firm stance on the issue."
The European Union's GDPR comes into effect next month and introduces a demanding set of data privacy and security requirements on firms, with potential global reach. GDPR greatly extends EU data protection law's territorial reach, not only applying directly to firms based in the EU but also, for example, to those offering services to or monitoring the data of individuals in the EU, irrespective of where the firm is located.
The survey has been carried out by Cordium, "a market-leading provider of governance, risk and compliance services to the asset management and securities industry. Cordium has offices in London, New York, Boston, San Francisco, Malta and Hong Kong. The firm employs more than 200 experienced professionals who support over 1,500 clients in the financial services industry."

HedgeThink.com is the fund industry's leading news, research and analysis source for individual and institutional accredited investors and professionals