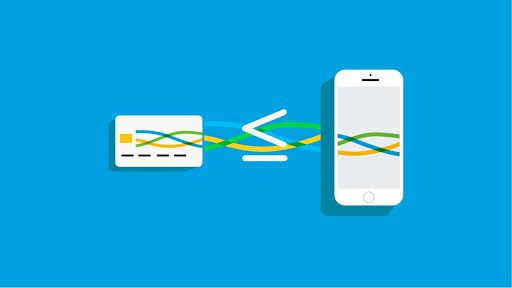 The Fintech landscape is large and complicated, with competition running high in the domain. It is really important to make your brand stand apart to gain the attention of the audience. While offering quality products and services is a no brainer for brands that want to stay ahead, you need to focus on your branding strategies as well. The idea is to bring your offering in the limelight, which can get tricky when there are so many more around. Here are some branding rules that you can follow to achieve success in the industry sooner rather than later.
Rule #1: Customers matter the most
For fintech companies, it is important to understand the clients on a deeper level and create an emotional connection that is based on trust and credibility. You need to go the extra mile to build a customer persona,with details about their interests, preferences, careers, and even their online search behavior. The next step involved the mapping of the customer journey, right through the stages of awareness, consideration, acquisition, loyalty, and virality. Knowing your audience and their expectations give you an edge, not only with marketing but also with product and service personalization.
Rule #2: PR initiatives are vital
While you need to focus on a targeted approach, it is vital to building public relations as a whole. Fintech is all about visionary projects that aim to accelerate the economy and deliver benefits to everyone who invests.  So you must make extra effort to convey these aspirations to the audience. This requires a solid outreach plan and is best done with PR initiatives like press releases or hiring a brand ambassador agency. They get you wider coverage and consolidate the credibility of your brand as well.
Rule #3: Social media humanizes brands
When it comes to building trust for your brand, you need to humanize it. Surely, technologies like chatbots, artificial learning, and automation can speed up and enhance the services; but they are not a substitute for human interactions. Rather, including social media in your fintech marketing plan is the key to forging meaningful connections with customers. Even as you interact with them on social networks, focus on helping rather than selling. The industry is complex and people will have confusion, so you can leverage social interaction to clear them up.
Rule #4: Referrals win the branding game
Your customers can serve as your brand ambassadors, while referrals can empower your branding strategy manifold. Including referral programs in your marketing plan can be the smartest move. Apart from getting you new customers, it strengthens your relationships with the existing ones. Incentives encourage them to promote your business through word of mouth, which is one of the most cost-effective ways to reach out. Needless to say, the impact of positive words of real customers is much more than anything you claim as a brand.
Achieving growth for your fintech brand requires a solid strategy that is laced with creativity. Moreover, winning the trust of the audience matters the most when you want to popularize a business that deals in money.

HedgeThink.com is the fund industry's leading news, research and analysis source for individual and institutional accredited investors and professionals